A Web Design Studio based in Warrington who offers honest advice, industry experience and a great portfolio of work.
UI/UX, Wireframes, Research and Development – we understand all areas of Web Design. We can take a start-up business with nothing to a fully functioning brand online and offline. We can revamp an existing website, or take a successful brand to the next level. Our talented and creative web design team will work alongside you in collaboration to create a site that reflects your brand, talks to your audience with meaning and personality, and has great functionality across latest devices.
Let's start a project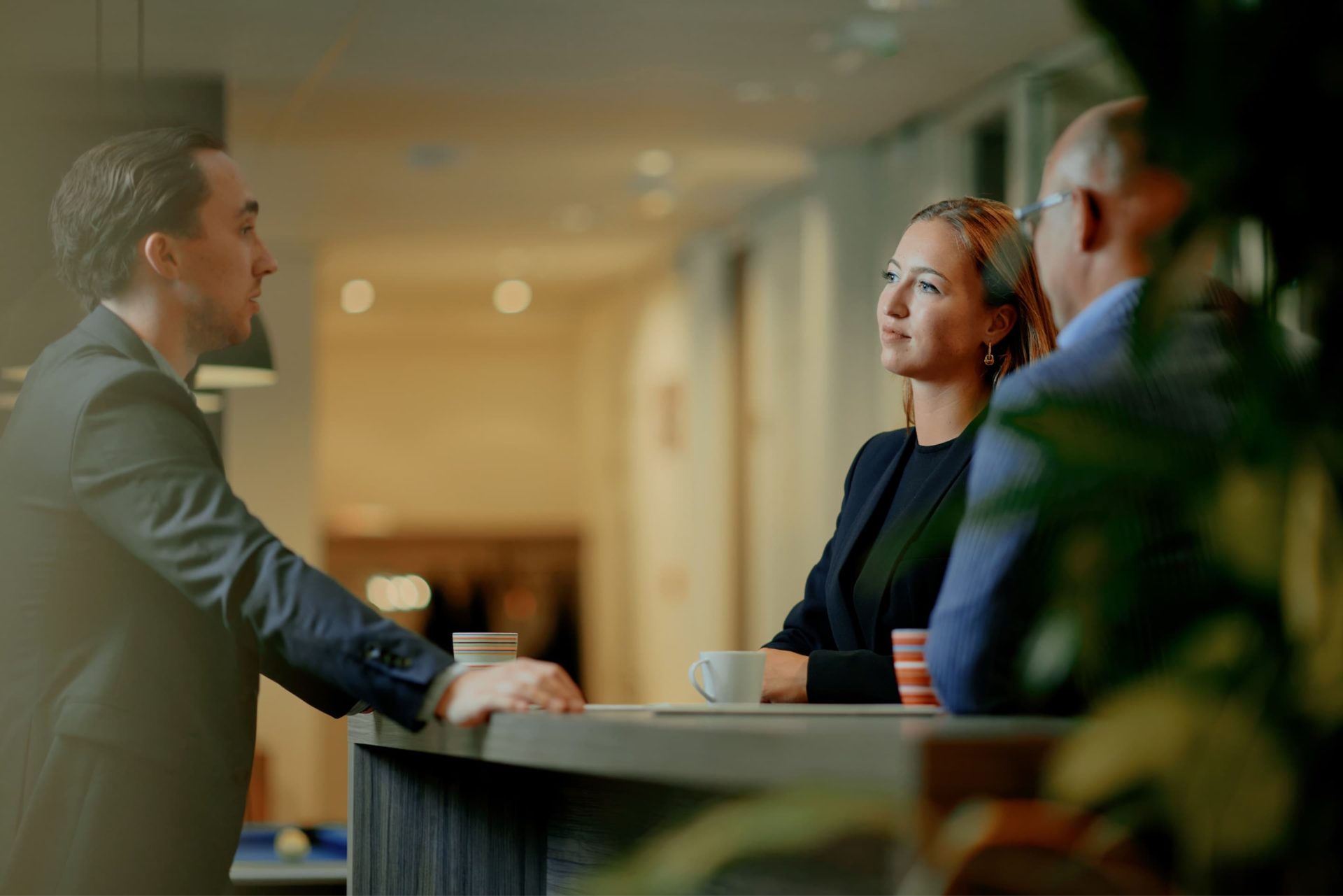 We let you choose the platform of your choice
We will discuss your project with you and suggest which platform will be best suited for the requirements to maximise conversions, future development and ease of management.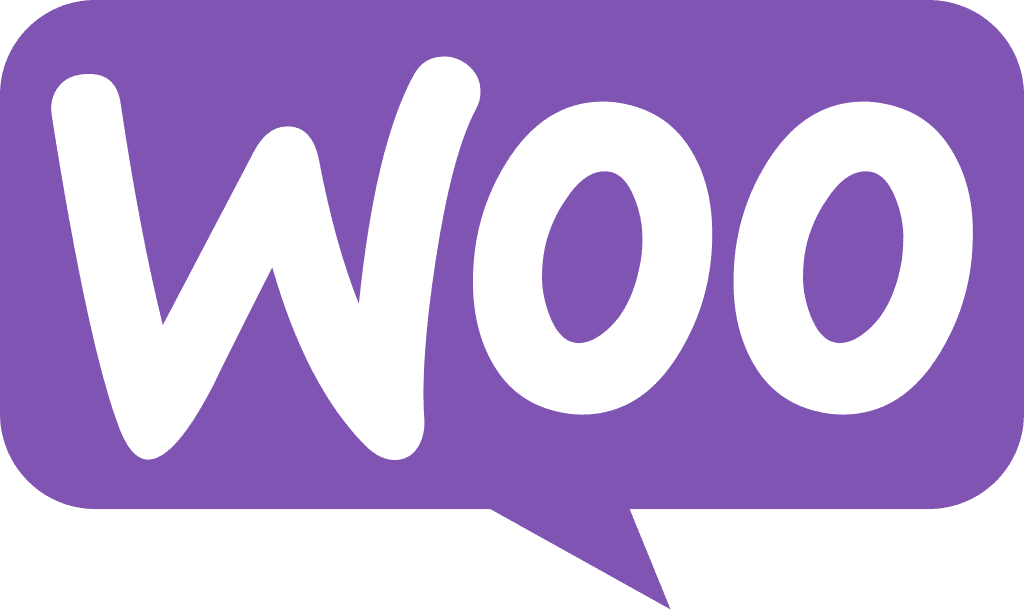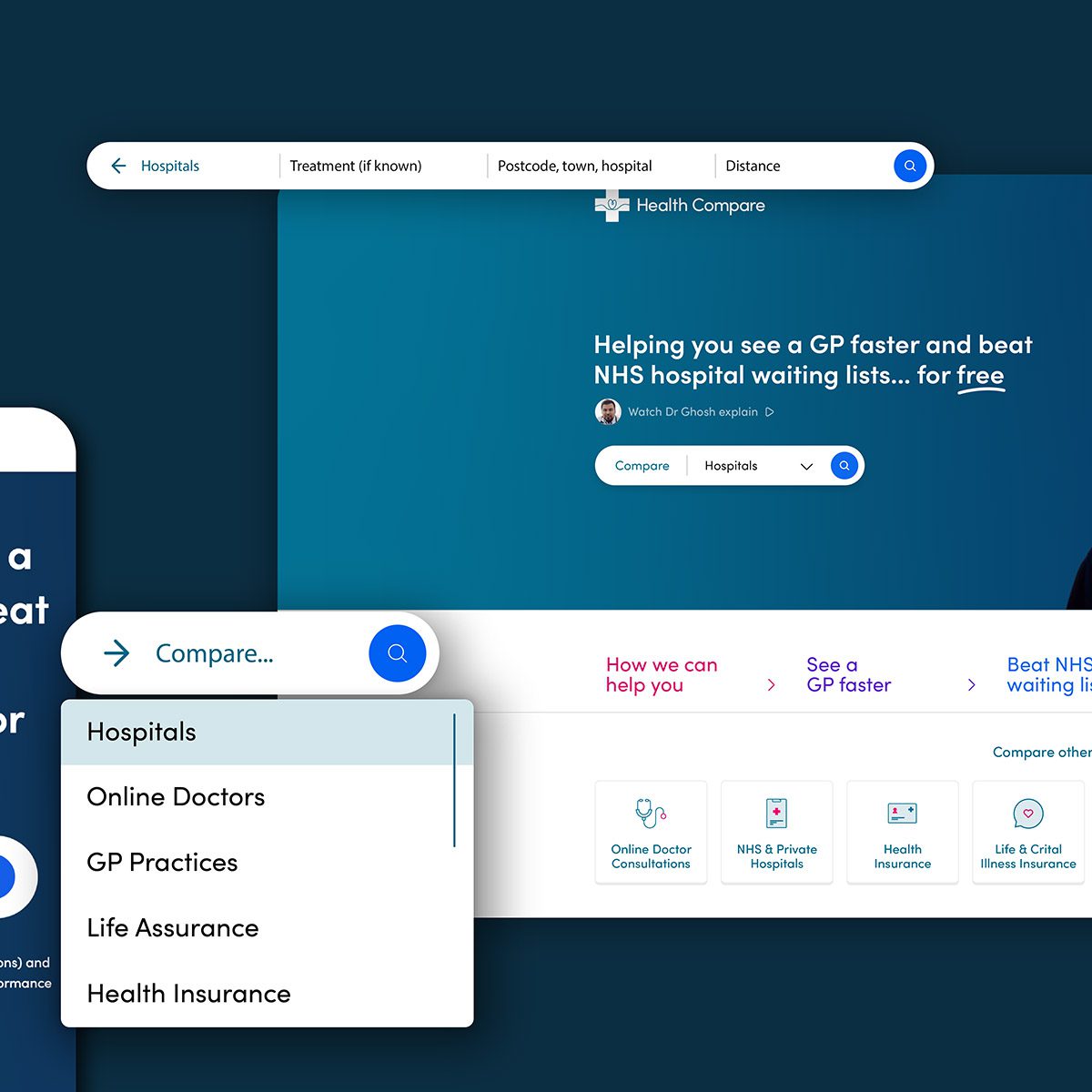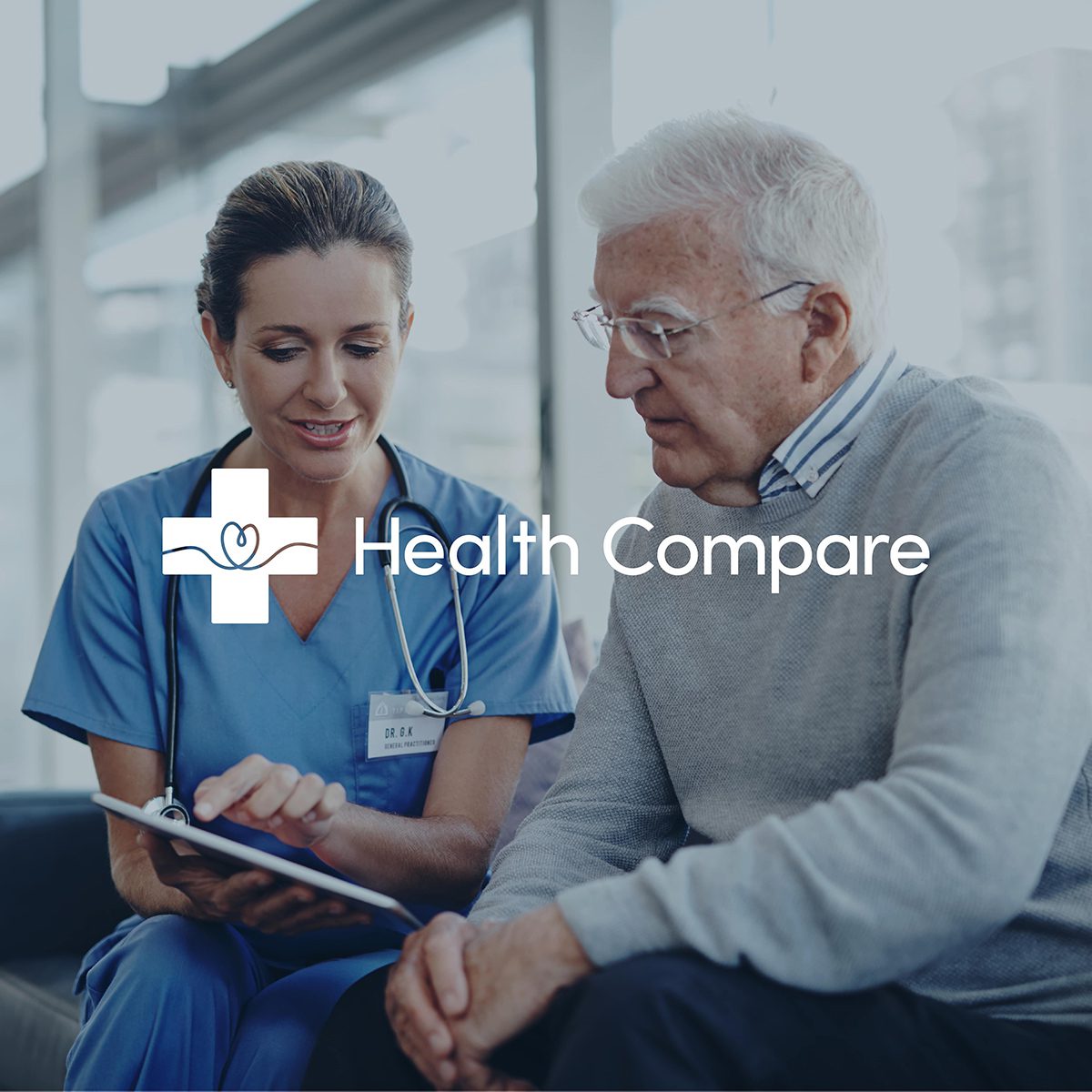 Built in a matter of weeks!
We will call you to discuss your requirements and expectations
Once your project has been agreed, our design team will get to work
The design team will pass over your new website designs to the dev team and they will begin the build
Your brand new website is ready and you are ready to show the world!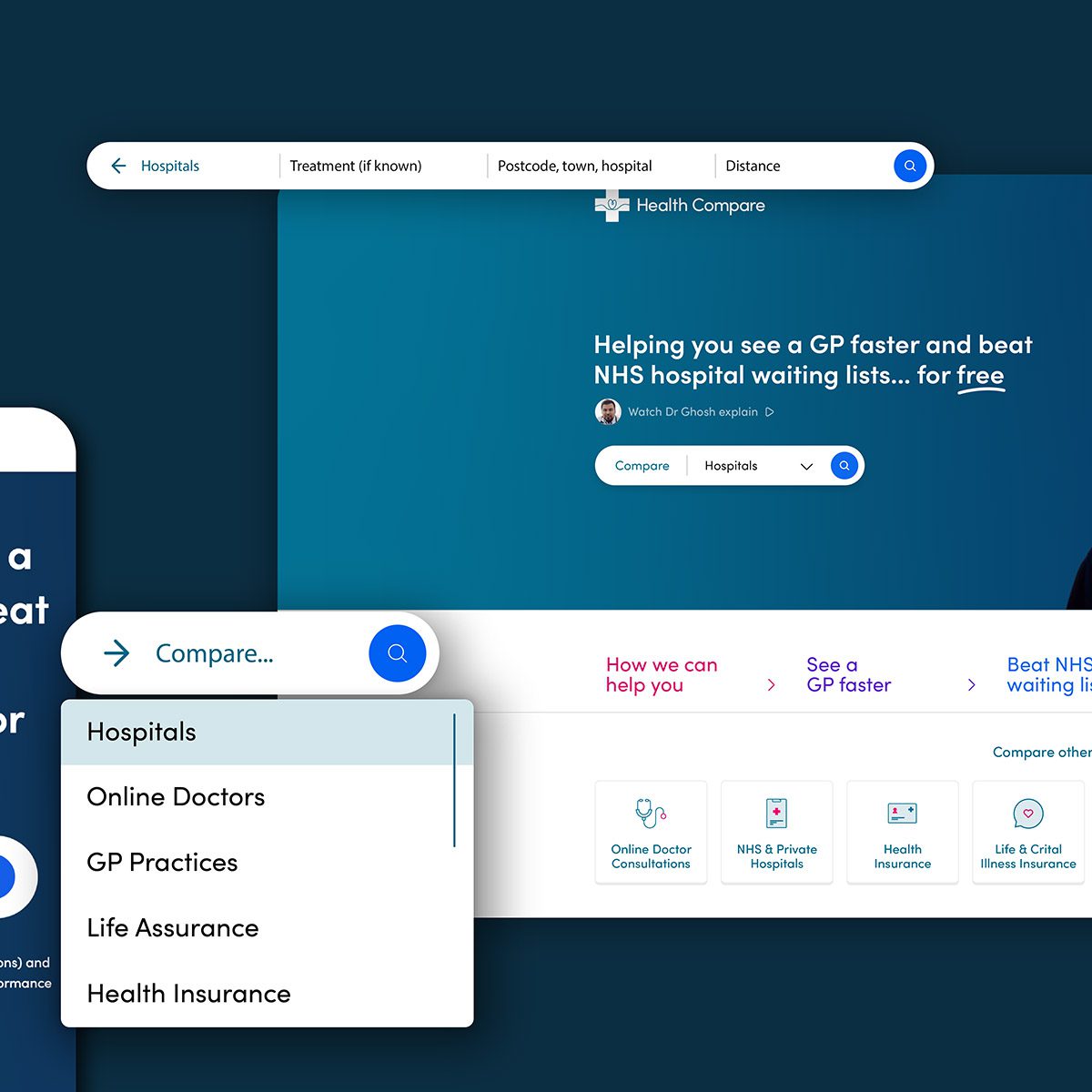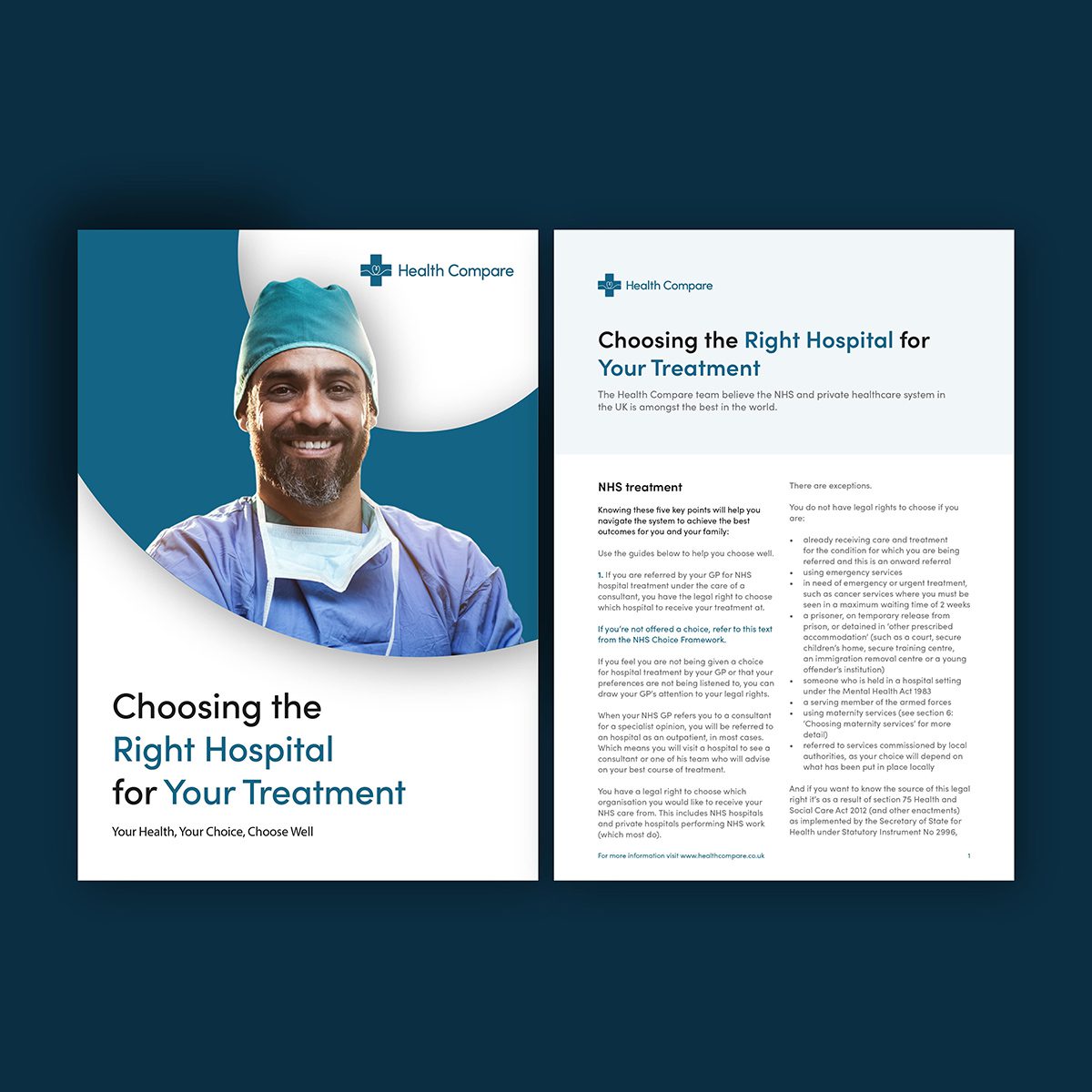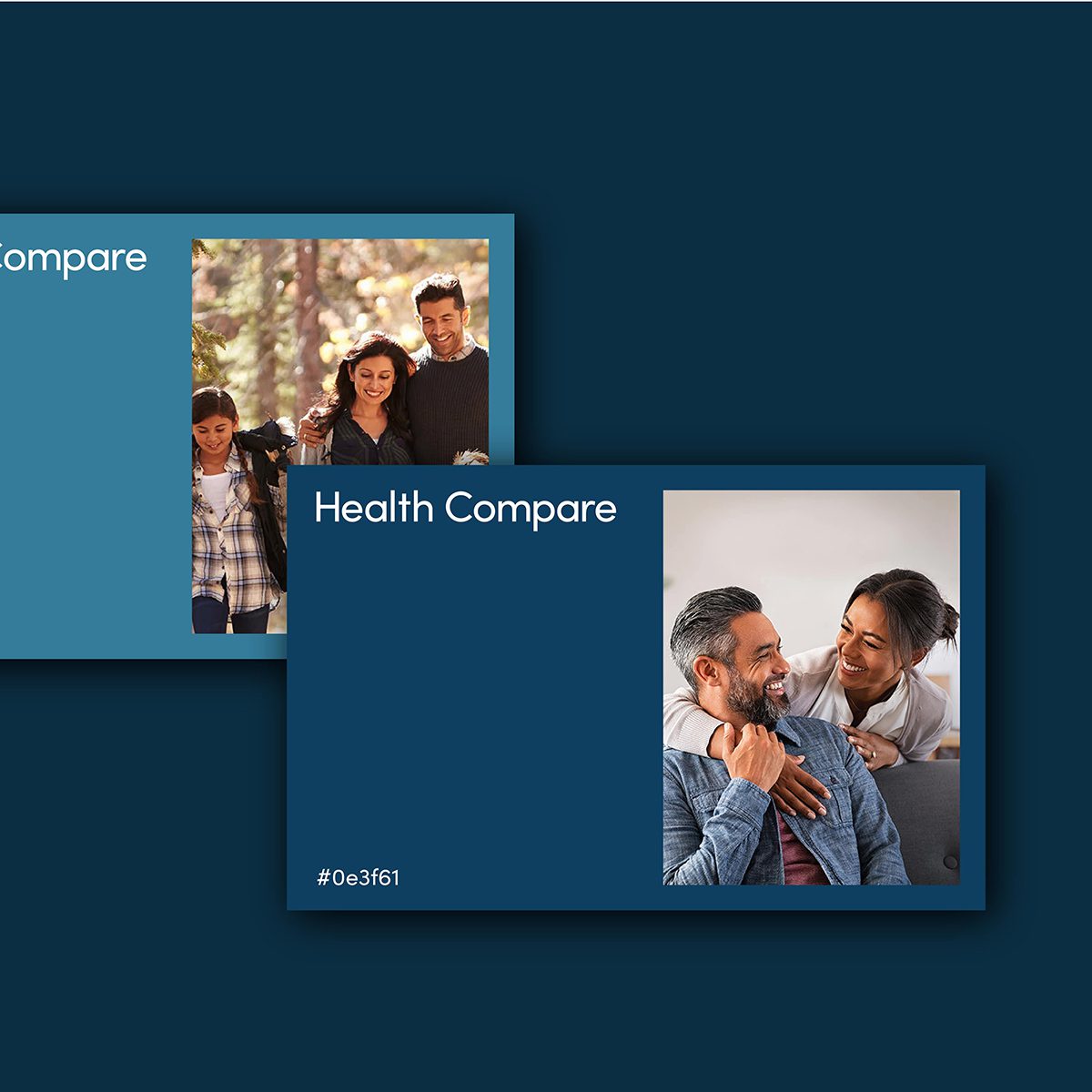 Let's build something amazing together
Introduce yourself, your project/idea, and explain why it matters to you and everyone else.