Accelerate your online presence with our digital marketing solutions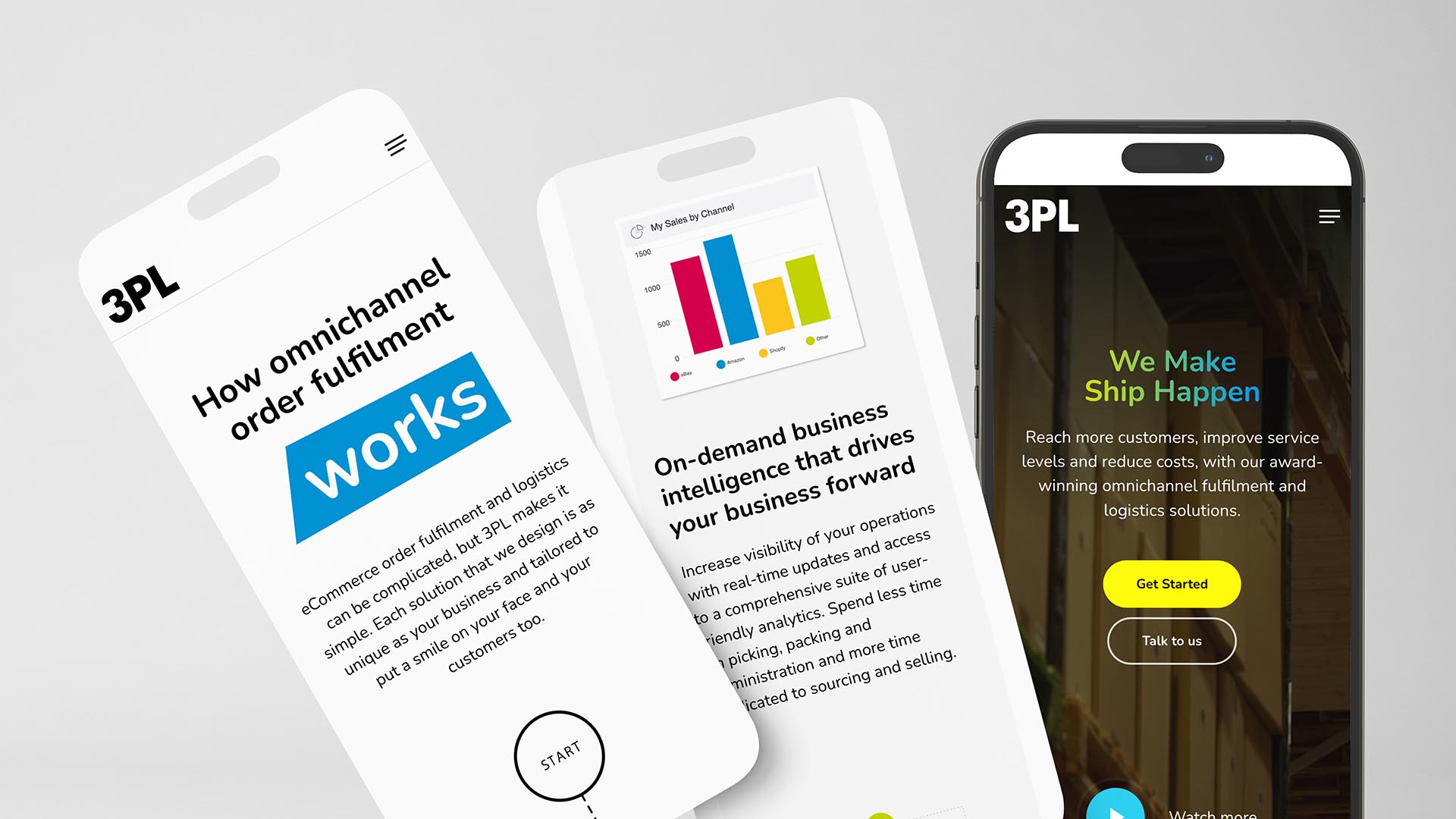 How we can help businesses to grow
People don't buy what you do, they buy why you do it. Whether you're just starting out or have already established your brand, we work closely with you to create multichannel digital marketing campaigns that reach the right people at the right time.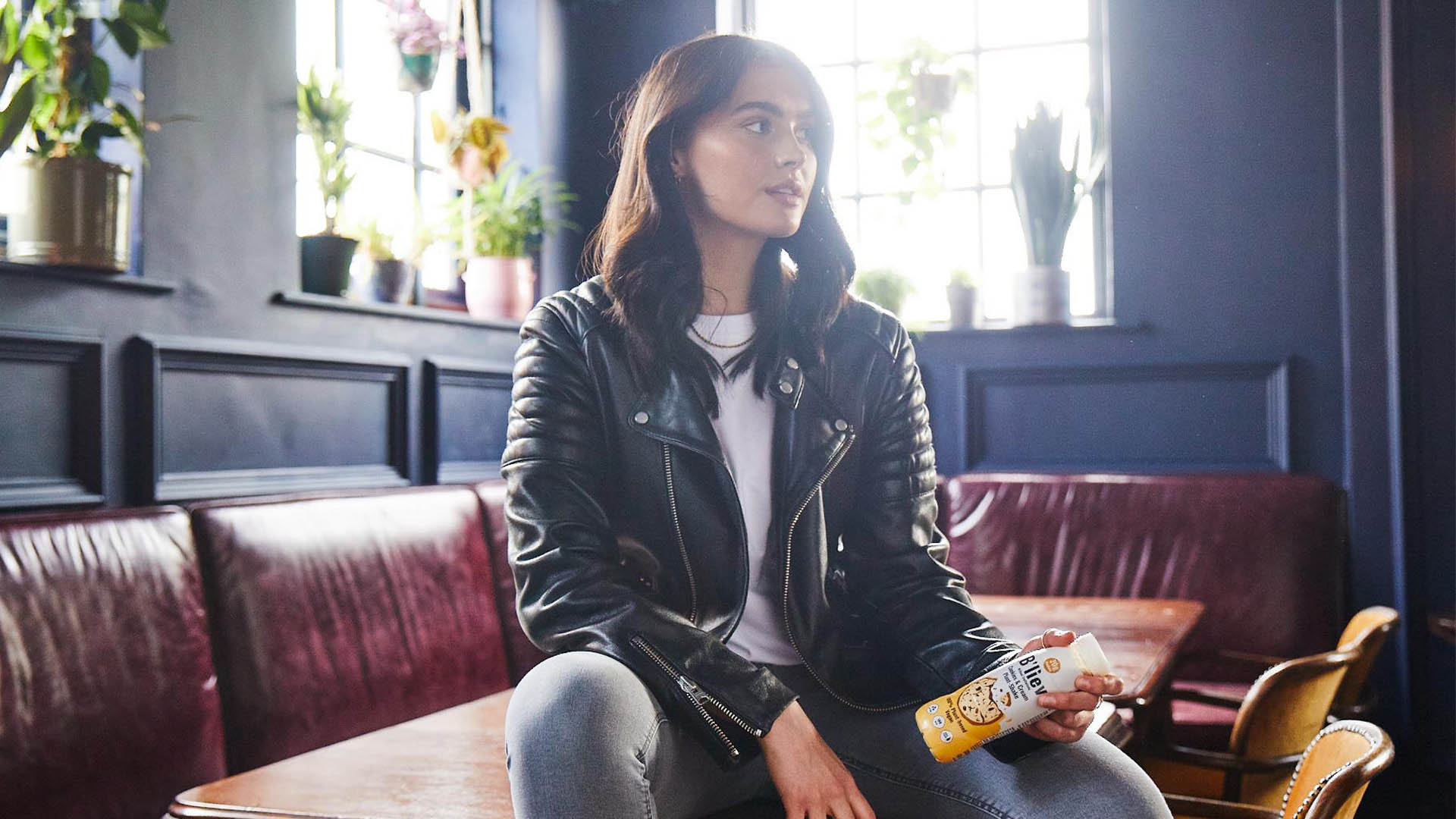 Research, strategy and creative
Strategy and creative live together at Snap. We develop a strategic digital marketing plan, alongside creative ideas that drive action and engagement.
Approach
We work with you to understand and define your campaign objectives and KPIs and align them with cutting-edge strategies that amplify your brand's message across multiple channels.
Market Research
We take a holistic look at your competitive landscape, industry trends, and target audience. and conduct market research to understand your brand's potential and make informed decisions based on actionable insights.
Strategy
With research, data and a human-first approach, we develop multi-channel marketing strategies alongside creative thinking to bring campaigns to life and make audiences sit up and take action.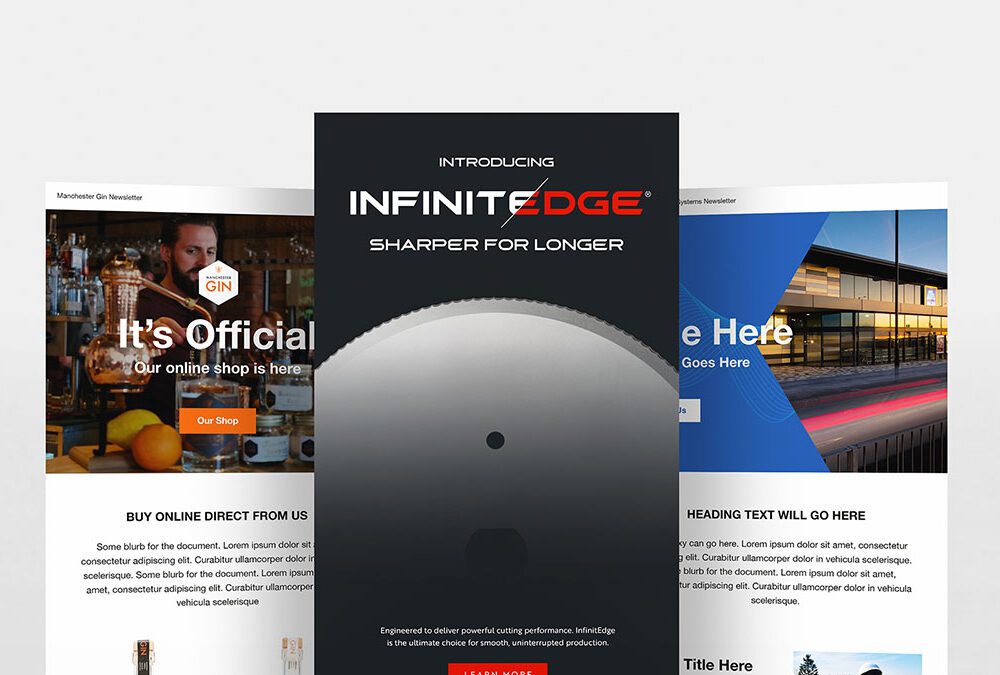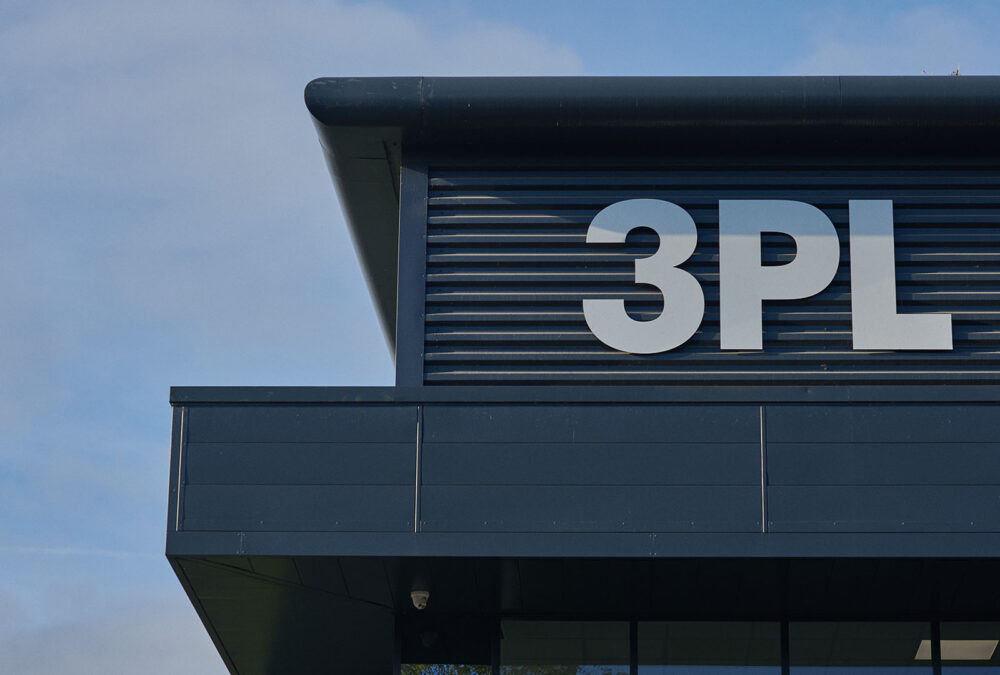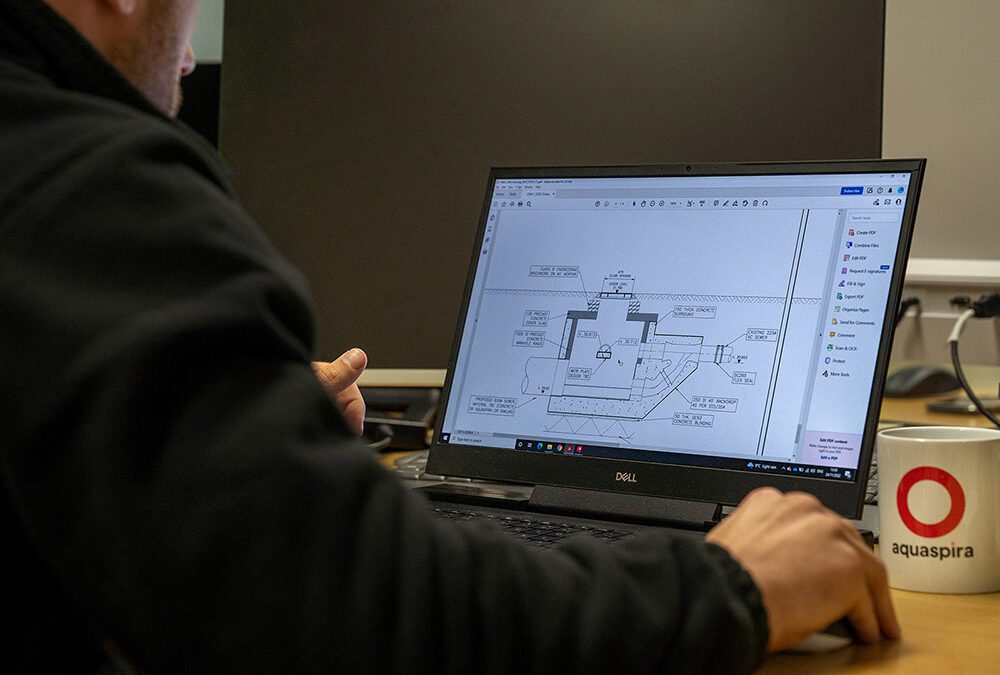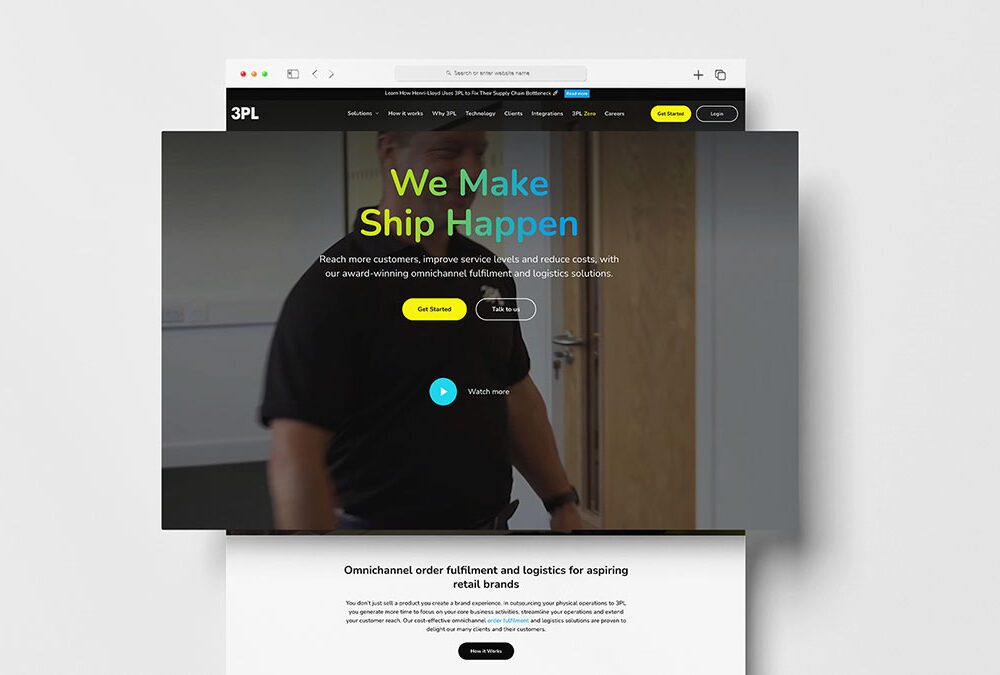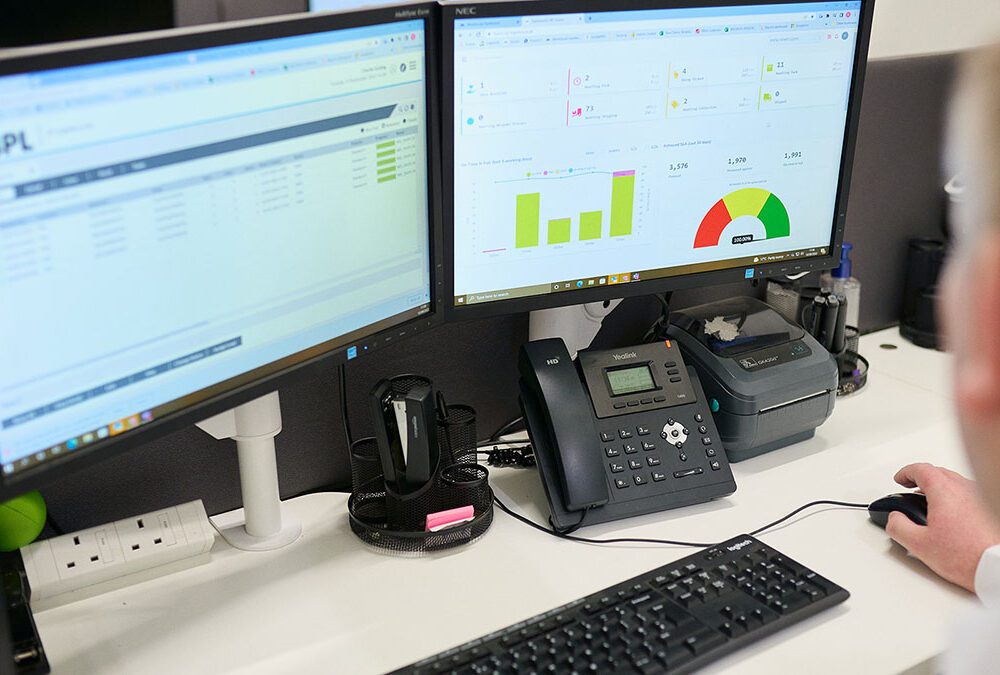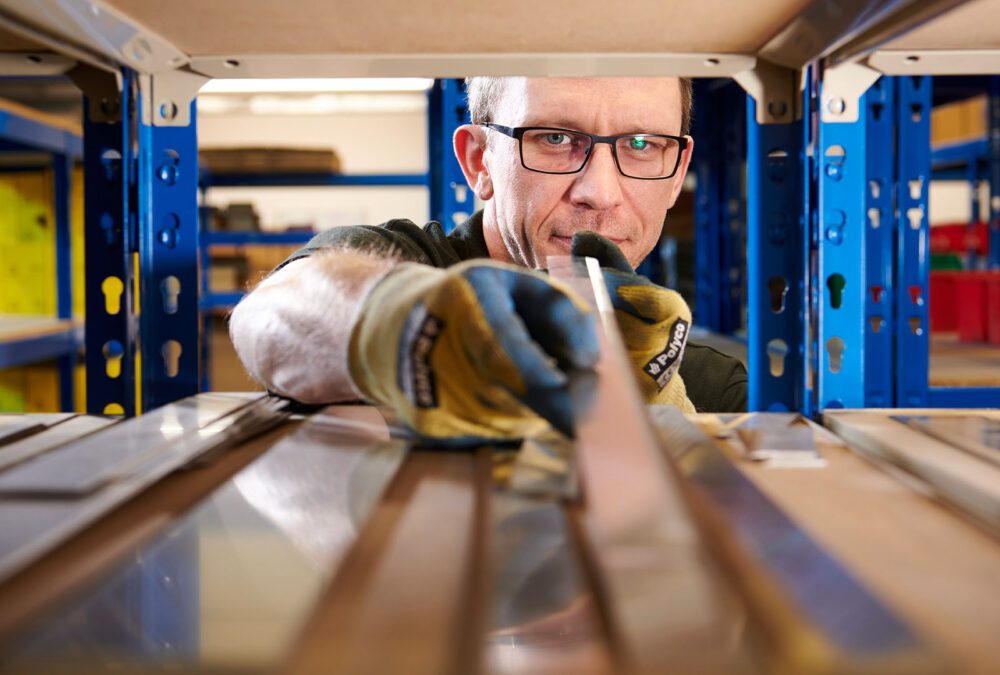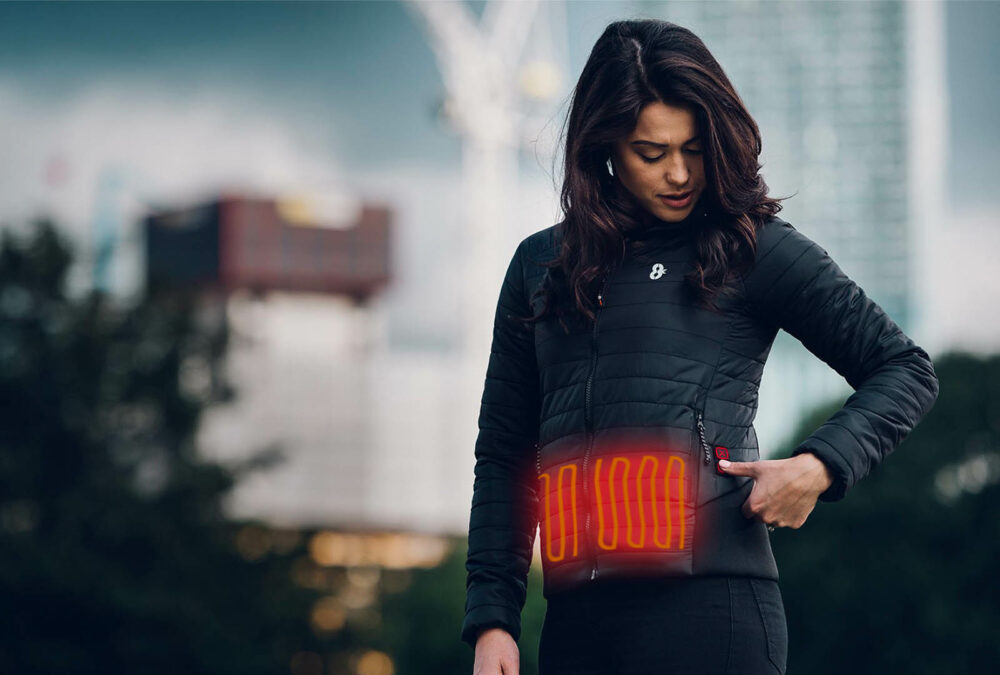 Strategy and Planning
In this step, the digital marketing agency will assess the business needs and goals of their client, as well as their target audience and competition. Based on this information, the agency will create a customized digital marketing strategy that aligns with the client's objectives.
Implementation and Execution
Once the strategy is in place, the agency will begin executing the various tactics that make up the overall digital marketing plan. This may include SEO, PPC advertising, social media marketing, content marketing, and email marketing, among others. The goal is to effectively reach and engage the target audience and drive desired results.
Measurement and Reporting
In the final step, the digital marketing agency will regularly track and measure the results of the digital marketing efforts, using analytics tools and metrics. Based on these results, the agency will continually optimize and adjust the strategy to ensure it's delivering the best possible results for the client, and making any necessary changes to improve performance.
"From our initial brief through to present-day the transformation of our brand and its subsequent messaging the journey has far has been nothing short of transformational."

Ian Walker

Managing Director at 3PL
"Snap has produced our yearly Sixth Form prospectus for a number of years now. Their creativity is excellent and they are great at working to tight deadlines and always deliver."

Theo Lambrianides

Bridgewater High
"Snap did a thorough job creating our brand and website. Our only request is that we want to stand out and be different to the industry 'norm'. Snap certainly exceeded all expectations."

Daniel Minks

Co-Founder at CFS
"The Snap Agency's energy and expertise allowed us to go from zero to a hundred very fast. They are one of the very best digital agencies that we've worked with since we established."

Scott Brenchley

CEO at Tactus Group
"Snap have been an extension of our business for many years, bringing our brands and websites to life and helping us to stand out from the crowd and bring our 'Digital A-Game."

Jason Hickson

Commercial Director at Aerocare
Frequently Asked

Questions
There's no such thing as a silly question. We'd prefer you to ask the questions to clarify everything upfront. We aim to be as transparent as possible throughout our whole company and processes. Here are some of the things you might want to know.
Let's build something amazing together
Introduce yourself, your project/idea, and explain why it matters to you and everyone else.