Enhancing user experiences
for seamless interactions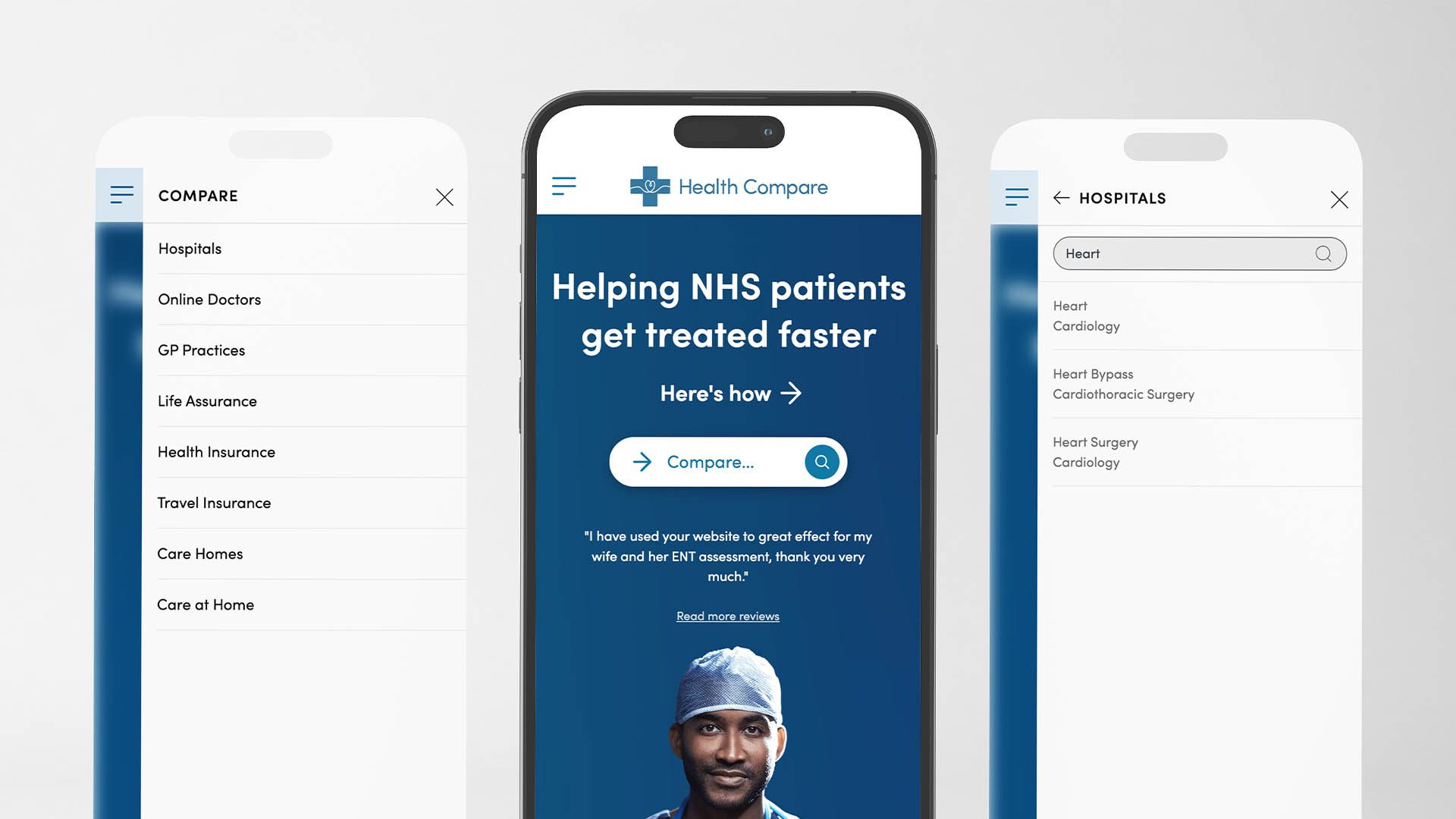 Techniques we use for effective UX and UI experiences.
Our key strategies for enhancing user experience and interface design.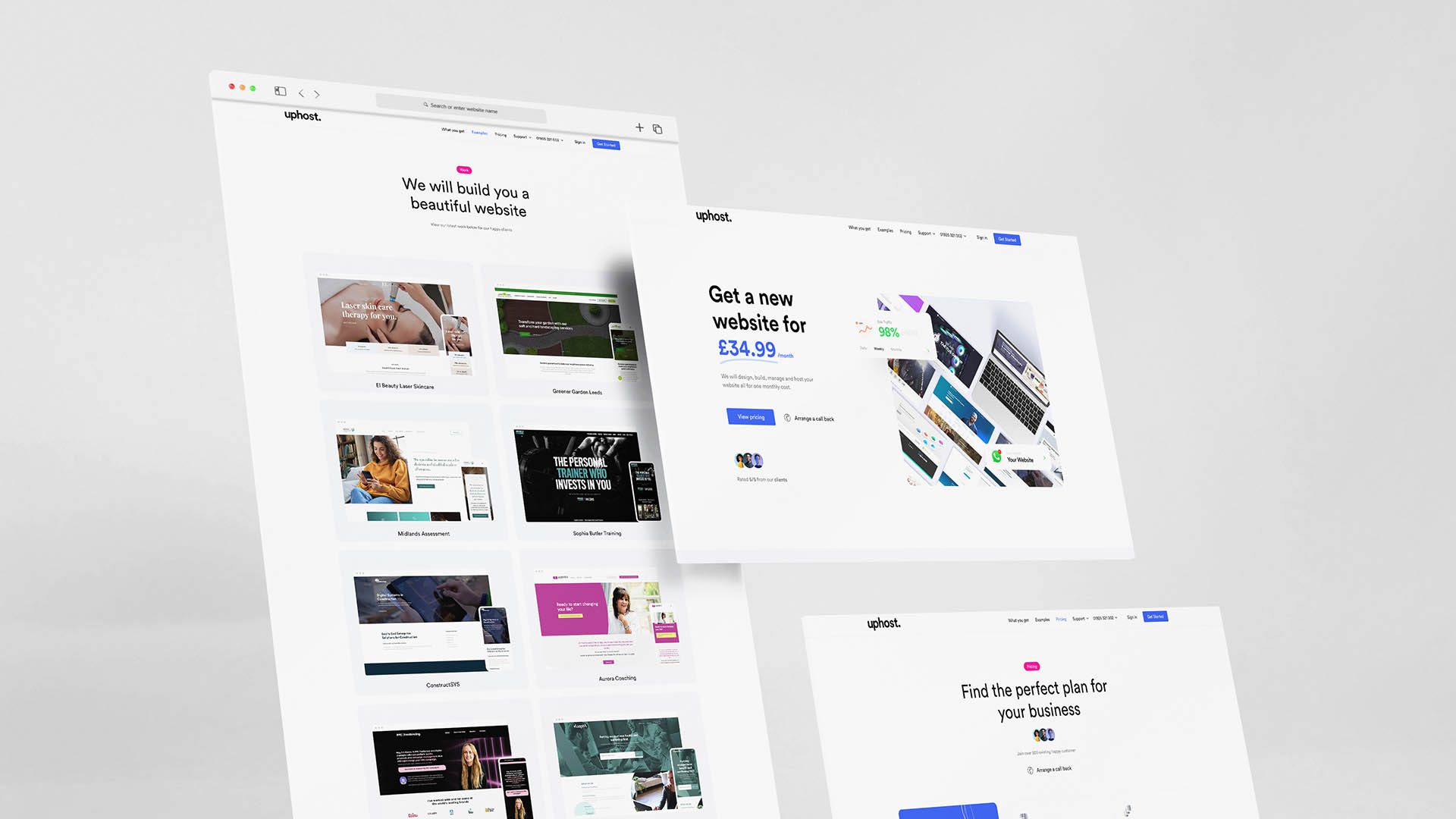 We build all types of systems
CRM Systems
Our agency offers custom CRM system web builds to manage customer relationships and streamline business processes. We work with clients to understand their needs and deliver a solution that works for them.
Microsites
Our agency builds bootstrap microsites that hook up to CRM systems. These microsites usually allow our clients to collect user data or store information to help their users in the form of questionnaires or information libraries.
Data-driven websites
Our team specialises in designing and developing websites that are driven by data and powered by sophisticated databases. Our goal is to generate leads and gather user information, such as what you might find on a comparison website.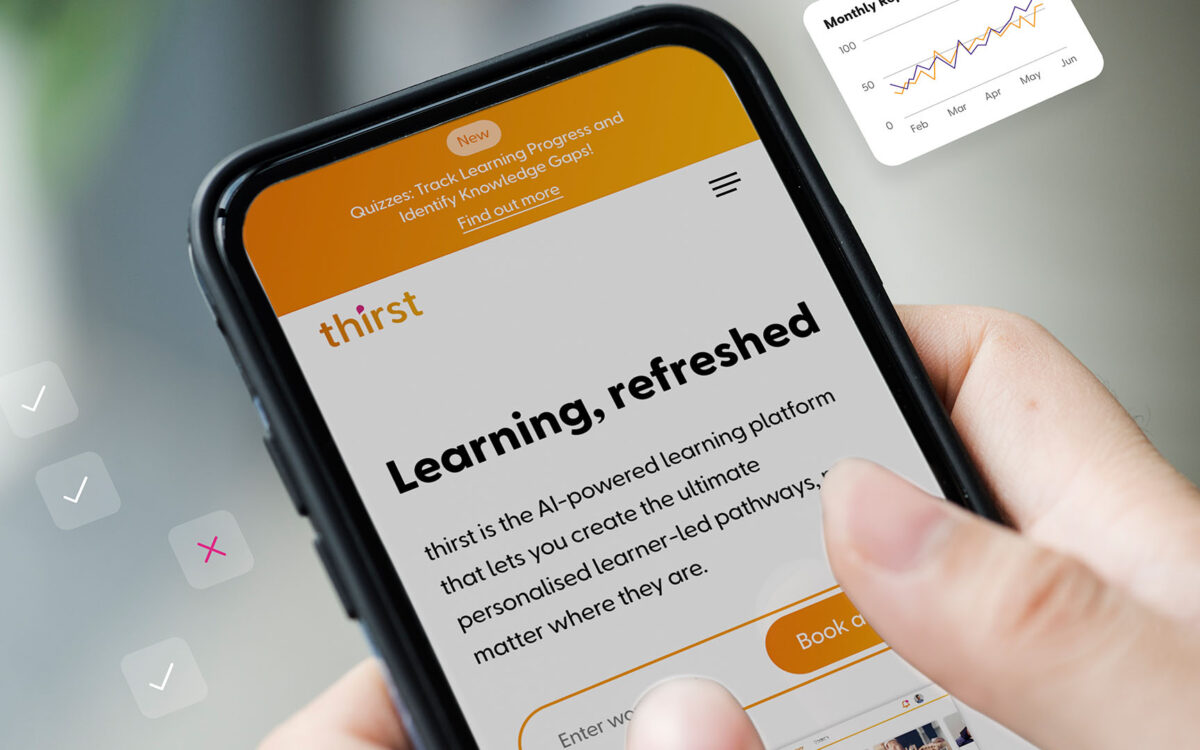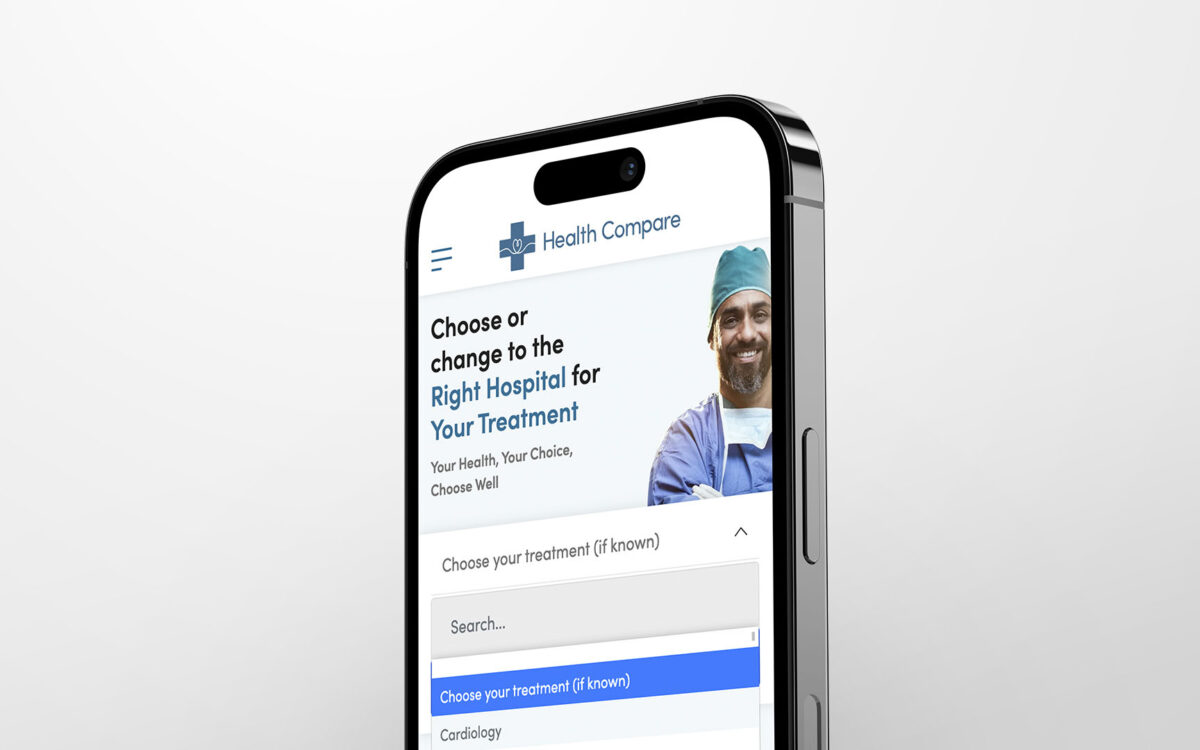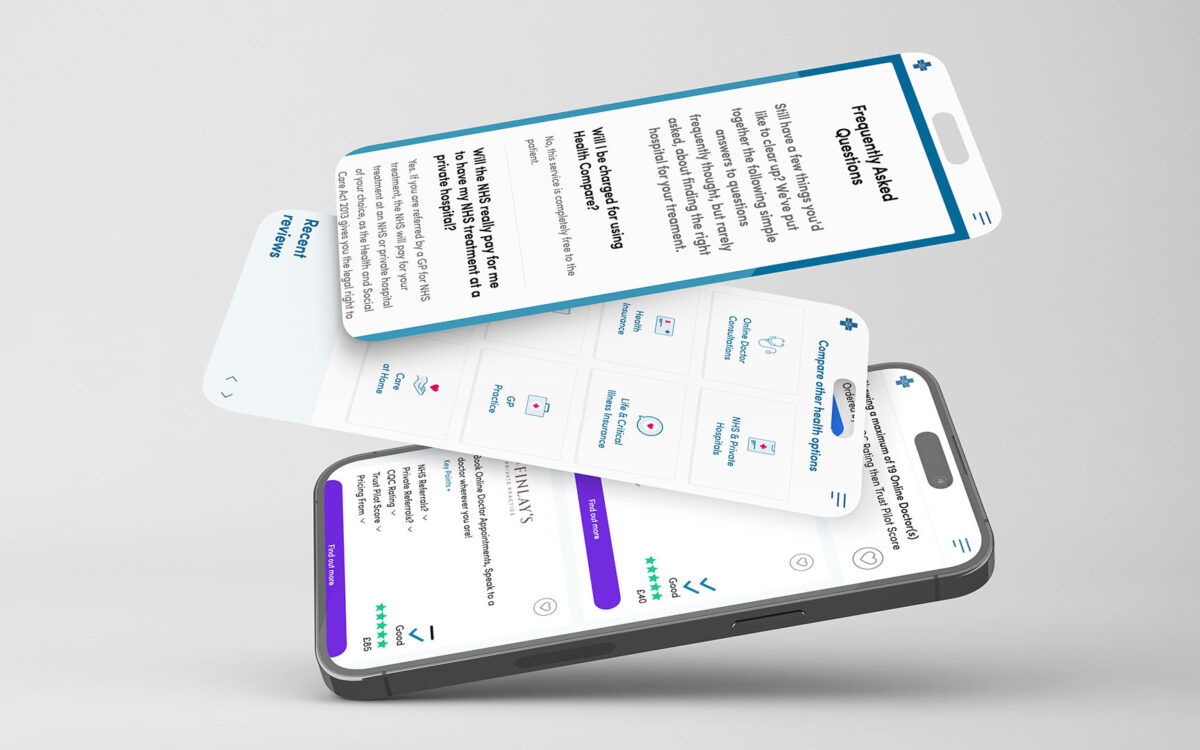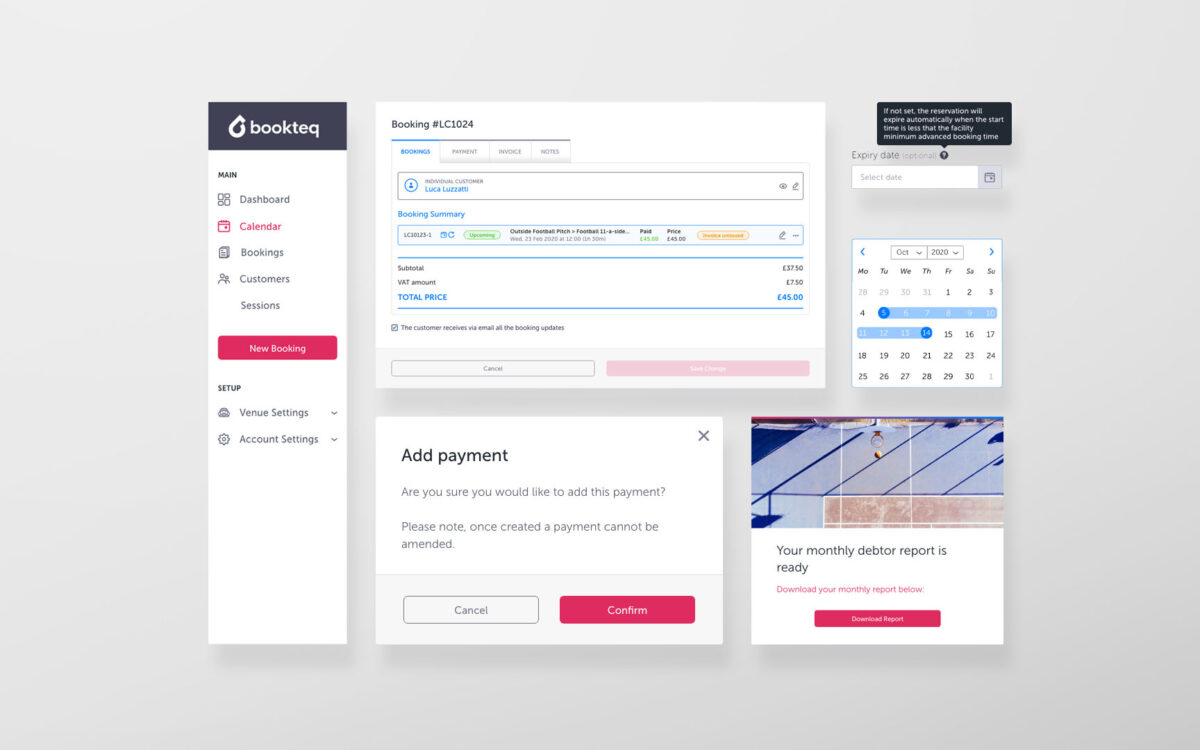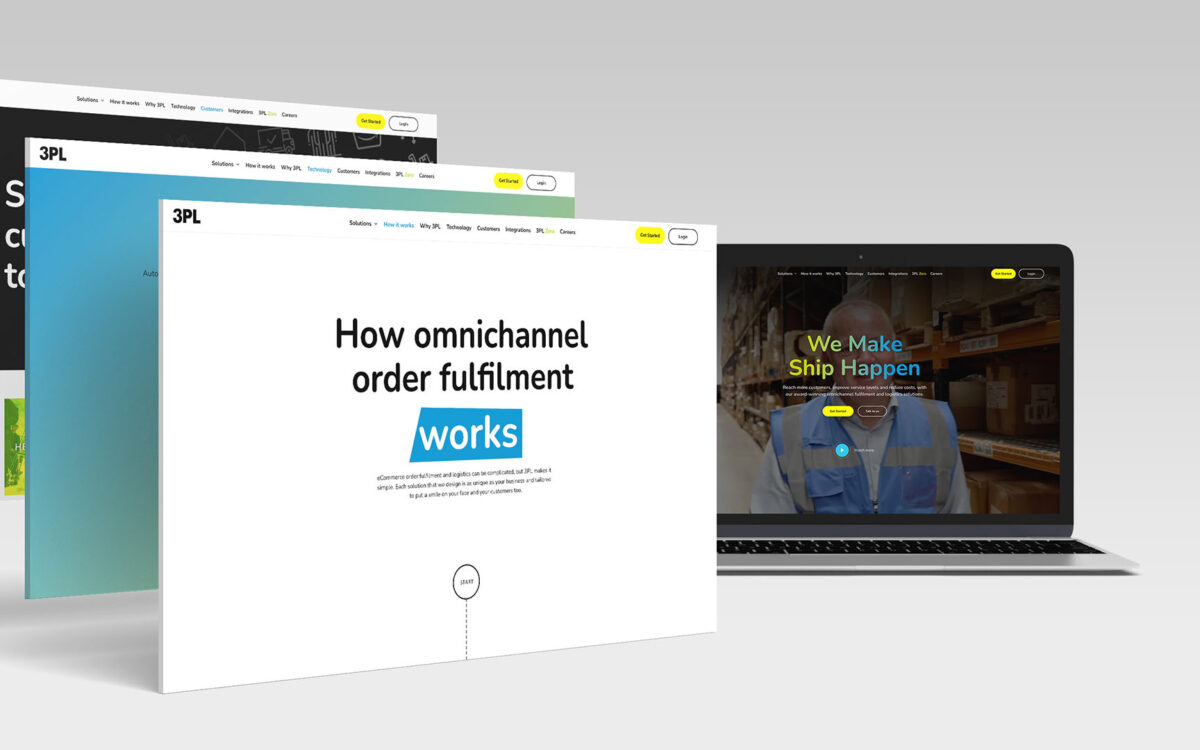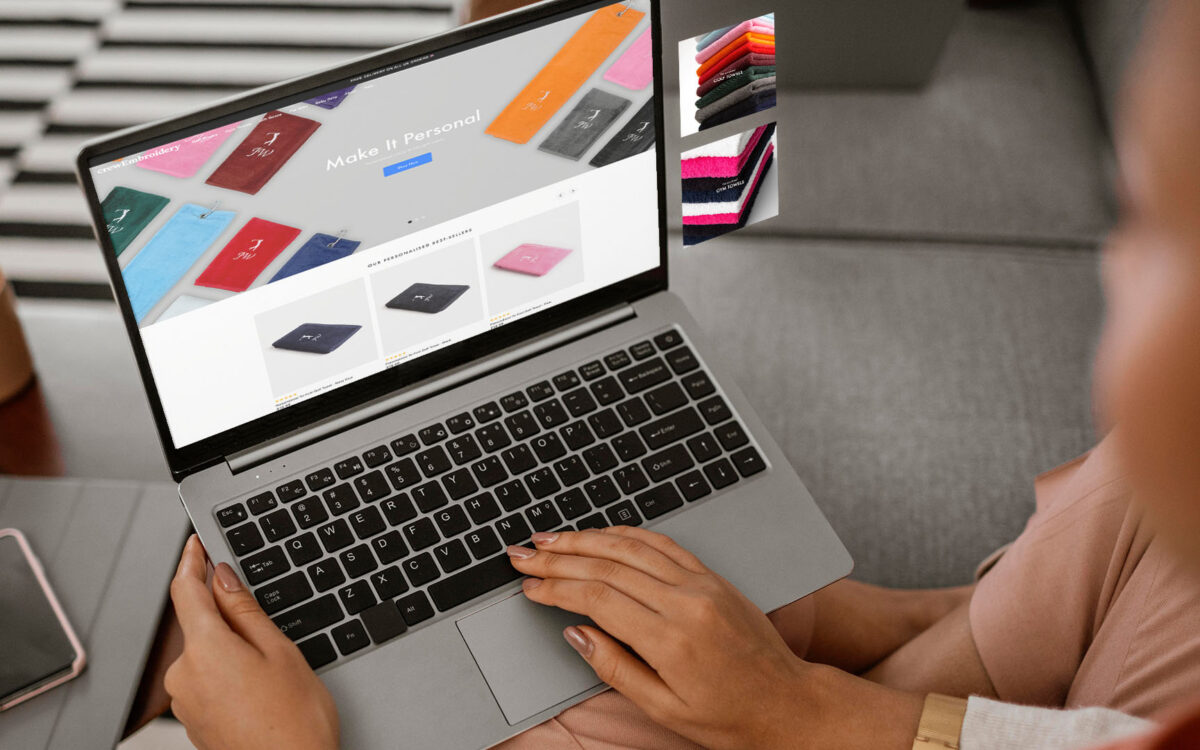 Understanding user needs and goals
The first step in designing an effective UX and UI experience is to understand the needs and goals of the end-user. This can involve conducting user research, analyzing user data, and conducting user testing to identify the most pressing pain points and requirements.
Designing the user interface
Once the user needs and goals have been established, the next step is to design the user interface. This can involve creating wireframes, prototypes, and high-fidelity mockups to visualize the proposed design and test it with real users. The design should prioritize simplicity, ease of use, and a visually appealing aesthetic.
Testing and refining
The final step in the UX and UI design process is to test the design with real users and make any necessary refinements based on feedback and results. This can involve conducting A/B testing, user testing, and data analysis to ensure that the design is both functional and user-friendly. The testing and refinement process should be ongoing and iterative, to continuously improve the user experience.
"From our initial brief through to present-day the transformation of our brand and its subsequent messaging the journey has far has been nothing short of transformational."

Ian Walker

Managing Director at 3PL
"Snap has produced our yearly Sixth Form prospectus for a number of years now. Their creativity is excellent and they are great at working to tight deadlines and always deliver."

Theo Lambrianides

Bridgewater High
"Snap did a thorough job creating our brand and website. Our only request is that we want to stand out and be different to the industry 'norm'. Snap certainly exceeded all expectations."

Daniel Minks

Co-Founder at CFS
"The Snap Agency's energy and expertise allowed us to go from zero to a hundred very fast. They are one of the very best digital agencies that we've worked with since we established."

Scott Brenchley

CEO at Tactus Group
"Snap have been an extension of our business for many years, bringing our brands and websites to life and helping us to stand out from the crowd and bring our 'Digital A-Game."

Jason Hickson

Commercial Director at Aerocare
Frequently Asked

Questions
There's no such thing as a silly question. We'd prefer you to ask the questions to clarify everything upfront. We aim to be as transparent as possible throughout our whole company and processes. Here are some of the things you might want to know.
Let's build something amazing together
Introduce yourself, your project/idea, and explain why it matters to you and everyone else.