Disrupting an industry by creating a new standard
MRMK
Branding / Website / Strategy / Marketing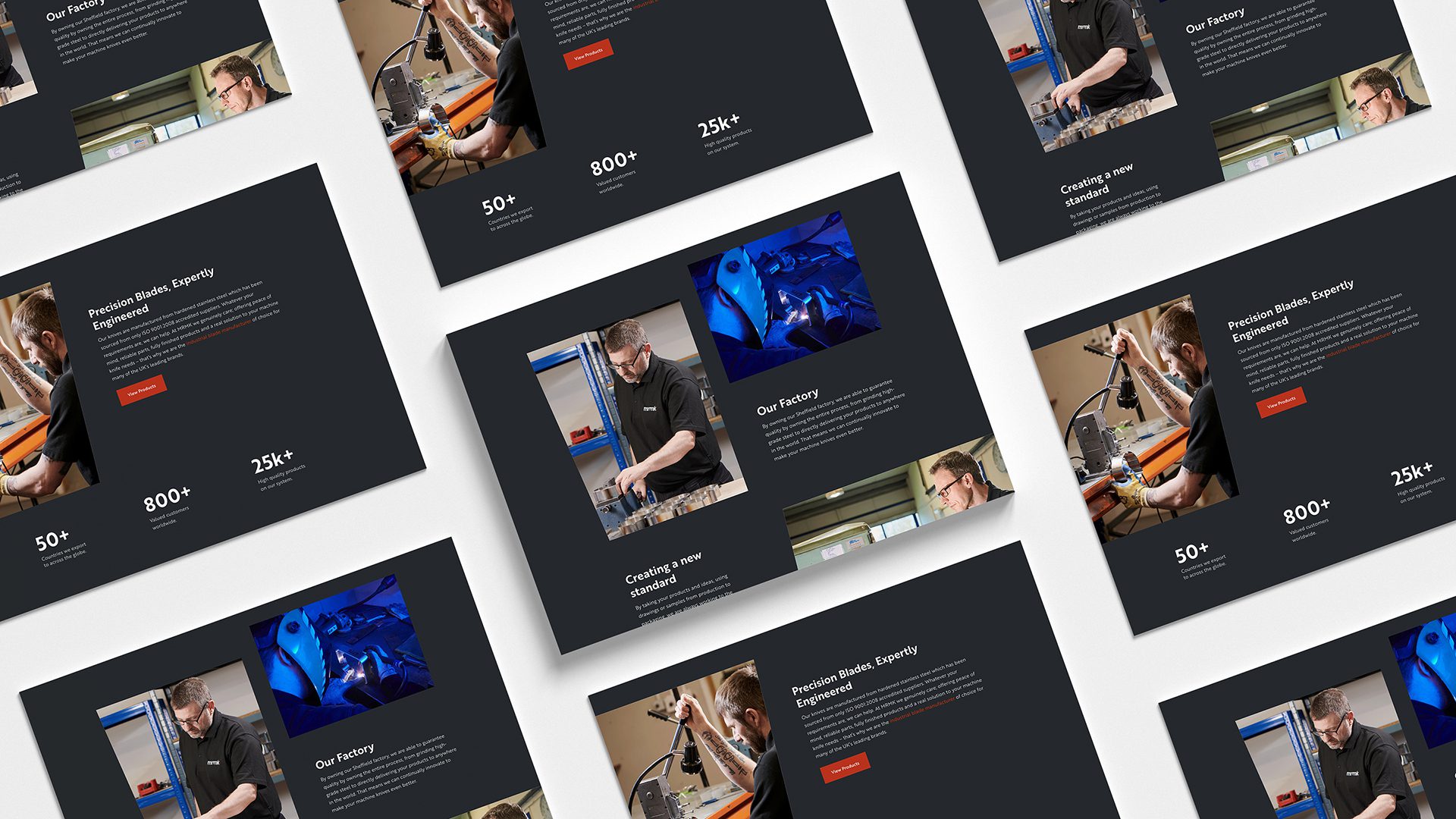 Overview
MRMK is a leading industrial machine knife manufacturer and after a period of rapid growth had outgrown its own brand proposition and visual identity. They needed to re-invent and re-position themselves with a new strategy and evolved modern digital experience. We helped them bring this new vision to life with a rebrand, creative and content production– helping them better engage with the B2B decision-makers critical to their future global growth ambitions.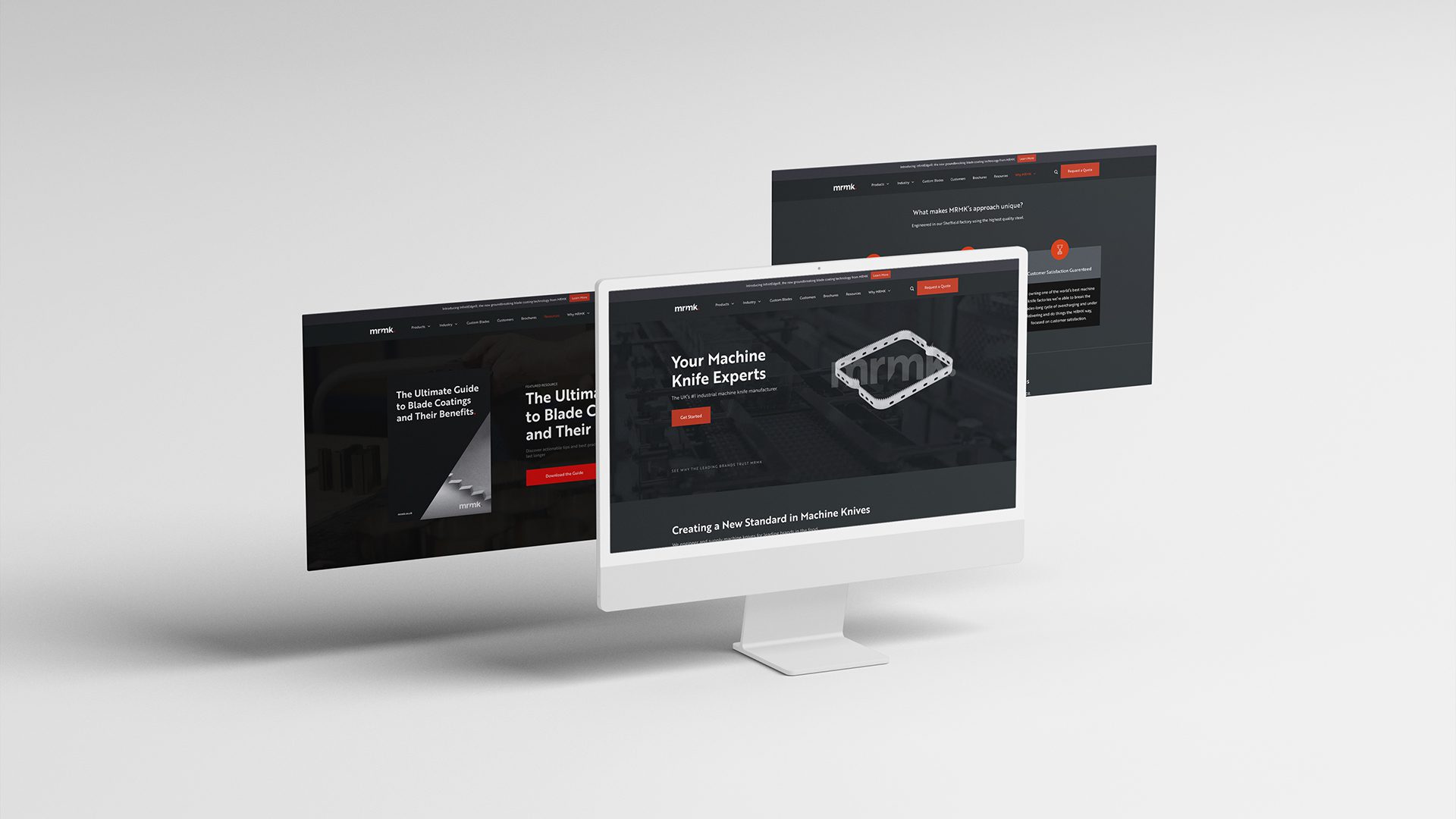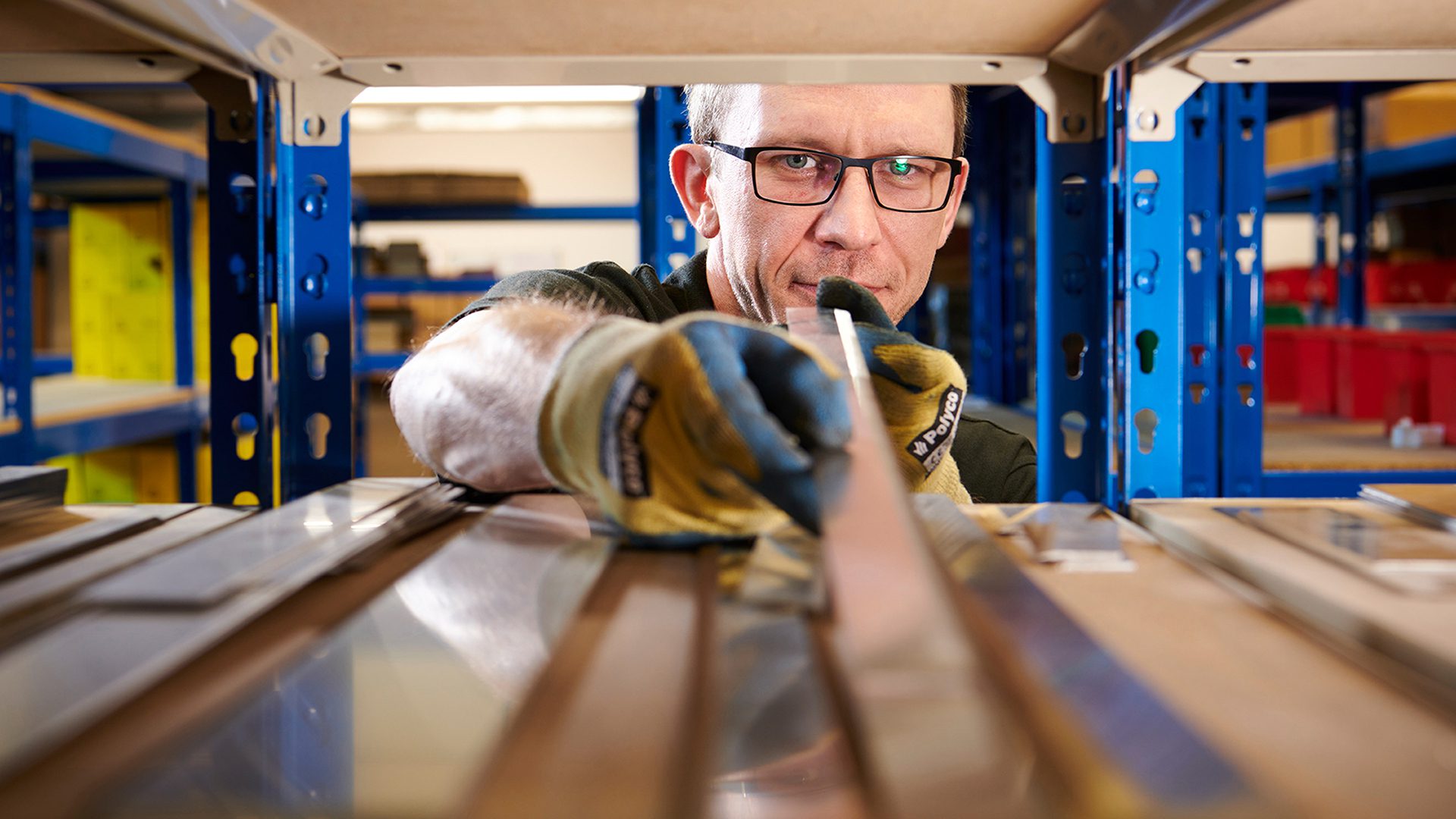 Our strategy
We saw that MRMK are typically known for their expertly engineered industrial machine blades and industry leading customer experience that was unlike anything else in the industry. This combination of quality, speed and service led us to their new brand proposition 'Creating a New Standard' and enabled us to develop a digital-first offering that would create something different, exciting, and modern in the industrial machine knife space.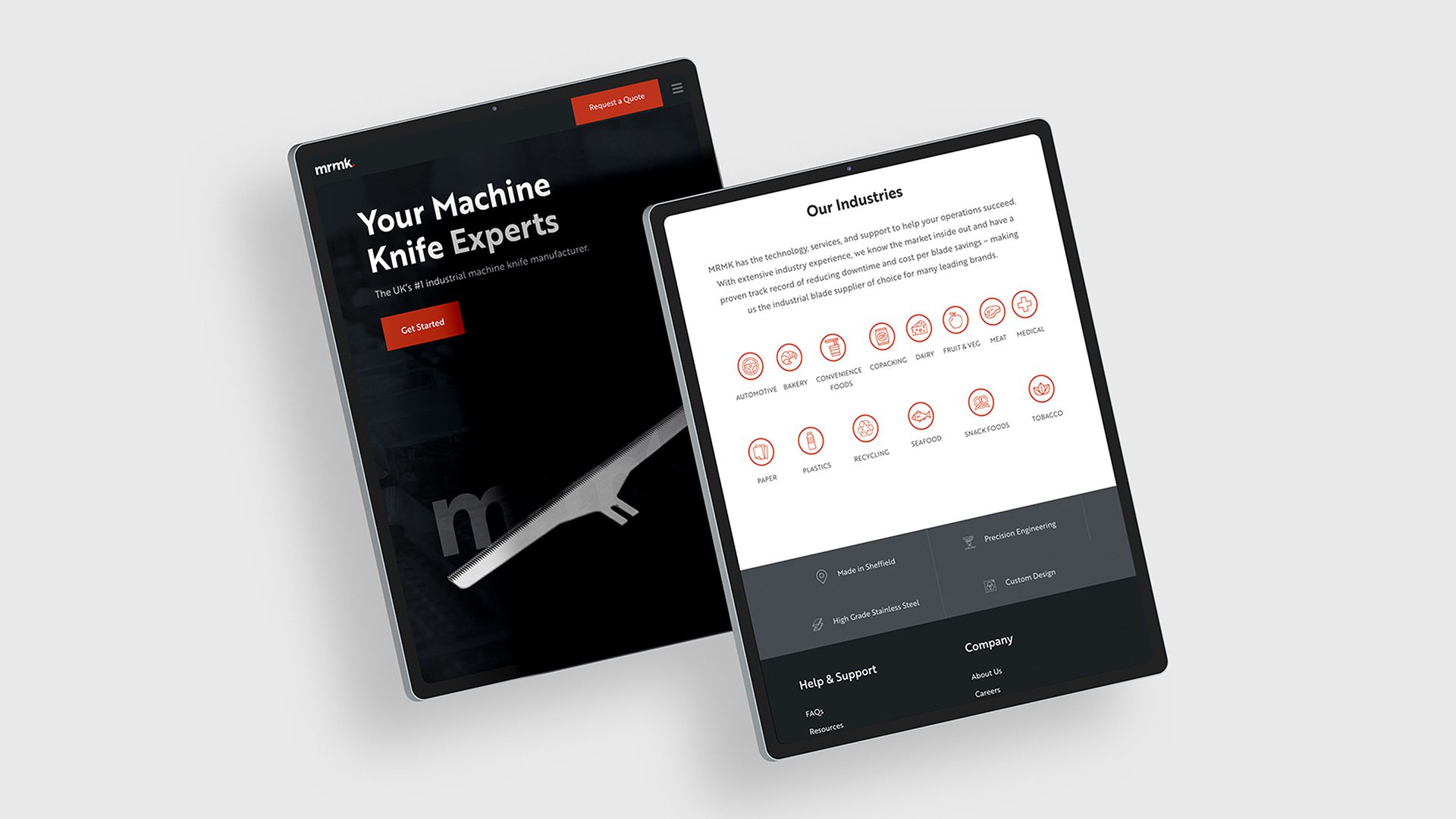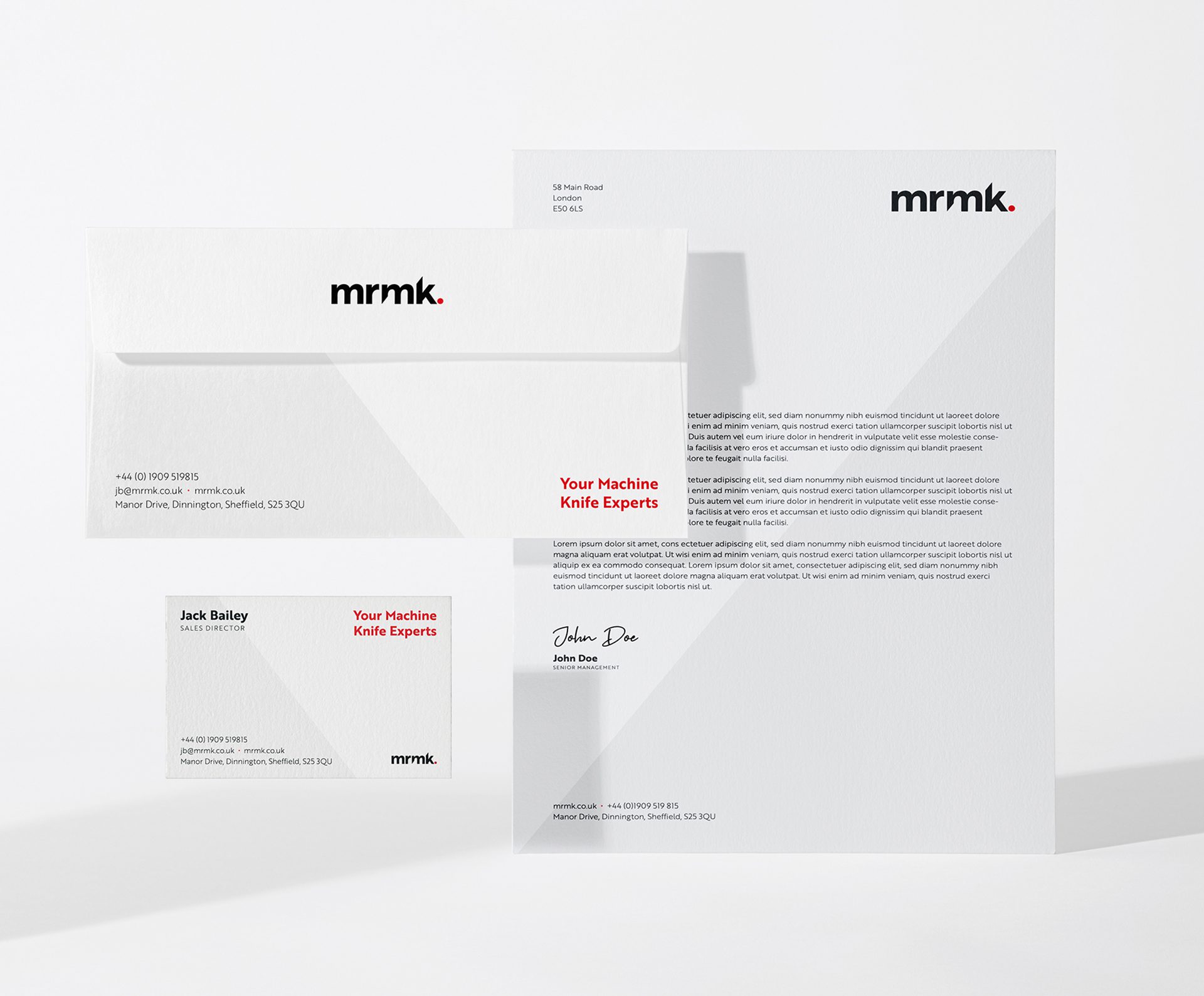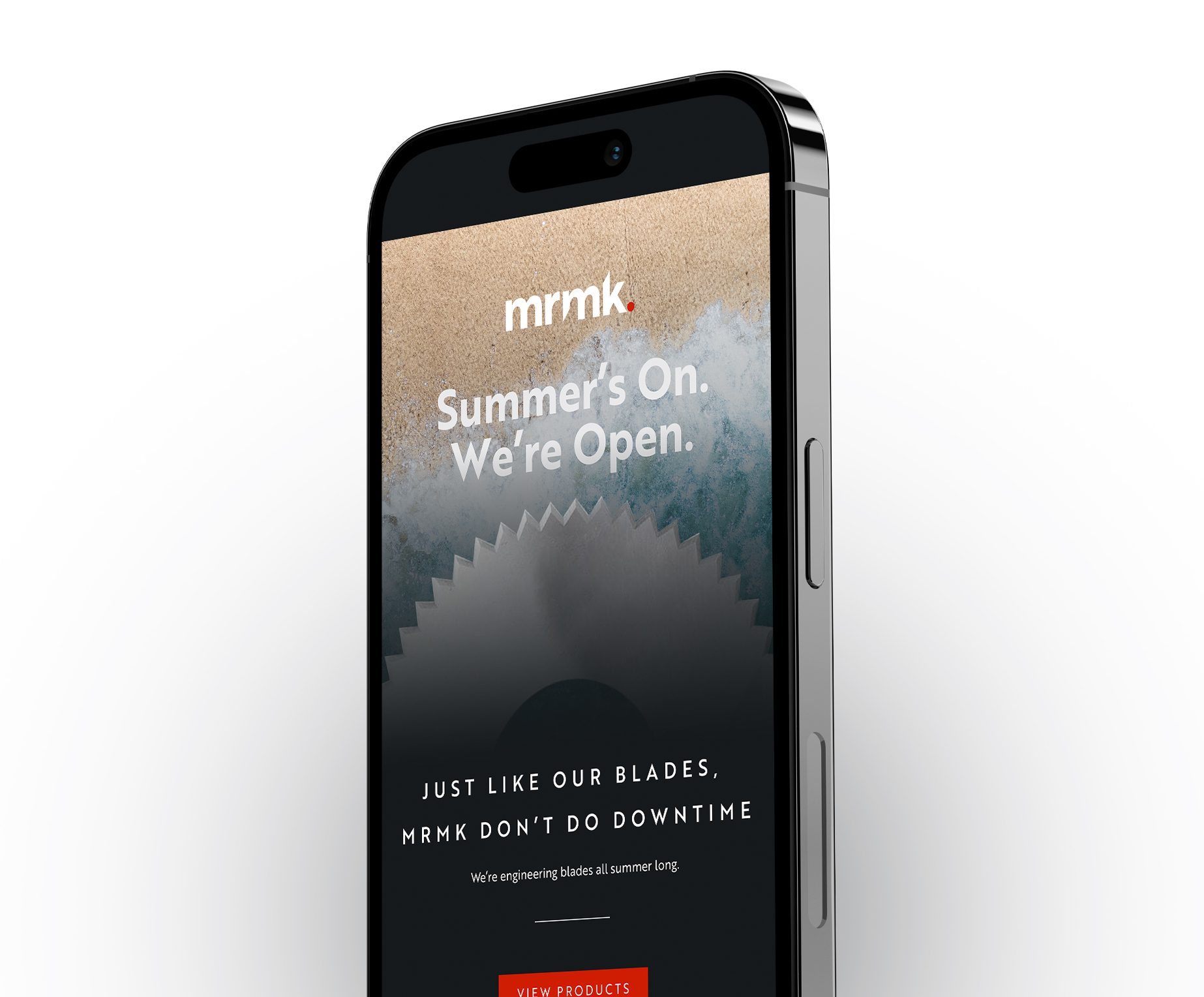 56%
YoY increase in organic traffic
76%
Target key phrases in #1
700%
Increase in social traffic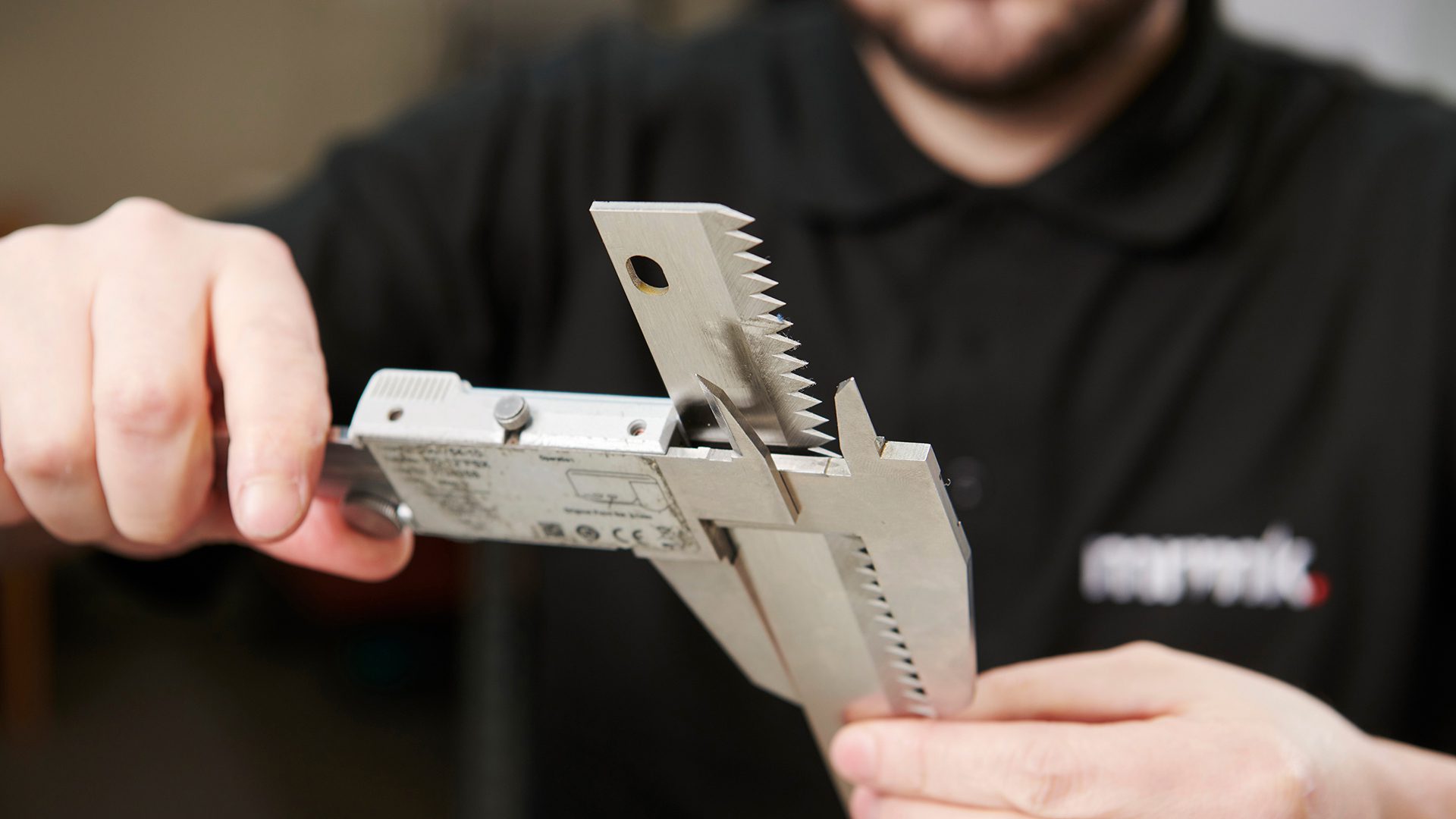 Insight
The machine knife industry is very staid and traditional, creating the perfect opportunity for MRMK to have a visual identity and digital experience that stands out with difference was truly unlike anything else in the industry at every touchpoint.
Idea
We developed a compelling proposition and impactful positioning 'Creating a New Standard' that would act as a key differentiator between the old and traditional way that the industry had always been and MRMK's refreshing forward-thinking approach to always putting the customer experience first.
Impact
We created a new visual identity, re-imagined the website experience, an online product selector, communications templates, product brochures and developed the go-to-market launch plan, and an SEO, lead generation and content strategy with the objective of establishing MRMK as the go to for new machine blades. What happened next…
56% YoY increase in organic traffic
76% Target key phrases in #1
700% Increase in social traffic
316% Increase in referral traffic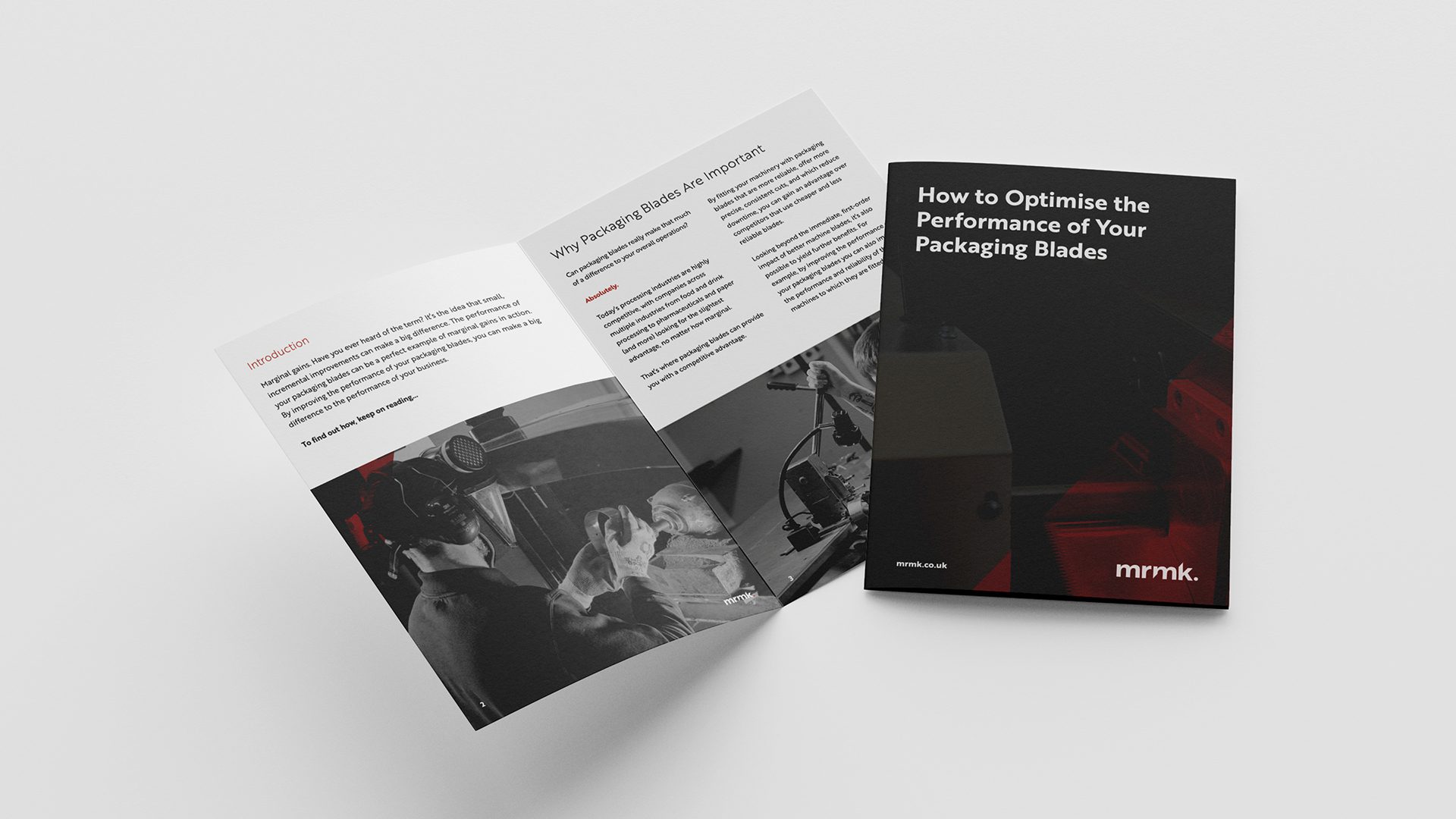 "From the start, Snap knew what we wanted and pushed to modernise a brand that had the potential to be positioned right at the top end of the market. The overall rebrand, new website and supporting portfolio of assets allowed us to push growth through a variety of existing and new markets, utilising our new-found brand image. We noticed immediately that our brand commanded more power as a market leader, we saw an increase of incoming enquiries through organic routes and our social channels increased in popularity."
Jack Bailey
MRMK, Sales Director