Multichannel personalised gift eCommmerce solution
GiveableGift
Website / Strategy / Marketing / Marketplace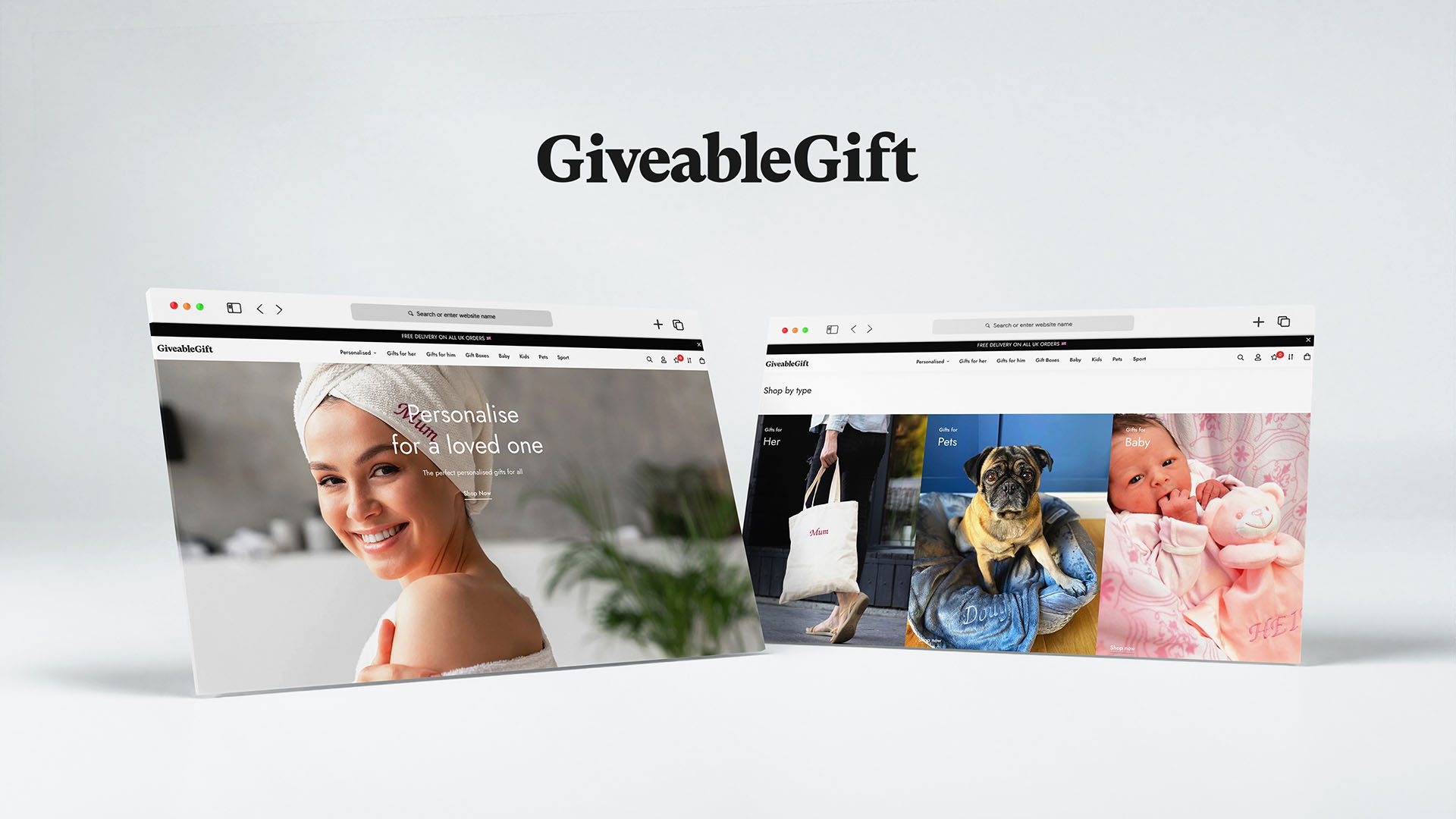 Overview
GiveableGift specialises in unique gift personalisation. Having experienced success selling on Amazon they felt the time was right to expand their brand reach and create a compelling D2C proposition that would help them to have more control of the customer experience. The Snap Agency were called on to devise a strategy that would elevate them beyond their competitors and help them become the go to choice for luxury personalised gifts across Amazon, Etsy and their own website.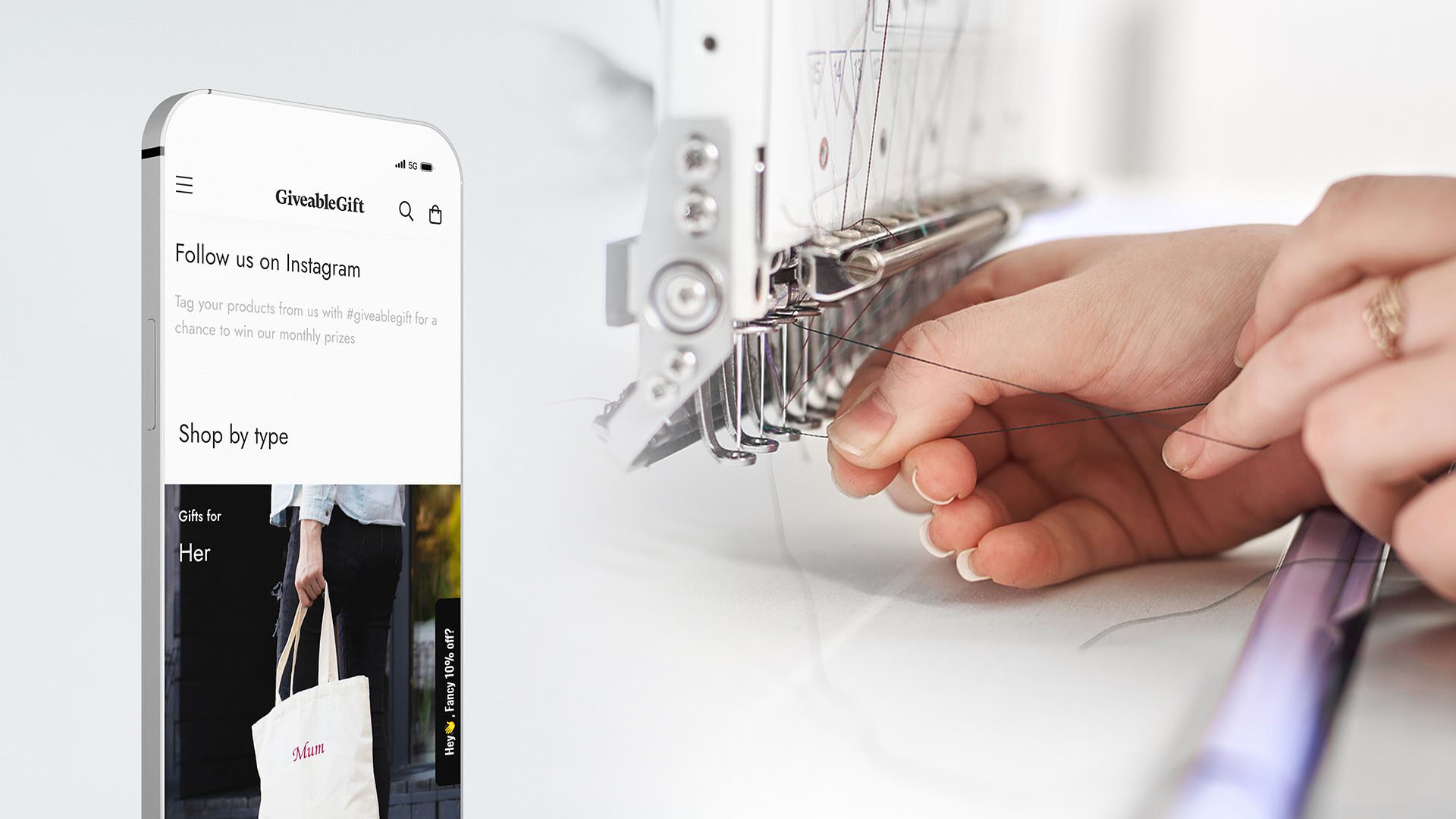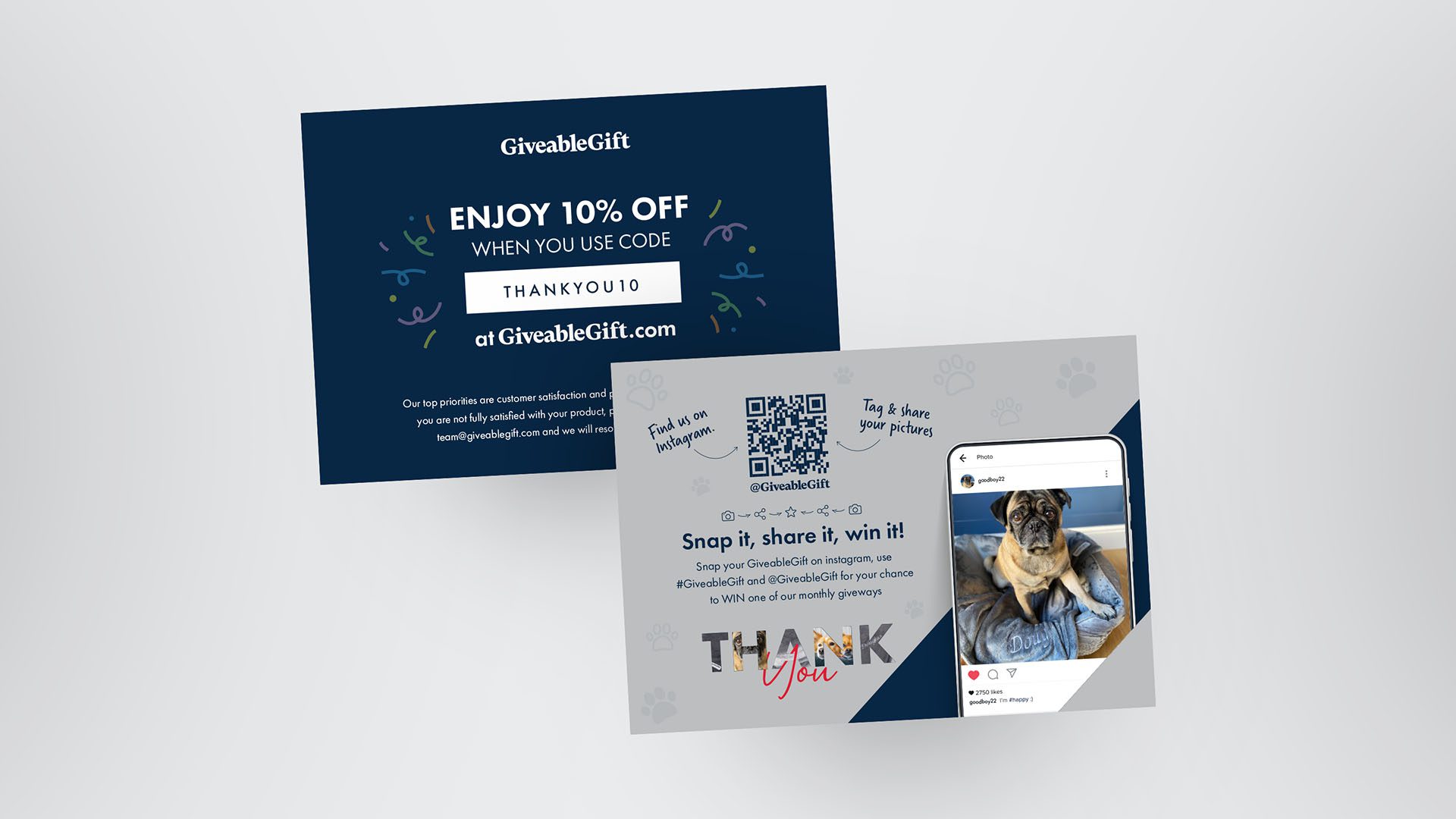 Our strategy
GiveableGift is a fast-growing gift personalisation company. When we built their new website we had to address three key challenges: 1) The brand had never had a website before and we had to develop UX, SEO and site structures to make them competitive from launch 2) the new site had to be user-friendly, future-proof and conversion focused, 3) it had to encapsulate the new brand look, feel and positioning, and also articulate how the brands products were unique.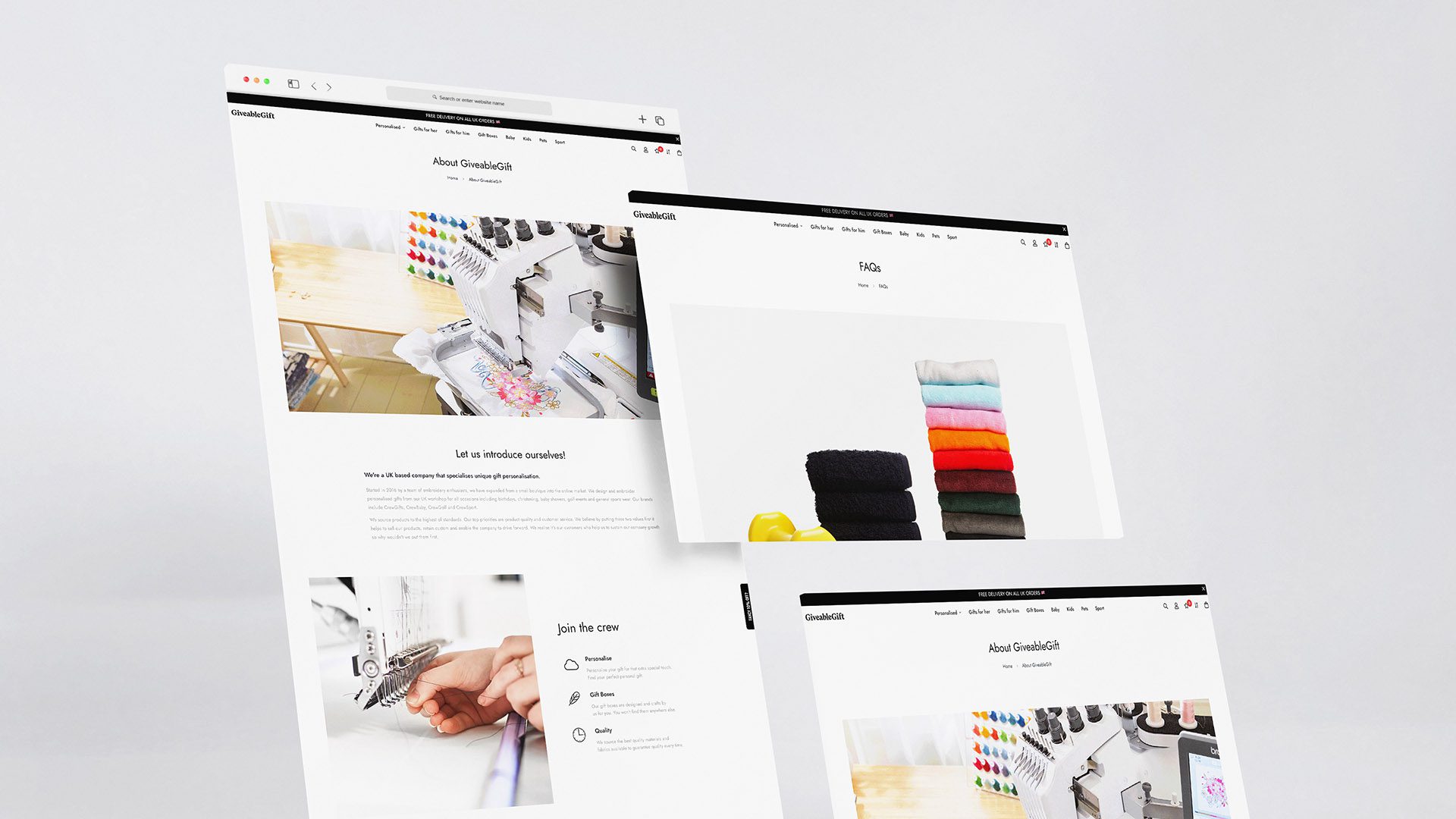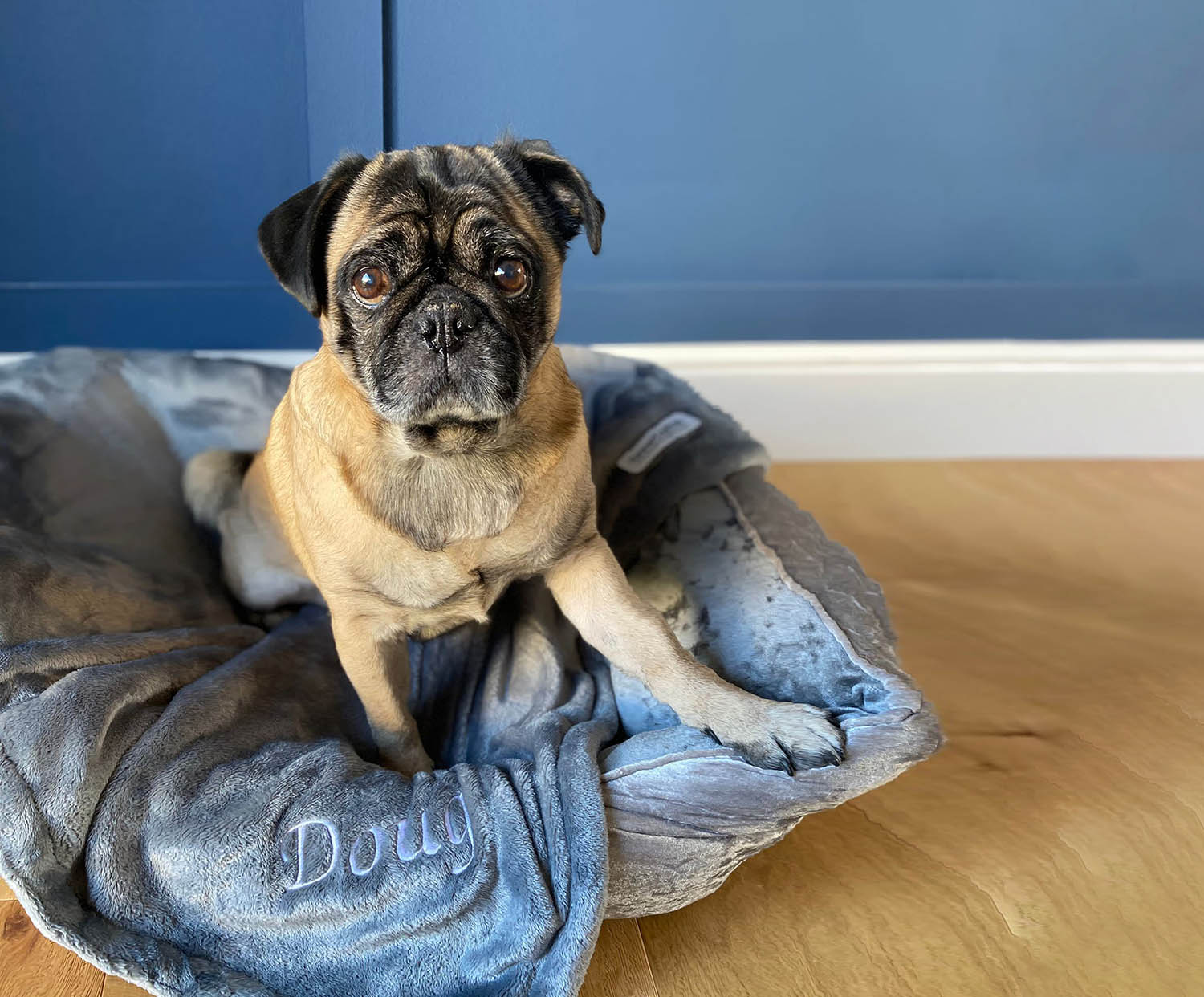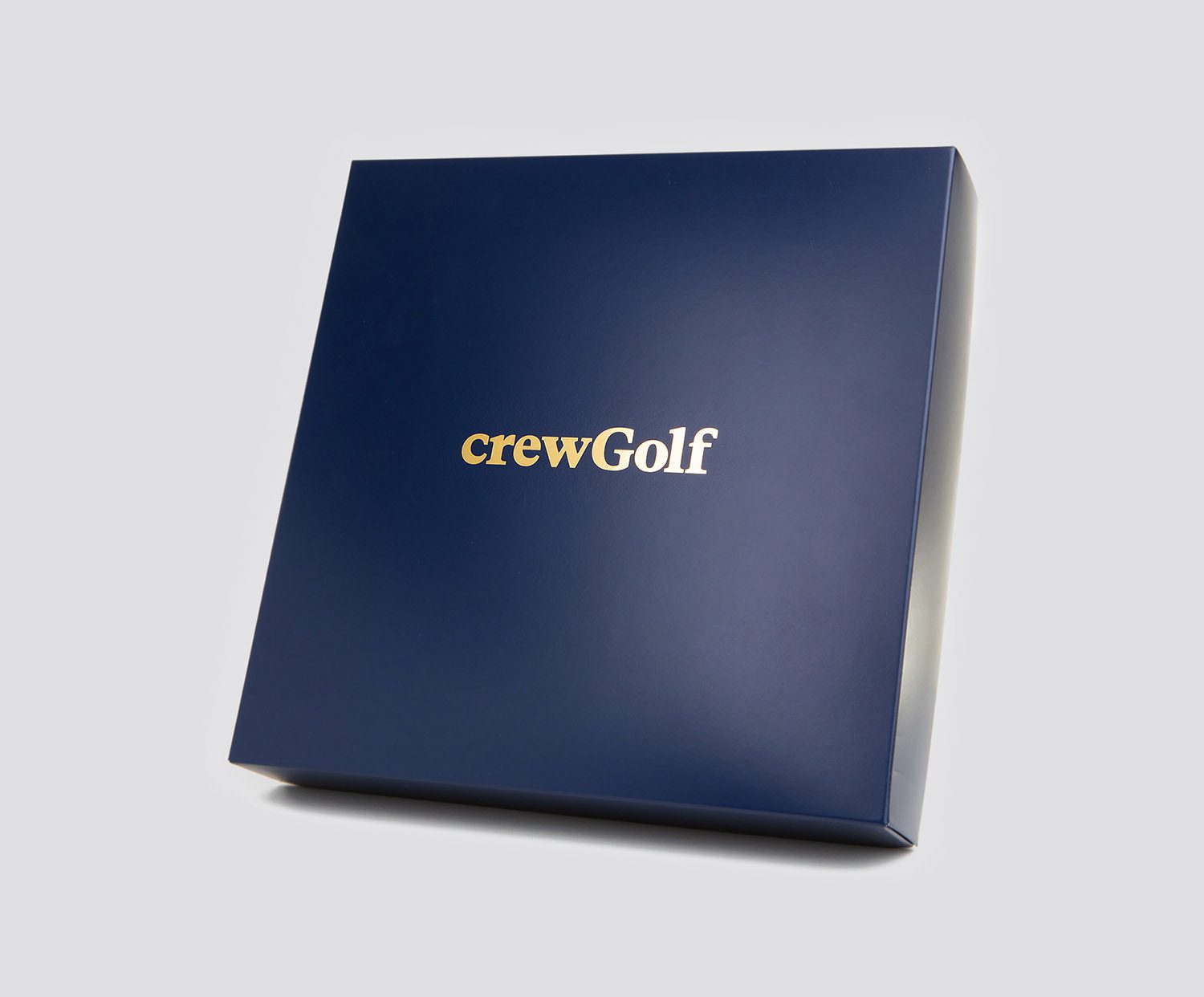 0-£100k
Multichannel sales
No #1
Best BFCM product on Amazon & Etsy
16%
Paid campaign conversion rate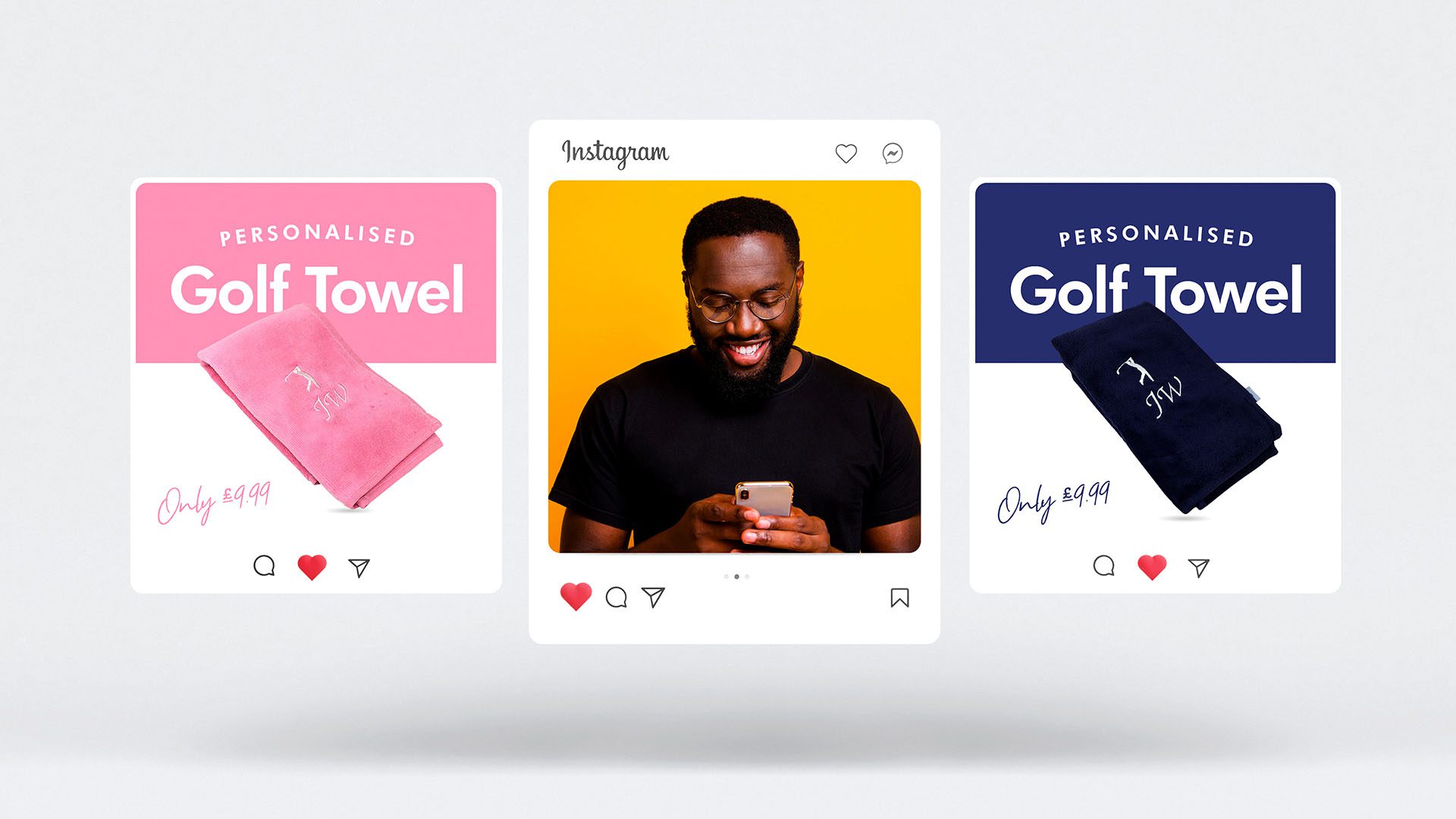 Insight
For a small business, being able to take D2C orders and sync with all tools, advertising and selling channels without stress was fundamental to future growth.
Idea
Build a Shopify eCommerce website and conversion funnel that would route new prospects and website visitors and convert them into sales. Understanding that people loop back to different stages in the sales cycle before they're ever ready to complete the sale and nurturing them at every stage.
Impact
Within 12 months of launch crewEmbroidery made a huge impression across all of their key selling channels
£100k+ multichannel sales
No 1 best seller on Amazon and Etsy
16% paid campaign conversion rate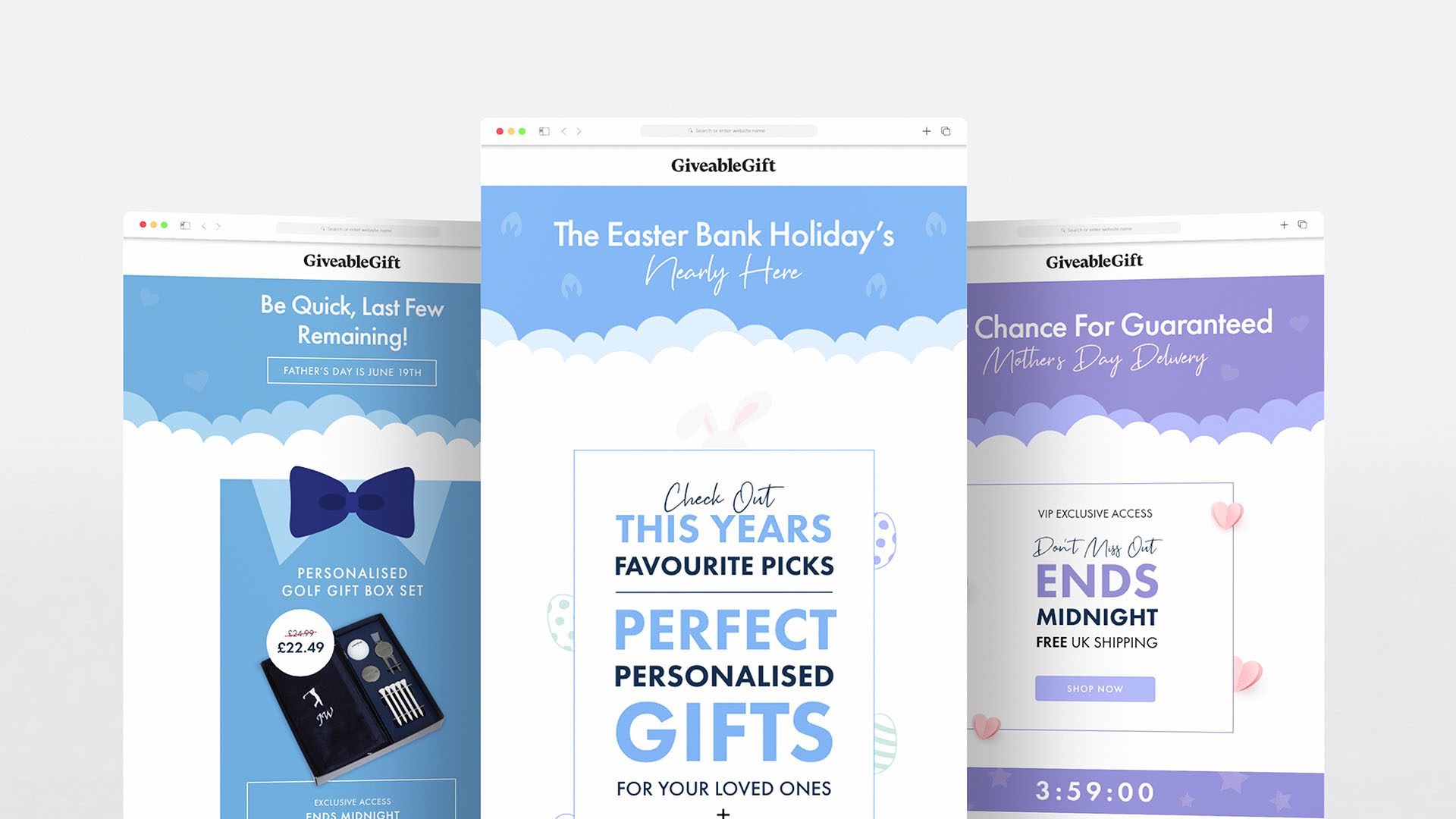 "The Snap Agency team took our small family business and turned it into a No1 best selling product on Amazon and Etsy. They have also created a visual identity and website that we feel is head and shoulders above the competition – as a result our brand we've seen our brand go from strength to strength."
Katherine Spencer
Director, GiveableGift