A contemporary look for a forward-thinking educational institution
Bridgewater High School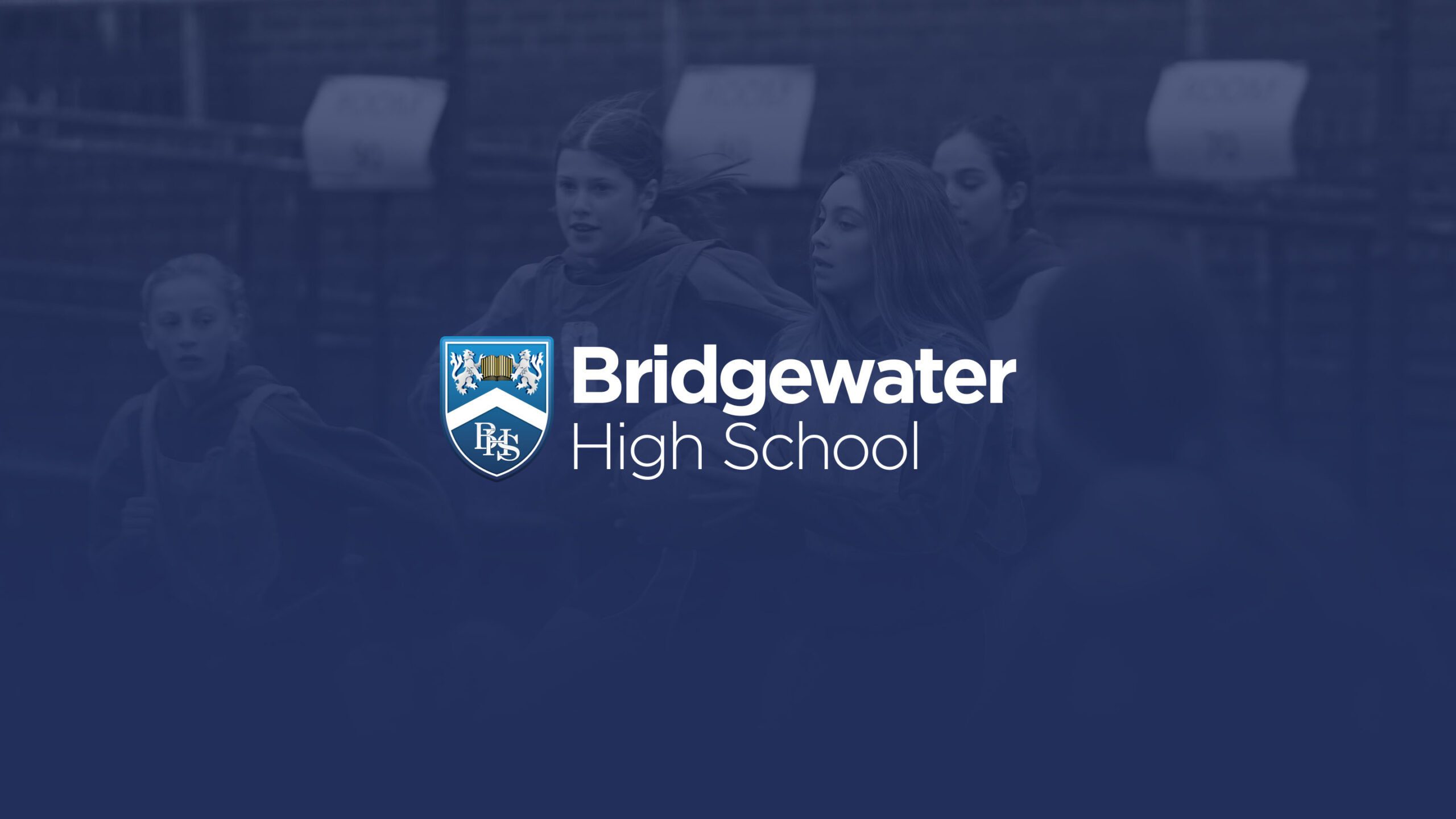 Overview
Bridgewater High School came to us for a full brand refresh as they transitioned to academy status. They wanted a reimagined logo that would reflect the school's modern outlook, whilst still remembering its illustrious past and would proudly adorn students' blazers; in addition to this, we completely redesigned their prospectus, as well as other print and digital media.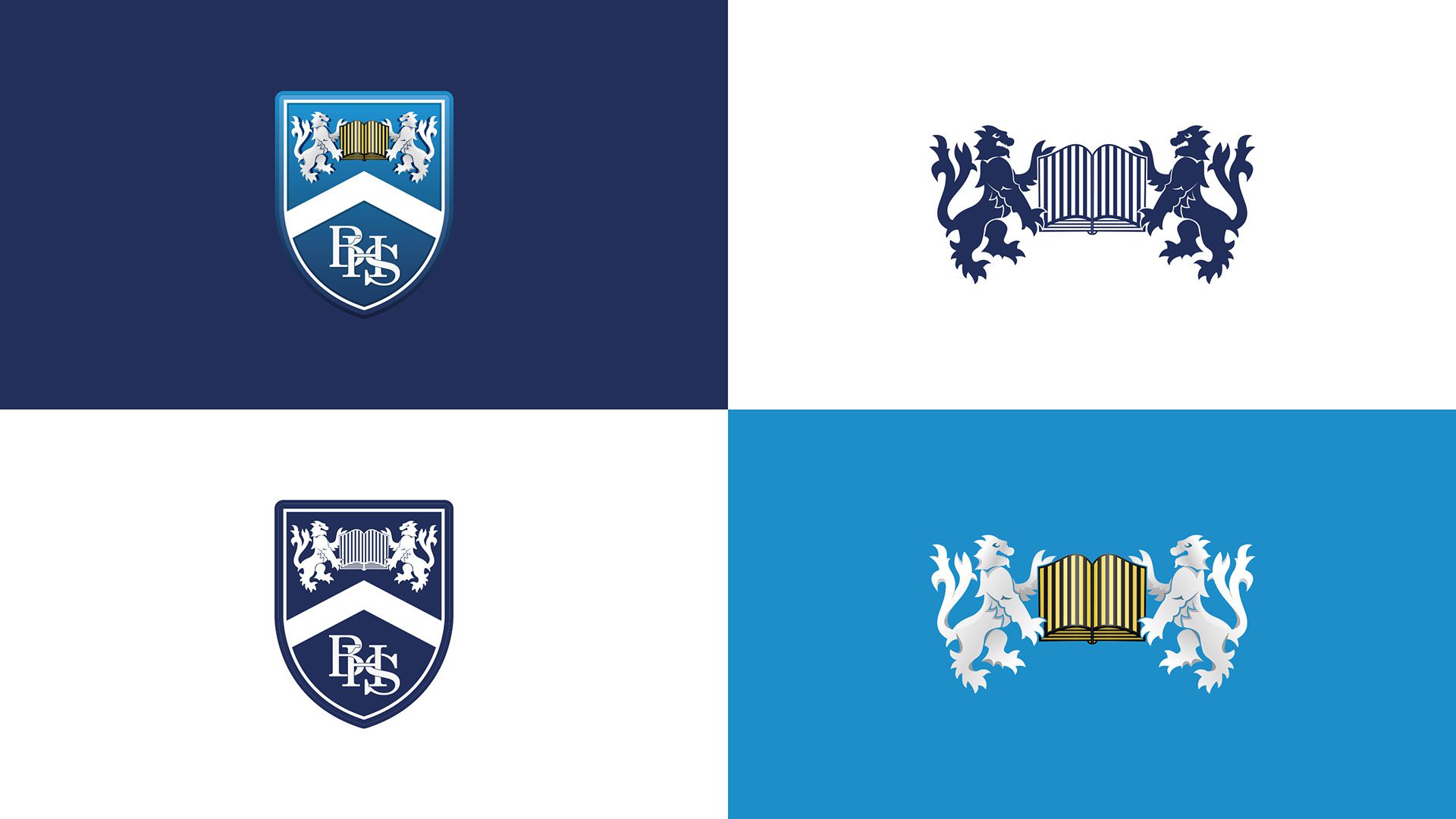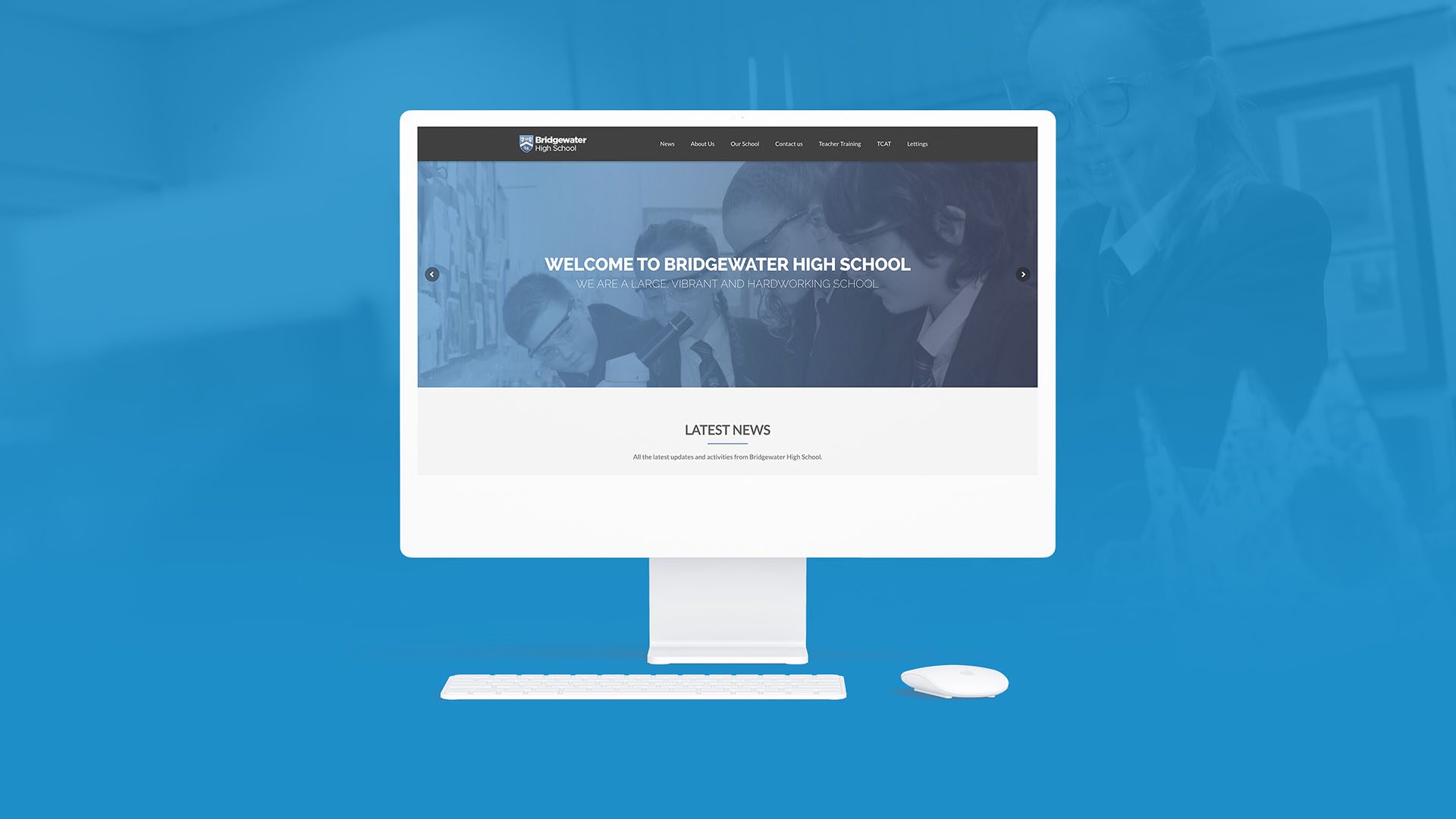 Our strategy
Working closely with members of staff, we developed an identity that felt classic yet progressive: staying true to the school's roots while still feeling modern and reflecting its upcoming academy status.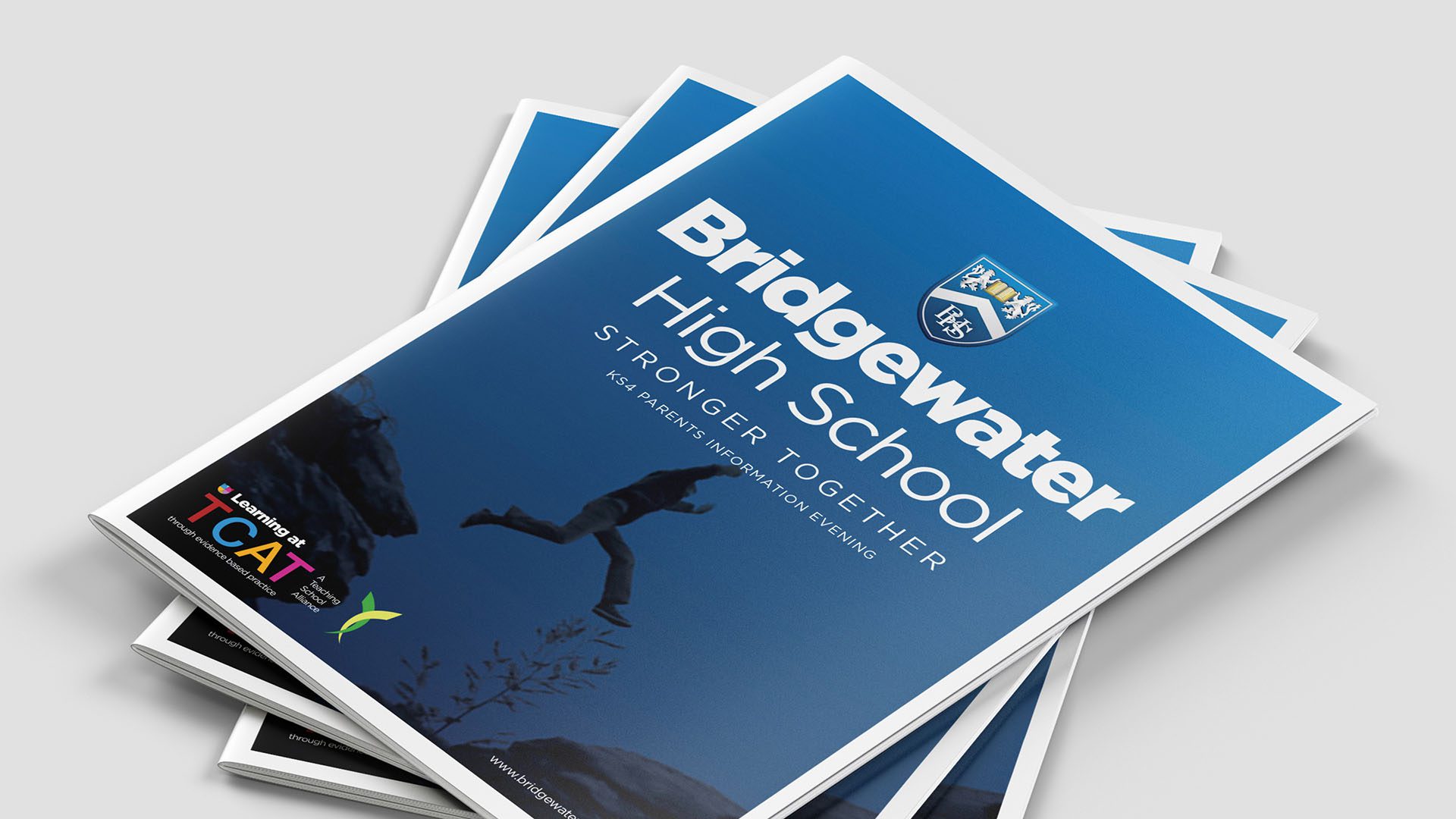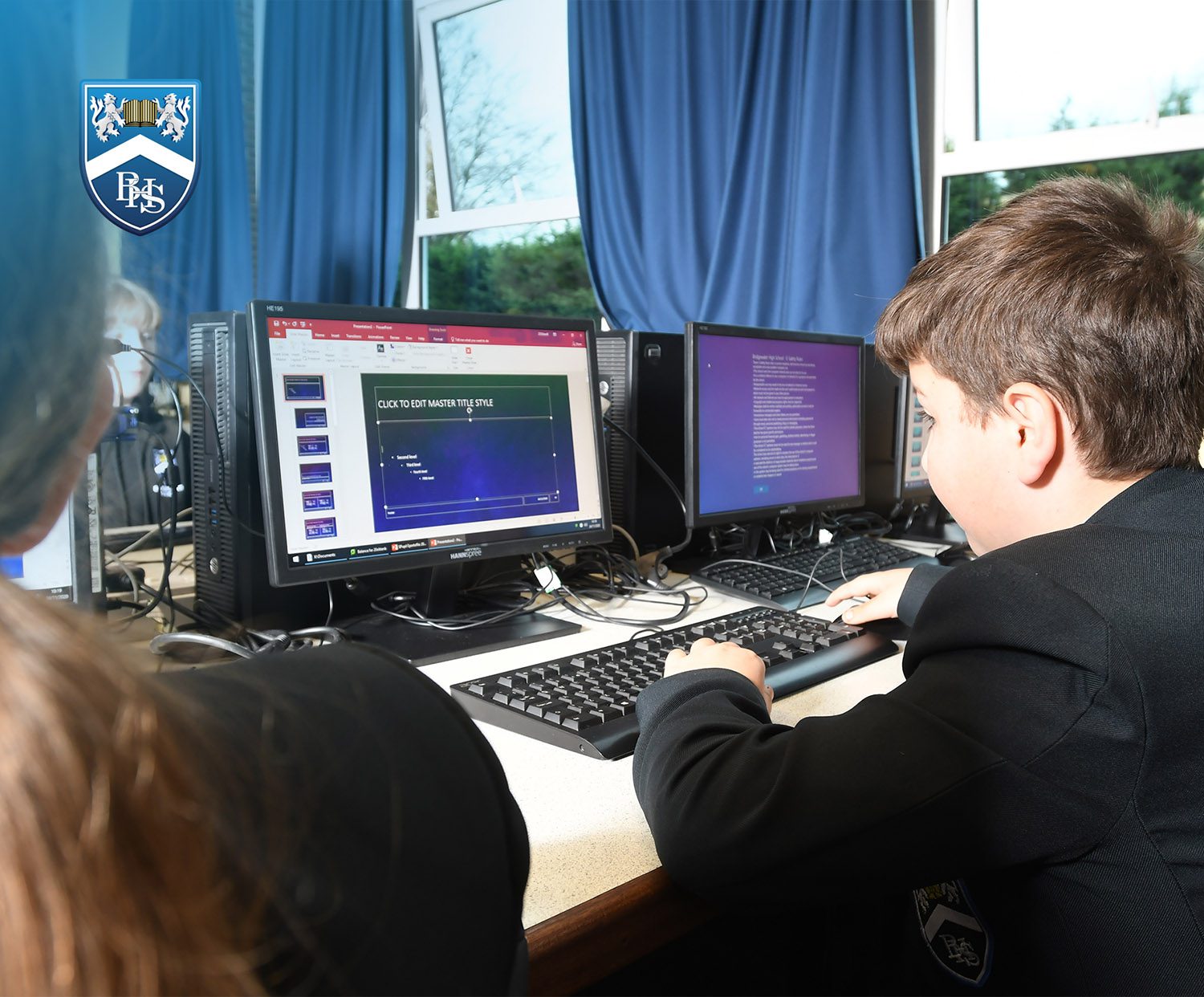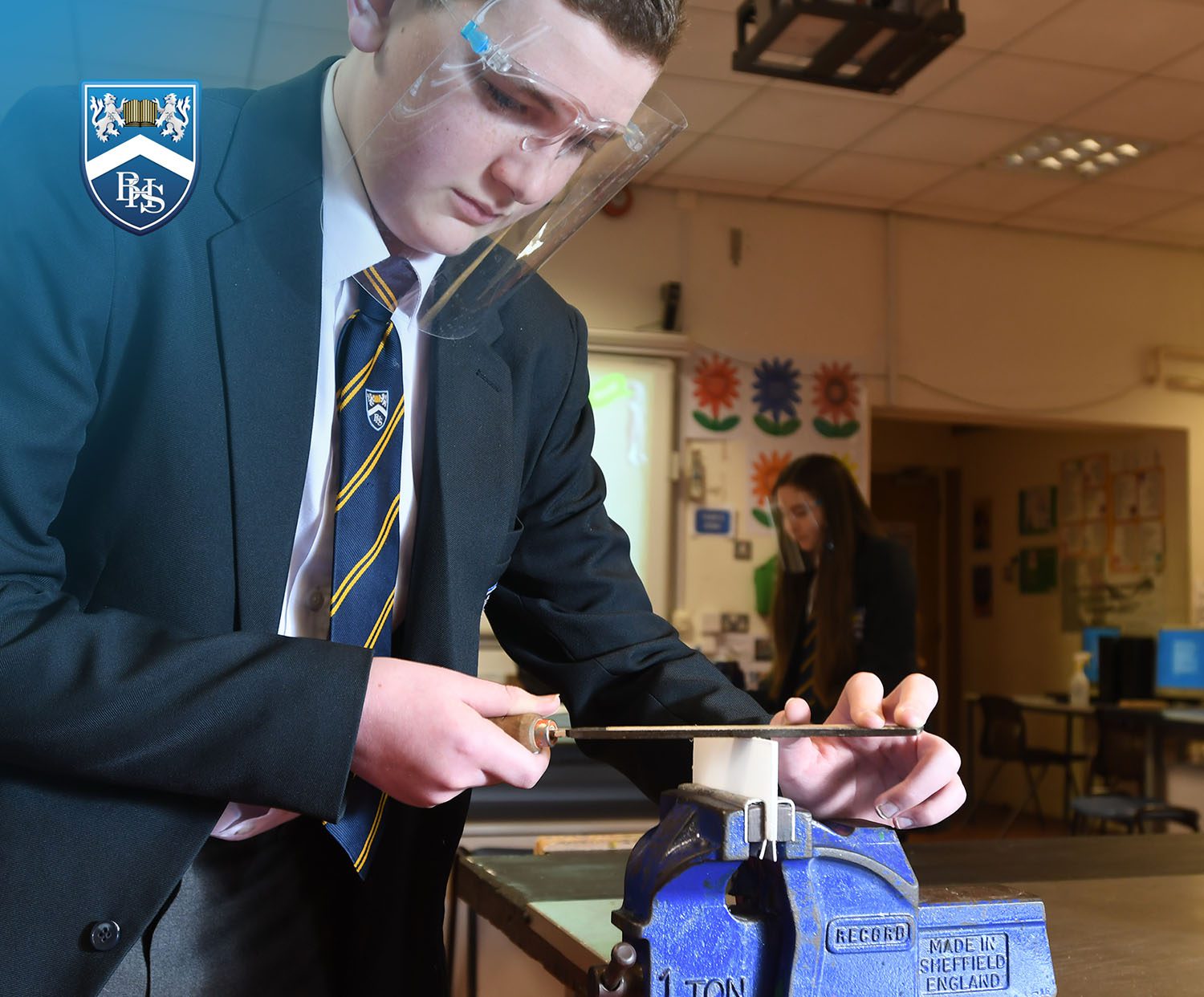 2
Asset creations & apparel design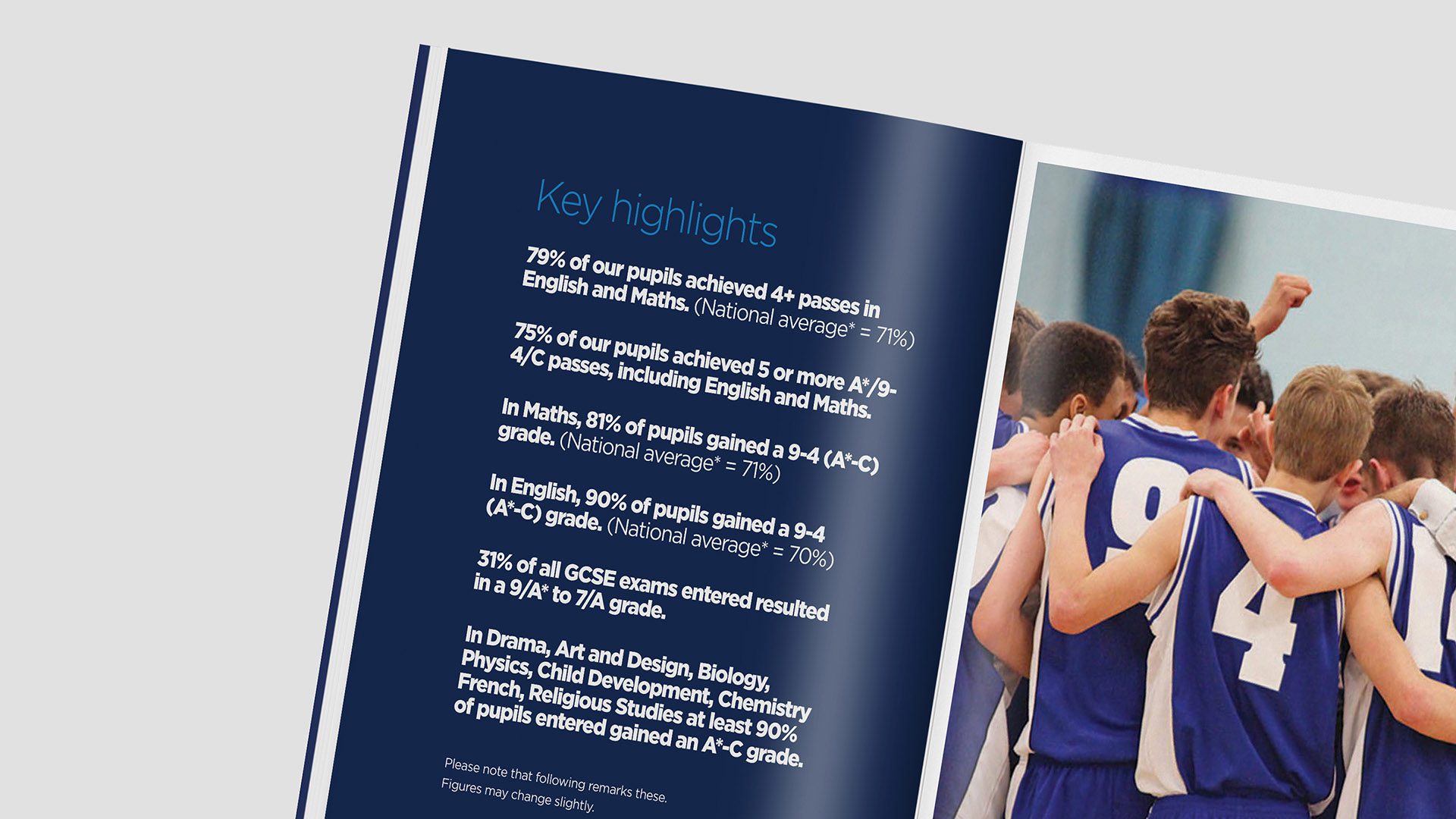 Insight
Bridgewater High School had progressed into a contemporary school and student intake/growth had increased to an all time high of 1500+ children. They therefore needed to give the branding a complete overhaul aligning themselves with modern styles.
Idea
The simple blue colour palette remains consistent from Bridgewater High School's original branding, but the house style, imagery and layout were updated to give them a more contemporary and premium feel.
Impact
Bridgewater High School successfully transitioned to an academy and is now part of the multi-academy trust TCAT (The Challenge Academy Trust). The new logo can now be found emblazoned across all student's uniforms, and the updated prospectus has proven to be highly effective in attracting new students.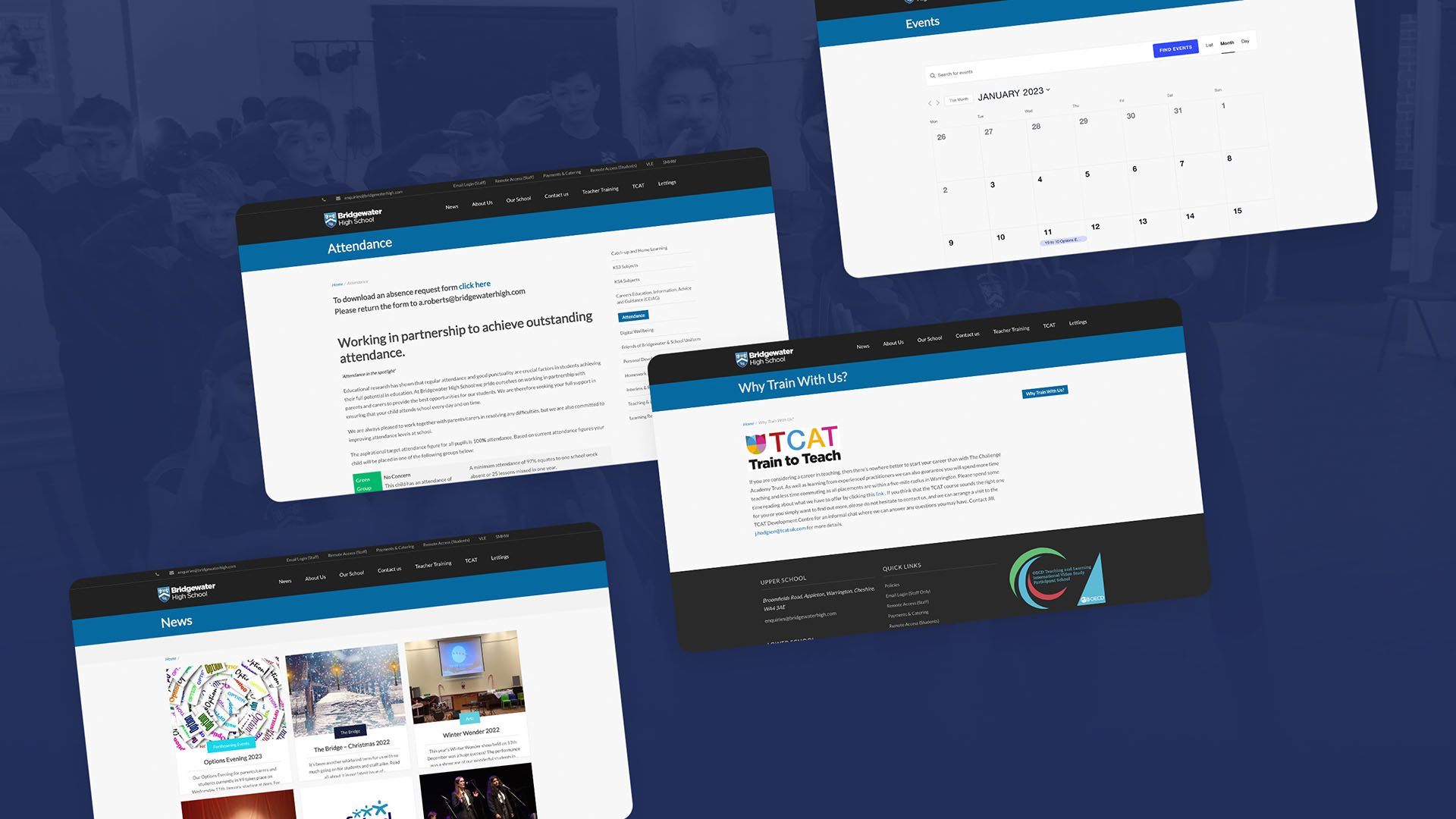 "I have a long-standing relationship with The Snap Agency and always impressed with the quality of work they produce. It has made complete sense to use them for all Appleton College and Bridgewater High Schools design work. Their work has been greatly received by governors, staff, pupils and parents."
Theo Lambriandes
Assistant Headteacher, Bridgewater High School