Establishing an online presence for a protein shake start-up
Bliev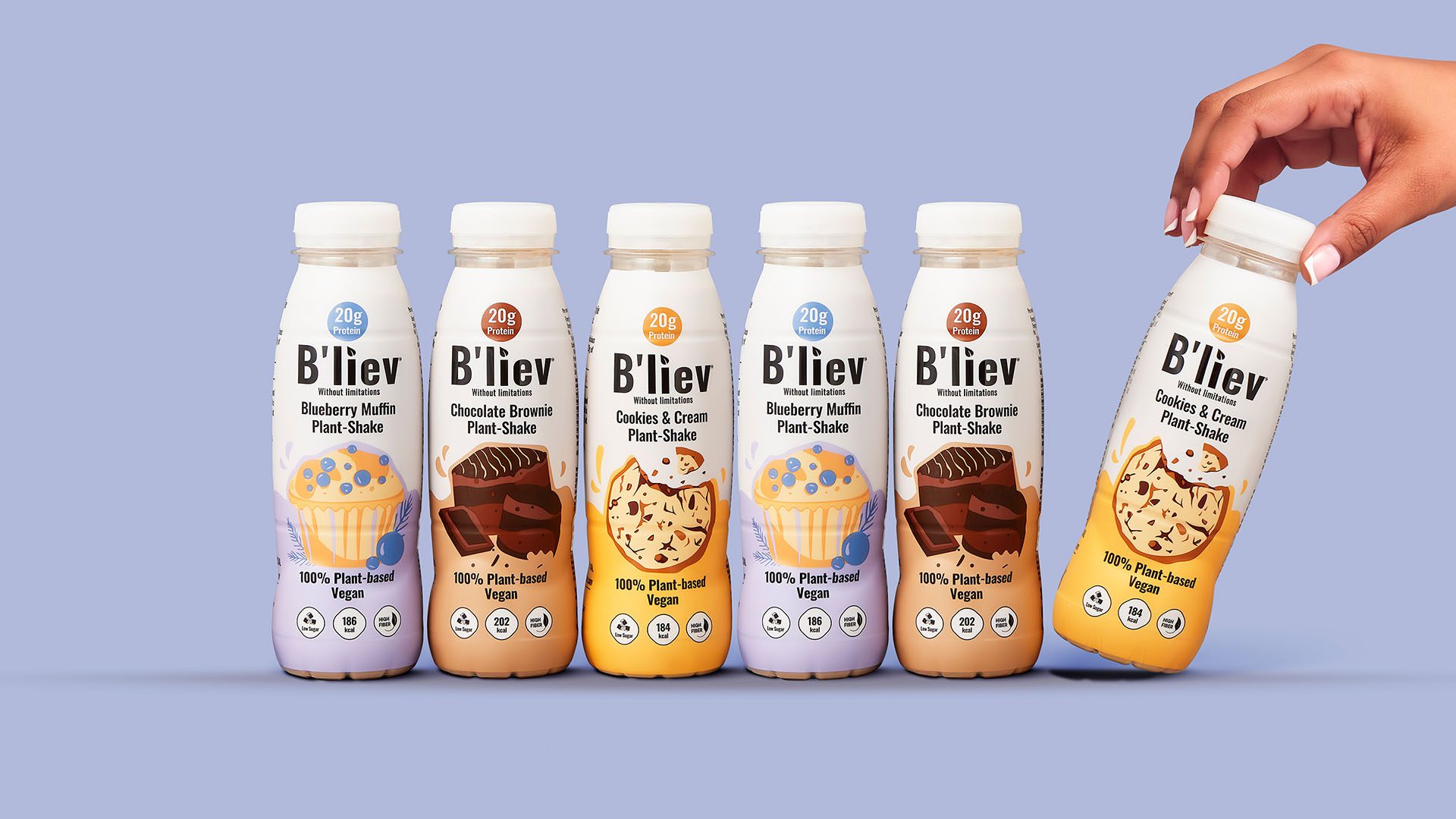 Overview
Bliev is a start-up company breaking into the protein shake world. They approached us for a website with nothing more in-hand than a design for their bottle. Our challenge was to guide them through a process of design and development to try and establish a greater brand than beyond the bottle.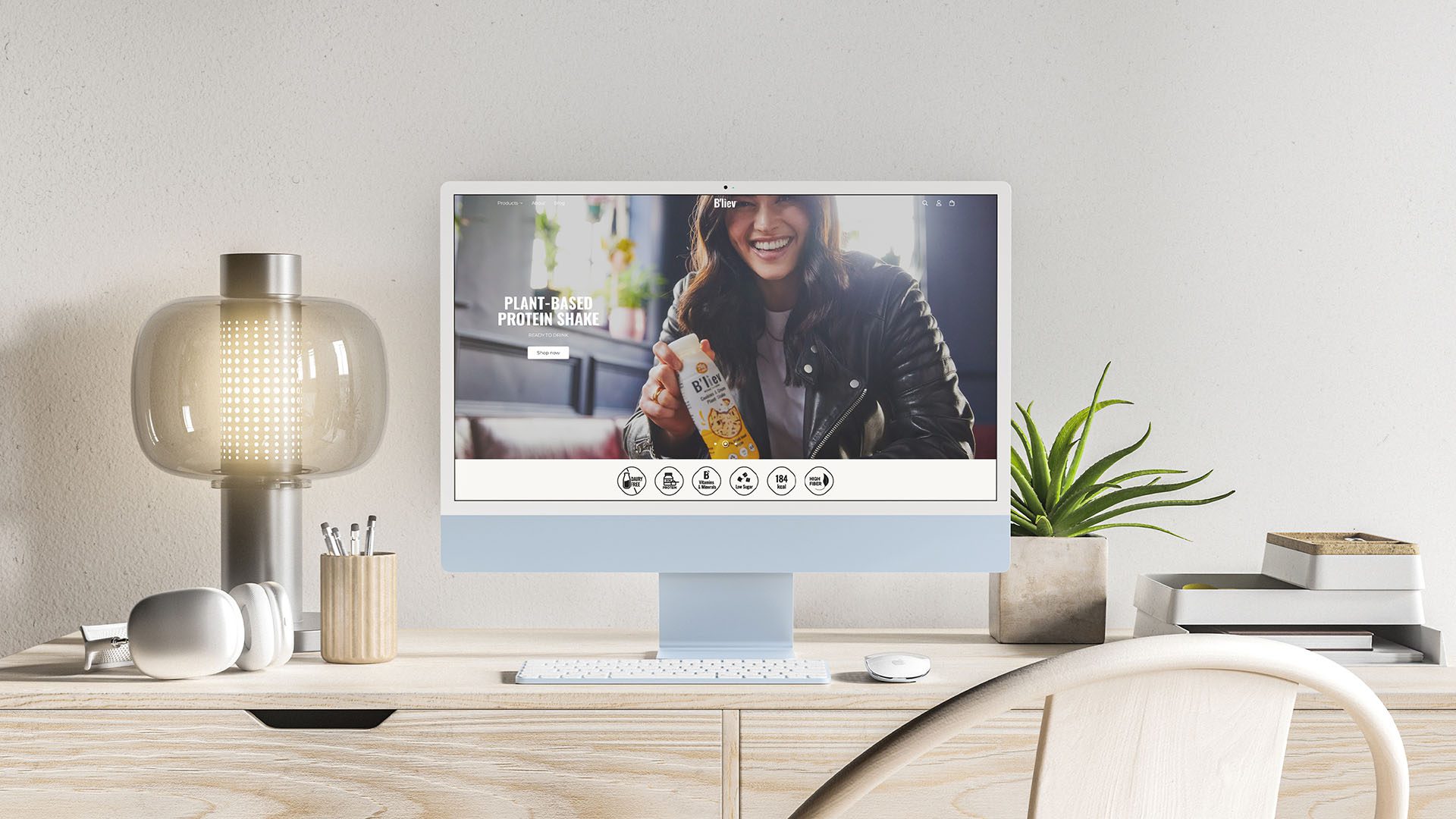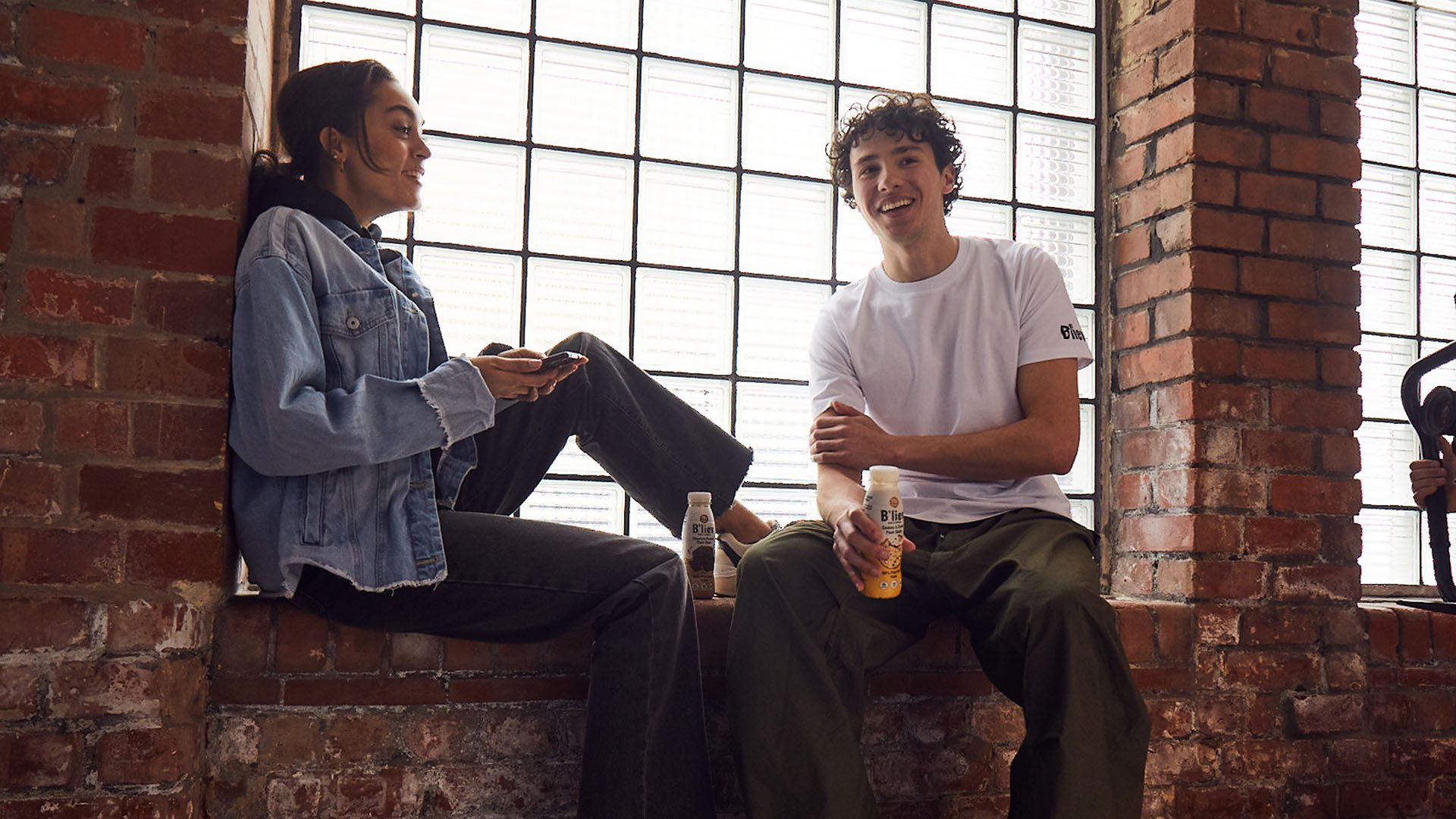 Our strategy
Our strategy was to create a website that was aligned with the latest trends in technology and design. We didn't want to create something too radical as the drink itself was already breaking boundaries in the protein-shake world with the unique ingredients and flavours. Therefore we wanted to create something that users could relate to and already fit with their expectations of what a protein shake website and brand would look like.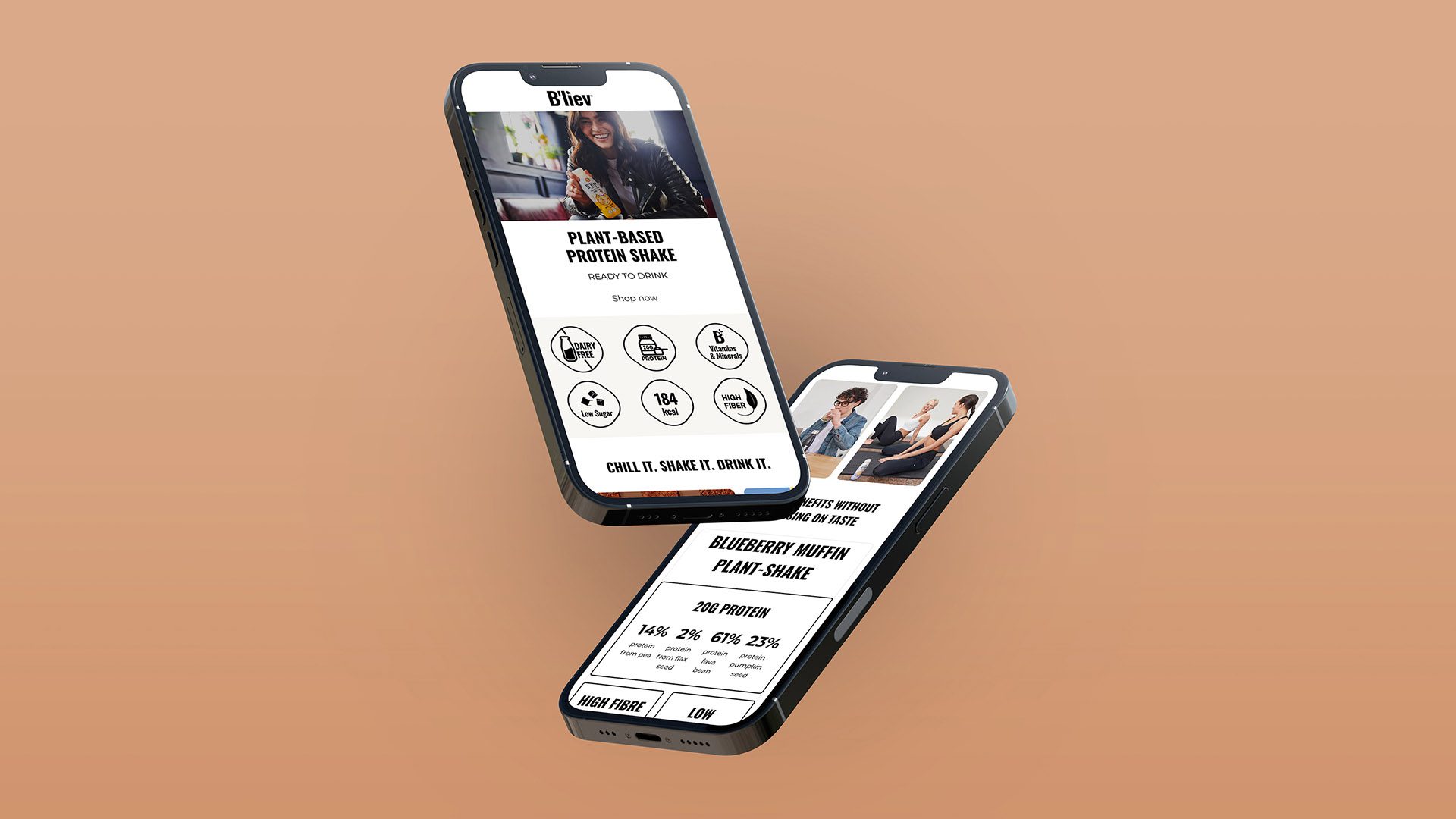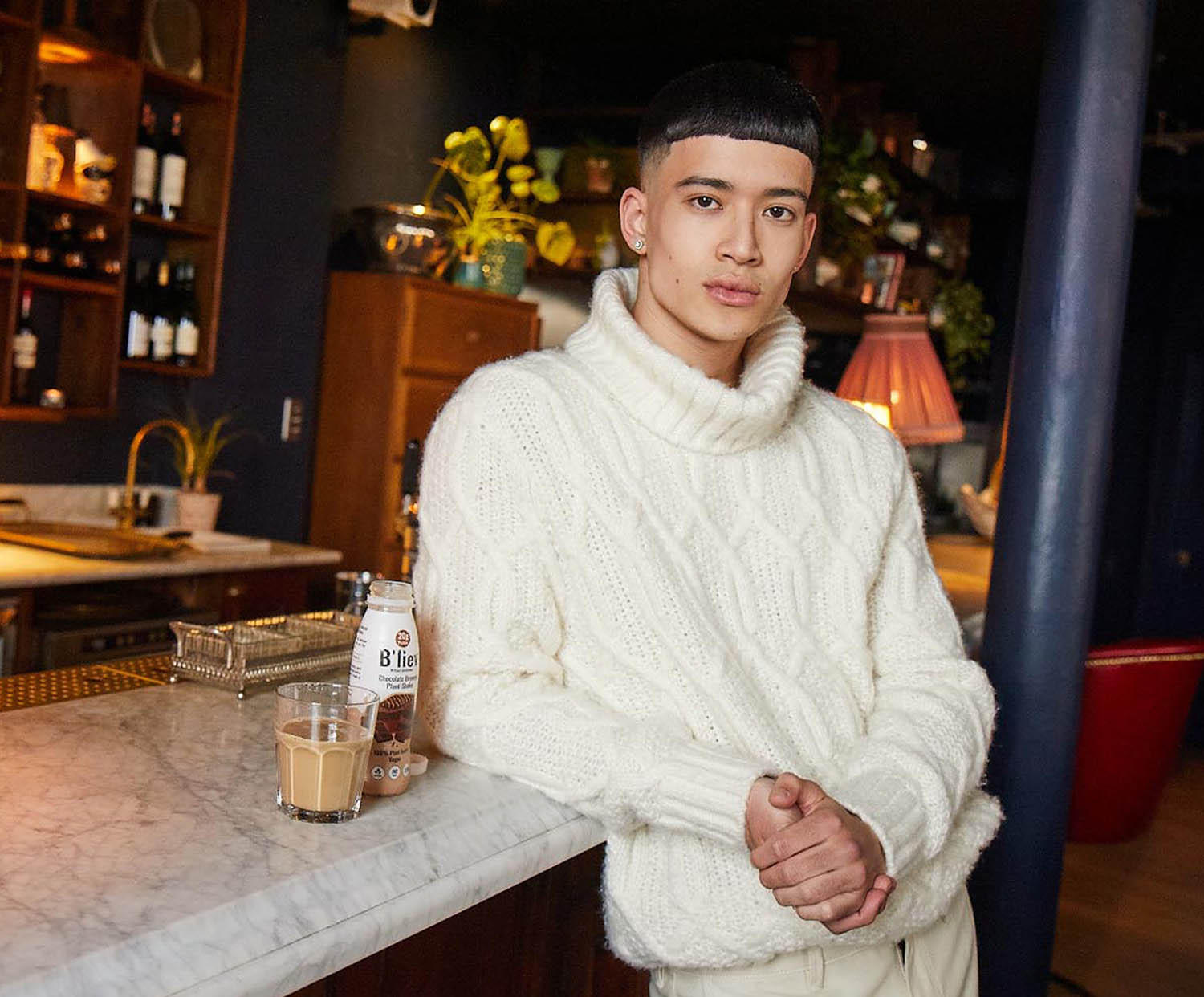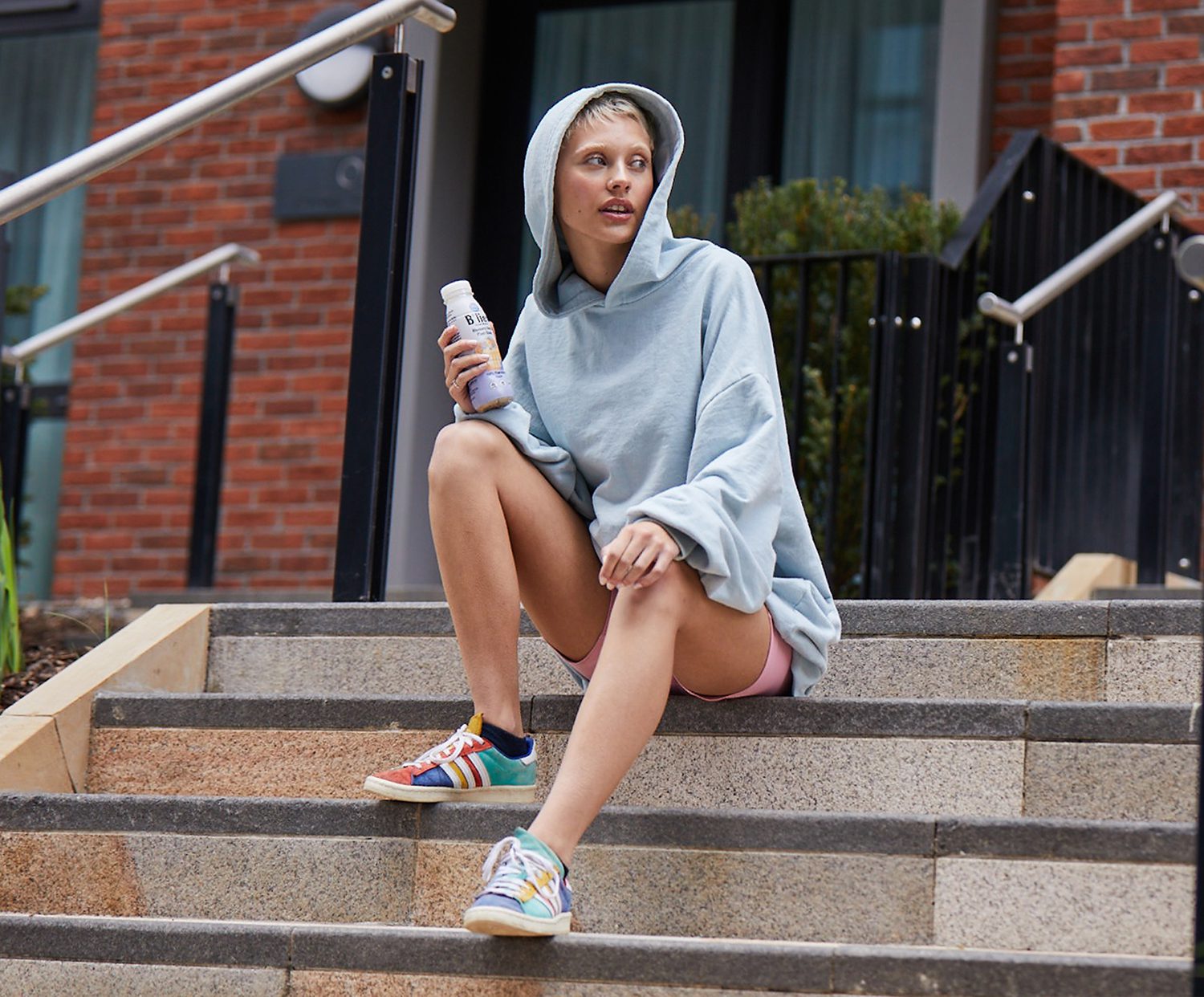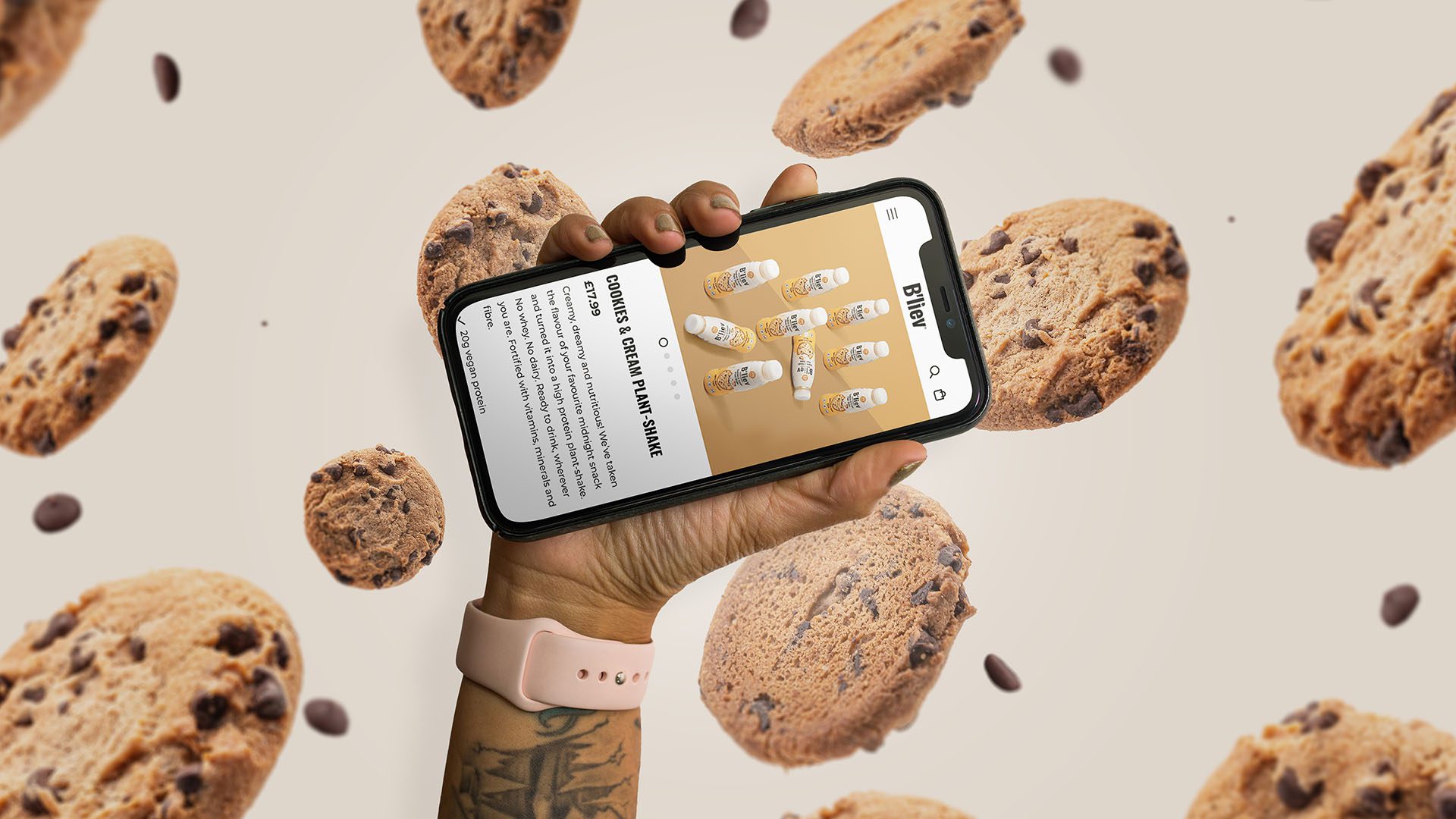 Insight
For a small start-up business being able to manage orders and have minimal overheads in website ongoing costs was key.
Idea
Build a Shopify eCommerce website and conversion funnel that would route new prospects and website visitors and convert them into sales. The shopify platform is user friend so easy for the client to update and manage orders plus it requires very little developer management.
Impact
By selecting the Shopify platform we have enabled Bliev to keep overheads and management down which has allowed them to focus on marketing the company.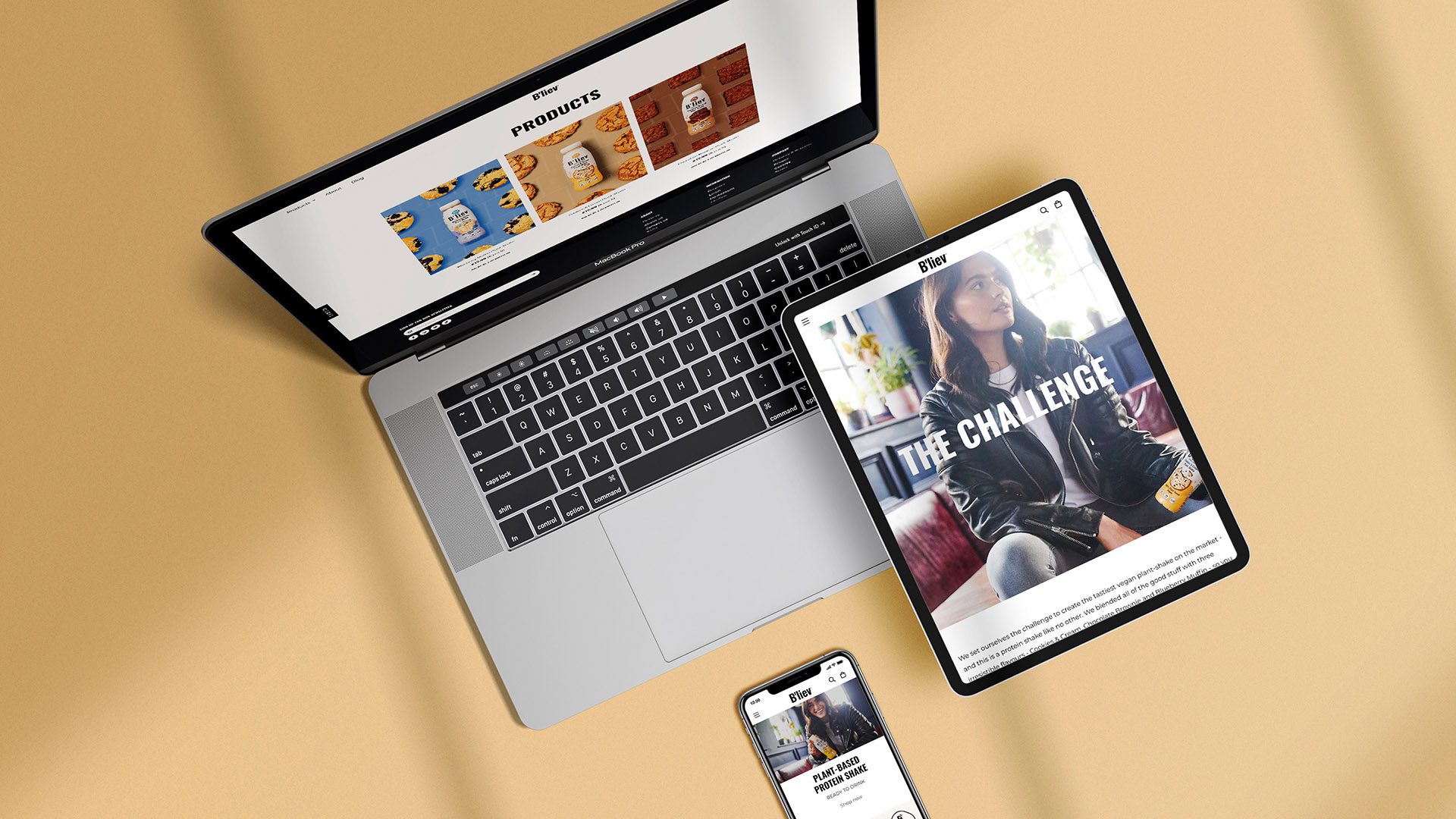 "We started this company because of our belief in one overarching philosophy: believing in yourself without allowing anyone else to limit your success or how far you can go. This is what we stand for and what the foundations of our products are built on. It's also where we got our brand name. The website has helped us to get our start-up of the ground and a user engaging way"
Aria Beheshtaein
Director, Bliev