Stylish fashion meets revolutionary technology
8K Flexwarm
Website / Strategy / Marketing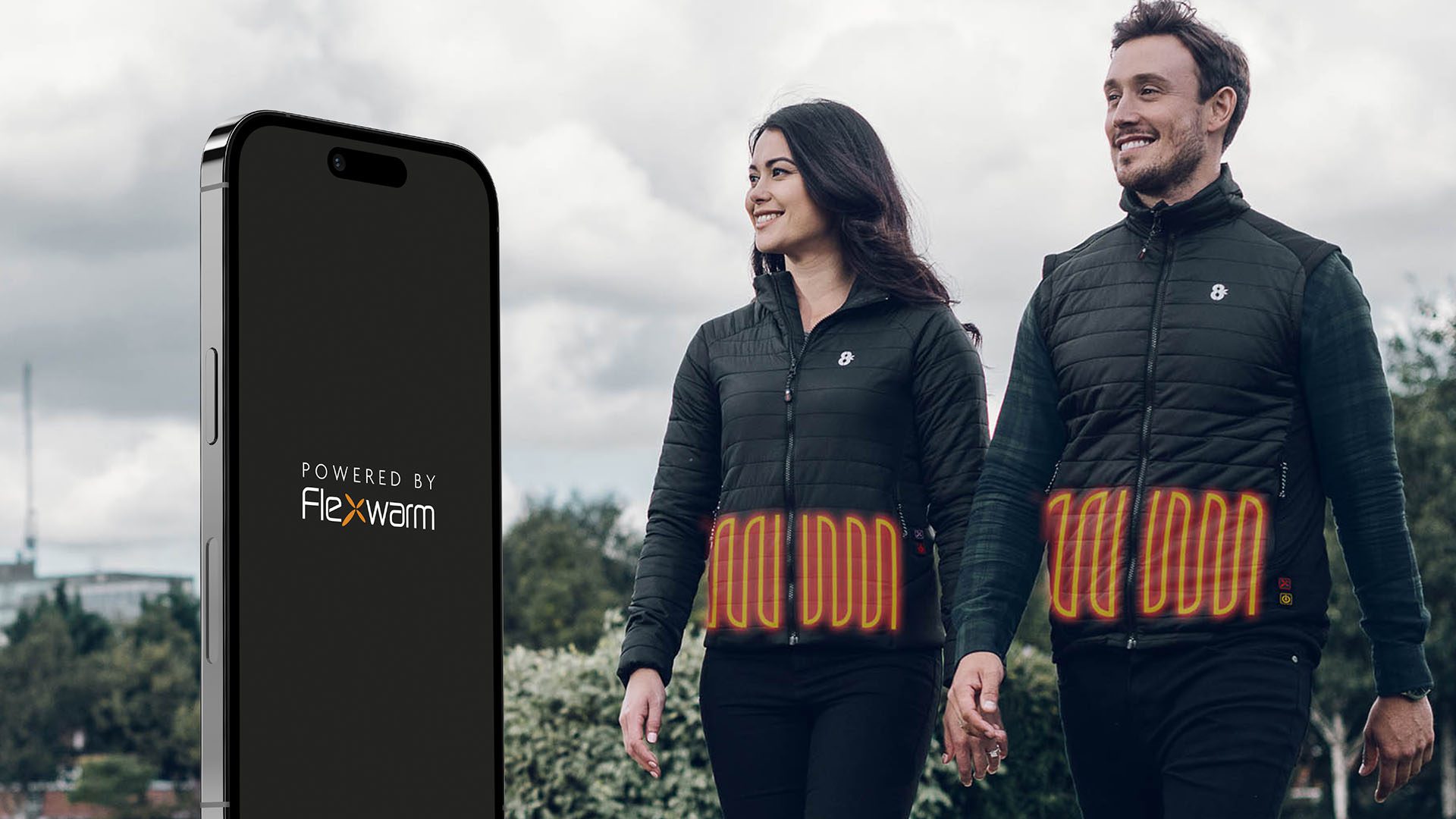 Overview
8K Flexwarm are one of the most innovative brands in the fashion industry. Their collection of revolutionary heated apparel can not only hit 50c in just 360 seconds, it is also the first piece of clothing in the world that allows you to control the temperature from your smartphone.
A brand that combines stylish outerwear and groundbreaking technology needed a global launch campaign that would cut through the noise and shake up the fashion industry.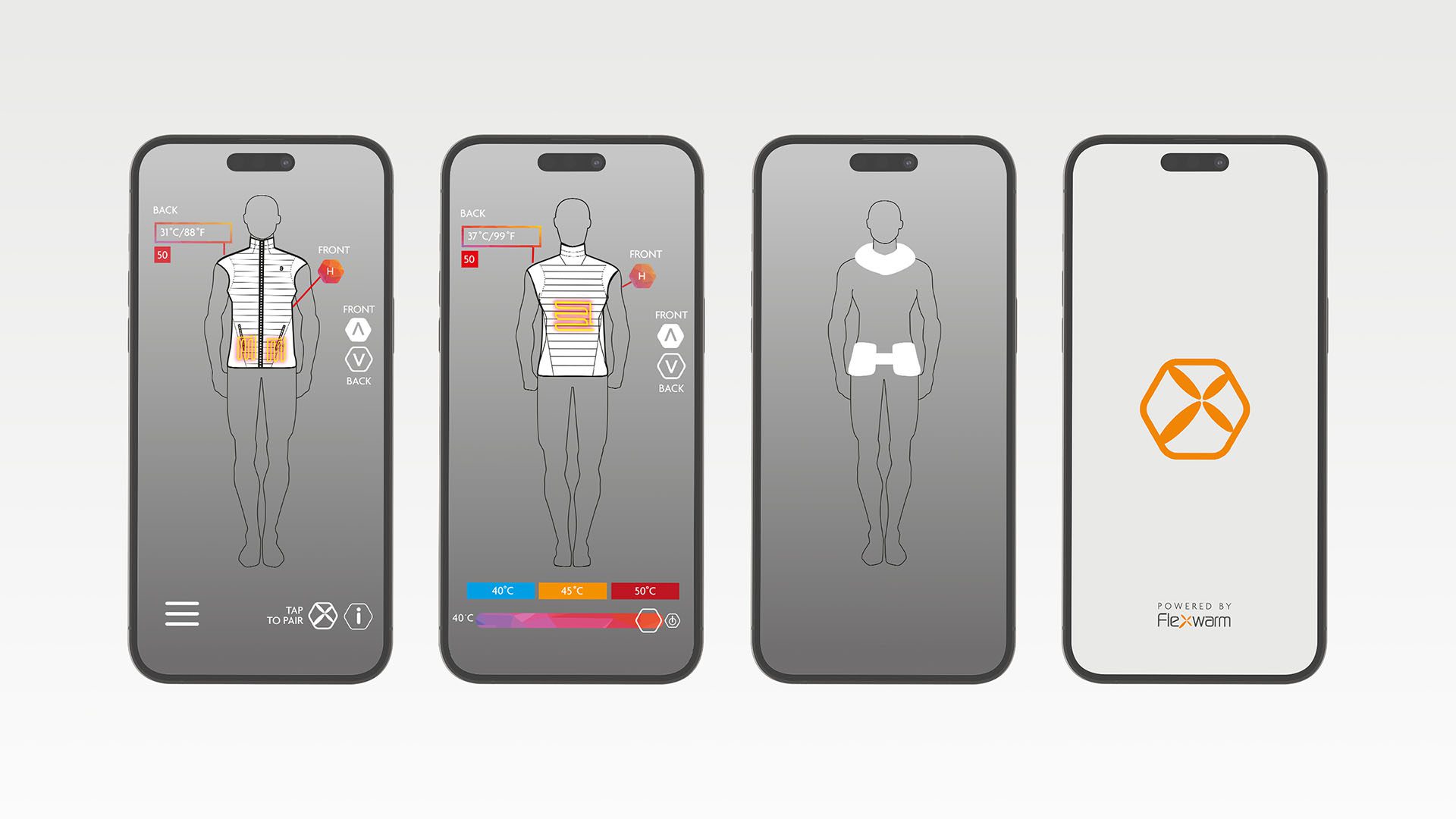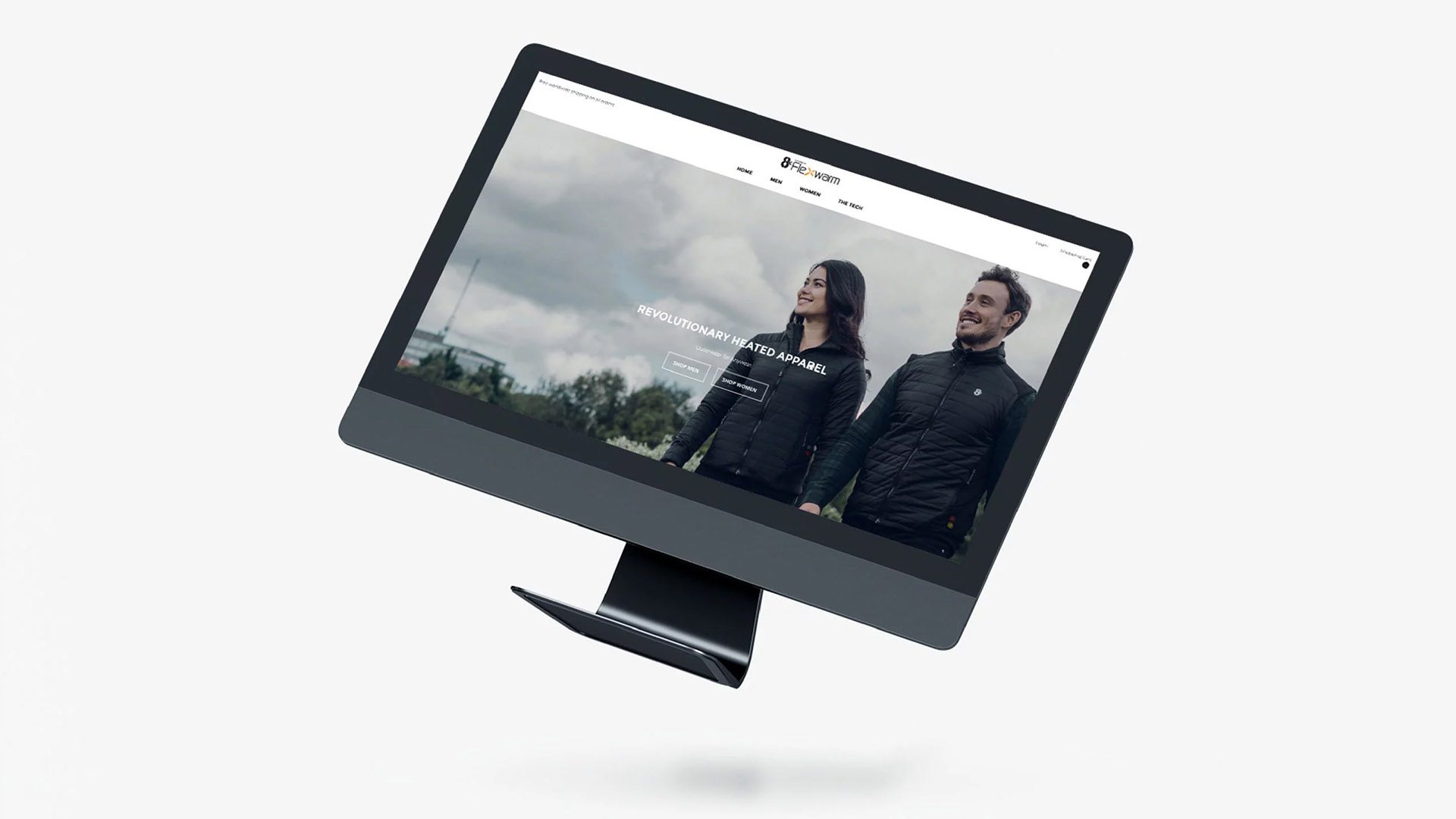 Our strategy
8K Flexwarm's launch collection offered a future-focused point of view on the future of outerwear. Lifestyle being the driver, the campaign amplified the 'outdoor lifestyler' mindset and focused on the unique capabilities of their innovative heating technology.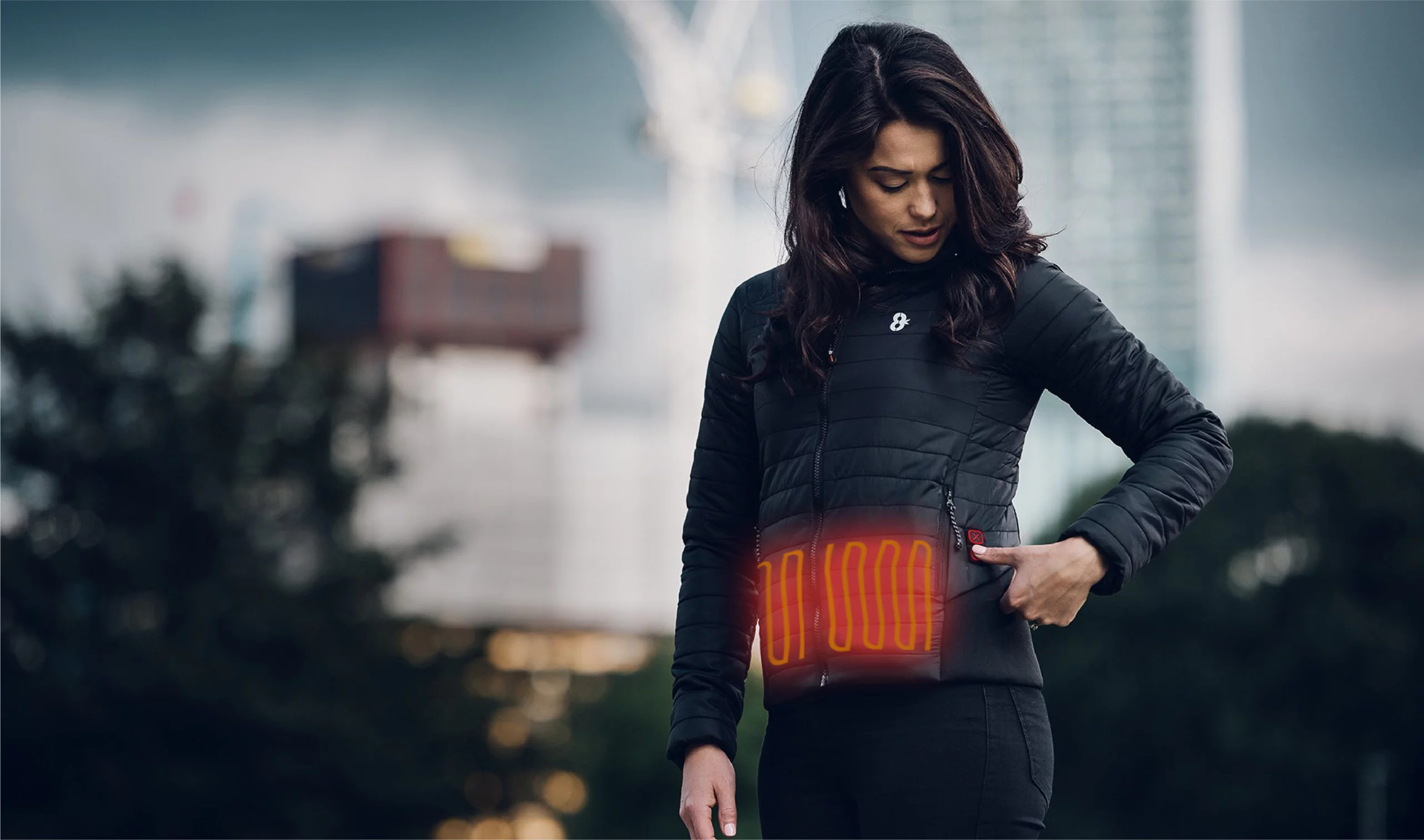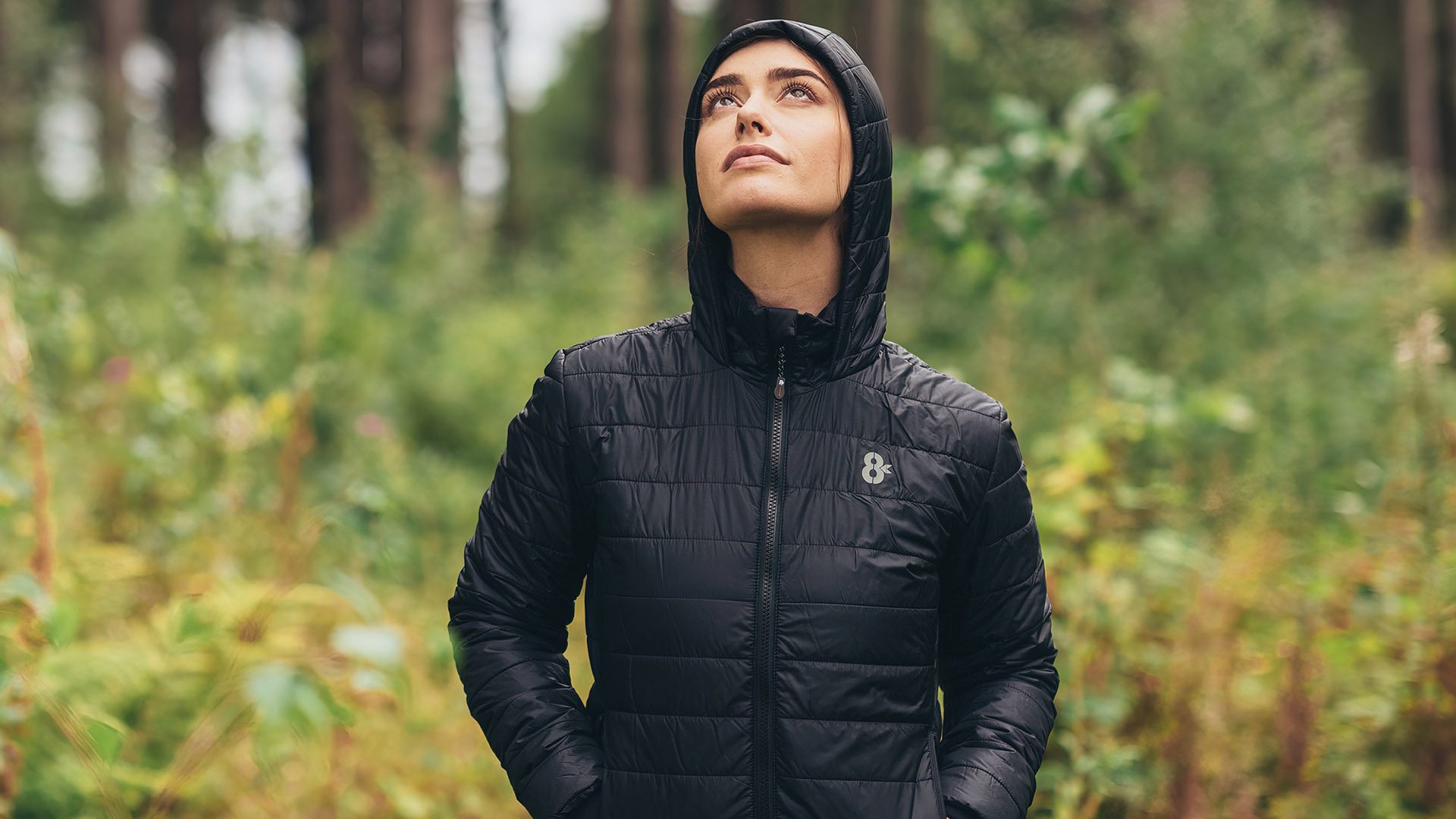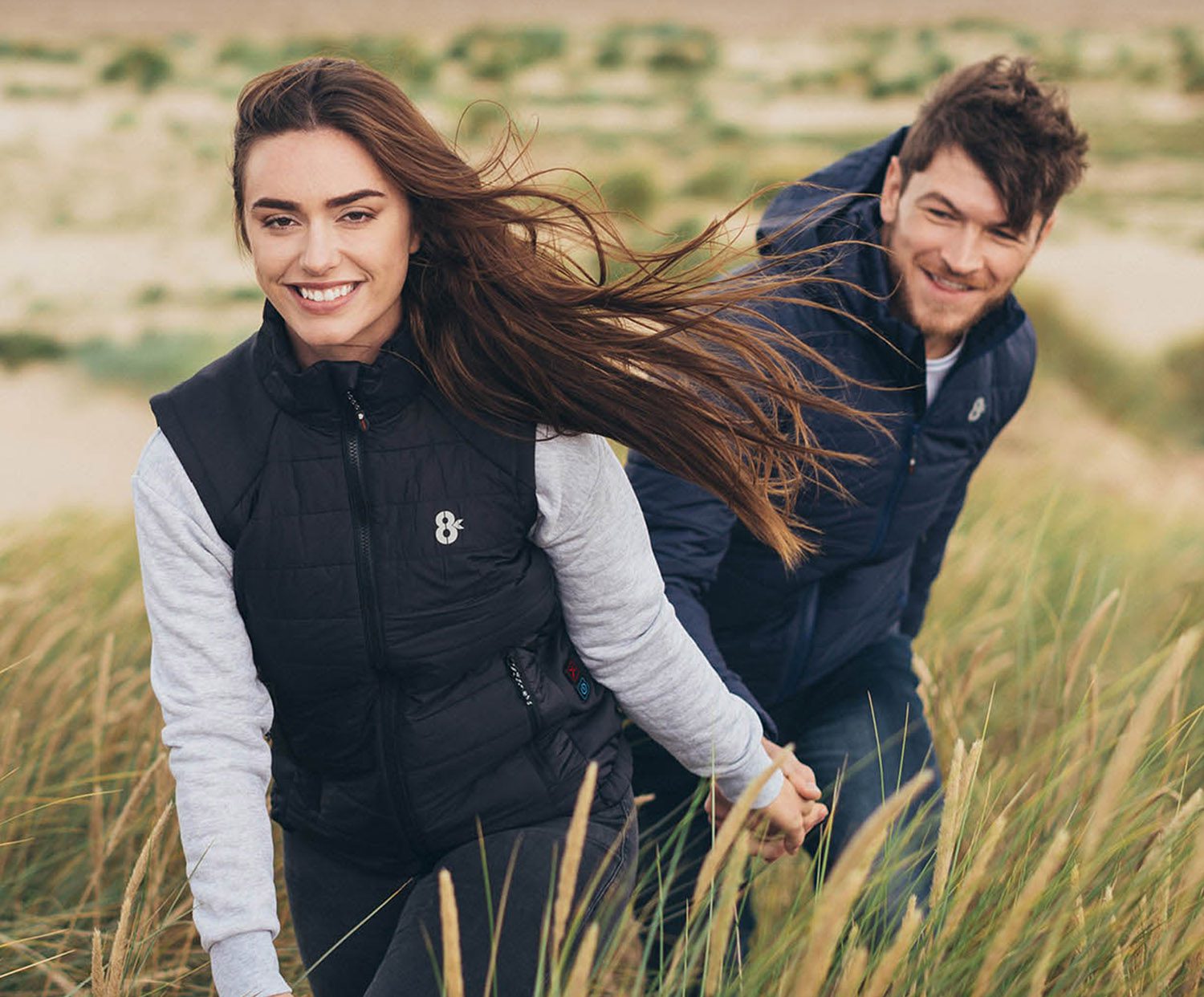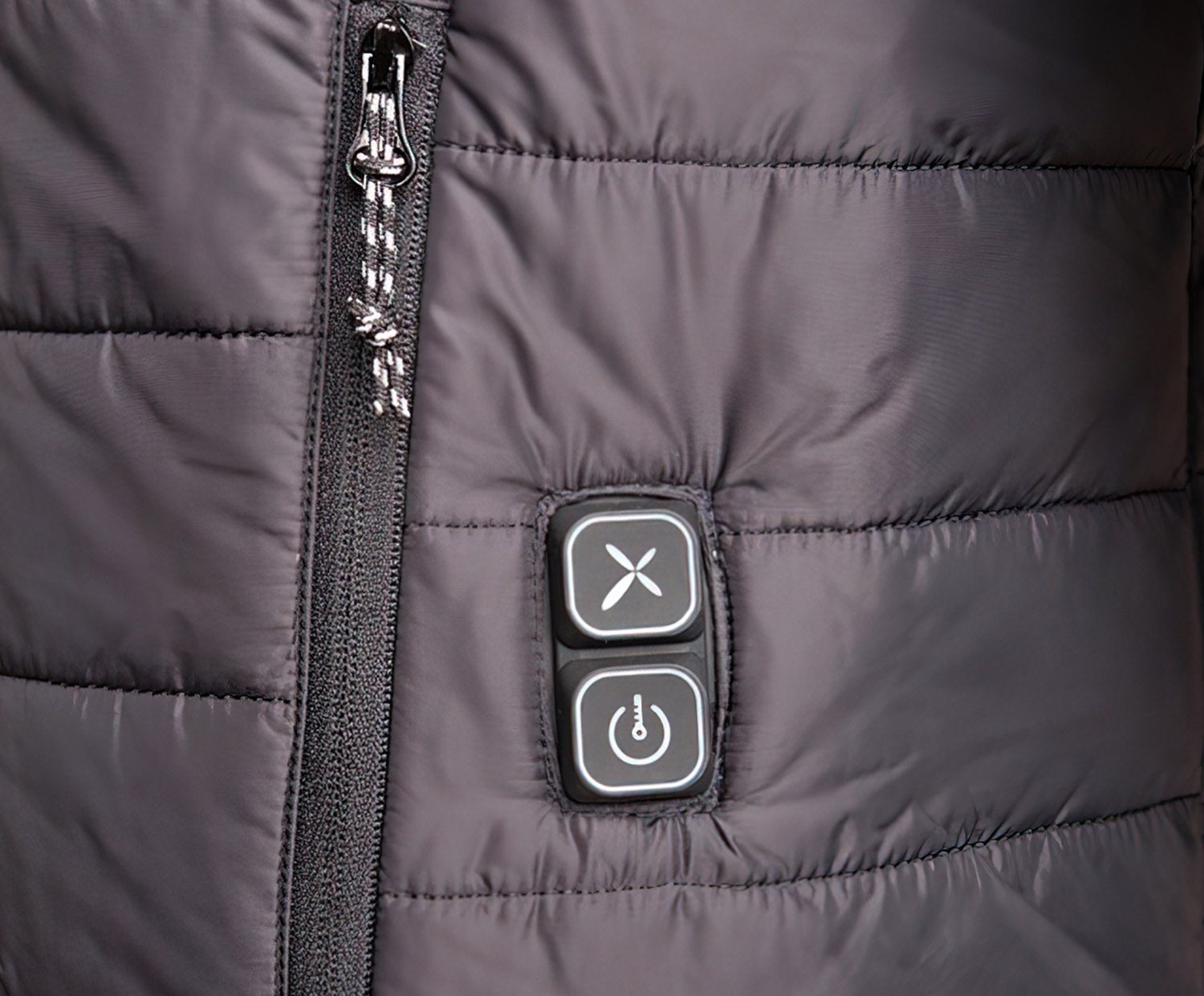 £1.7 million
Unique website visitors (in 6 weeks)
80 million
Scoial video views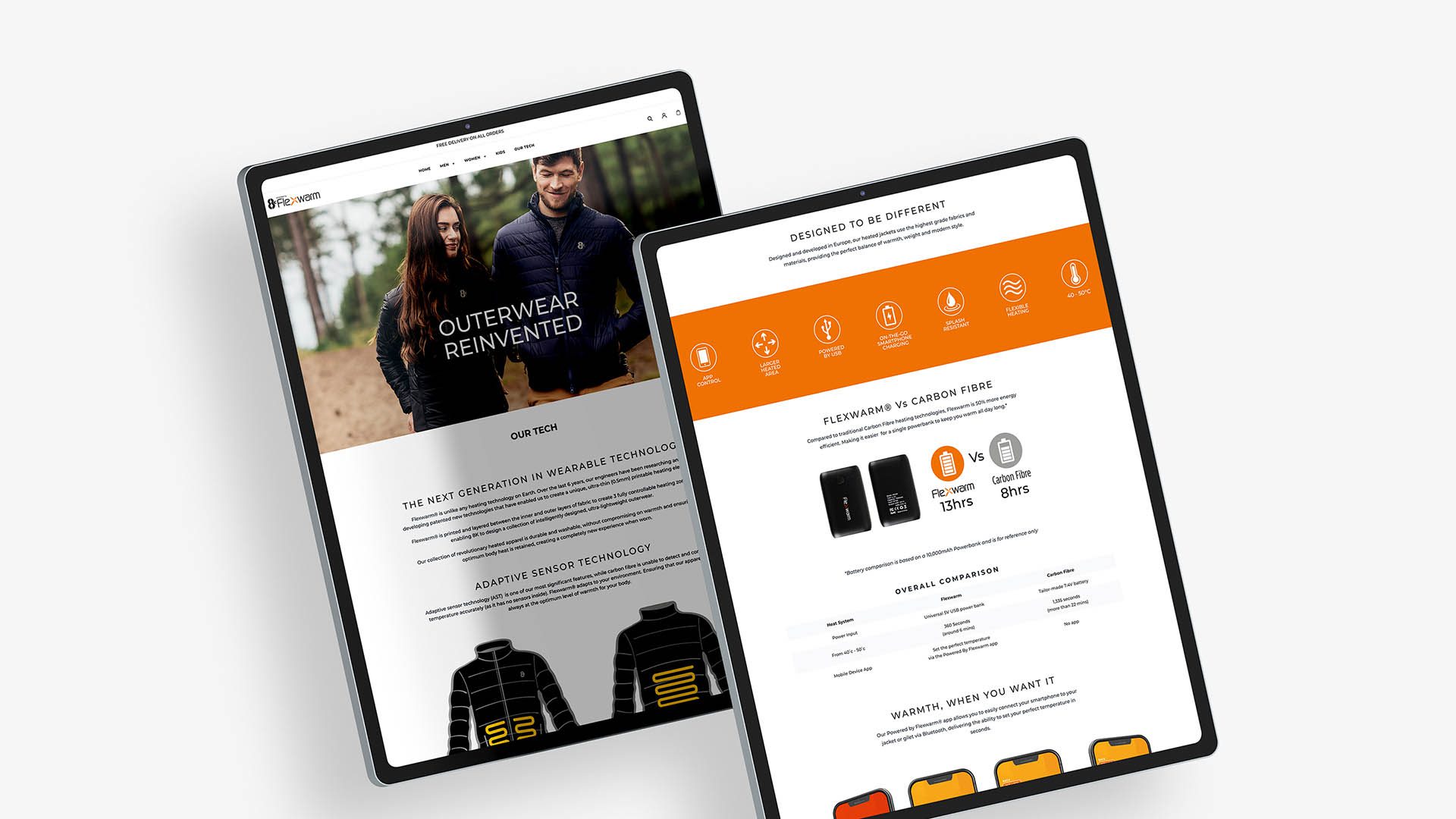 Insight
8K Flexwarm had a unique proposition combining fashion and technology in a way that had never been done before and to bring the brand to life we strategically planned, designed & launched an eCommerce website and go-to-market launch campaign to support a new chapter in outdoor apparel.
Impact
Through research, brand storytelling and compelling visual content we brought to life the benefits that 'Revolutionary Heated Apparel' can bring and clearly defined a game-changing heating technology to consumers across the world.
Idea
Through content, social and search we developed a launch campaign that became an instant global phenomenon.
80+ million video views on socials
1.7 million unique site visitors in 6 weeks
£0 to seven-figures in revenue.
Established as leaders in the heated apparel category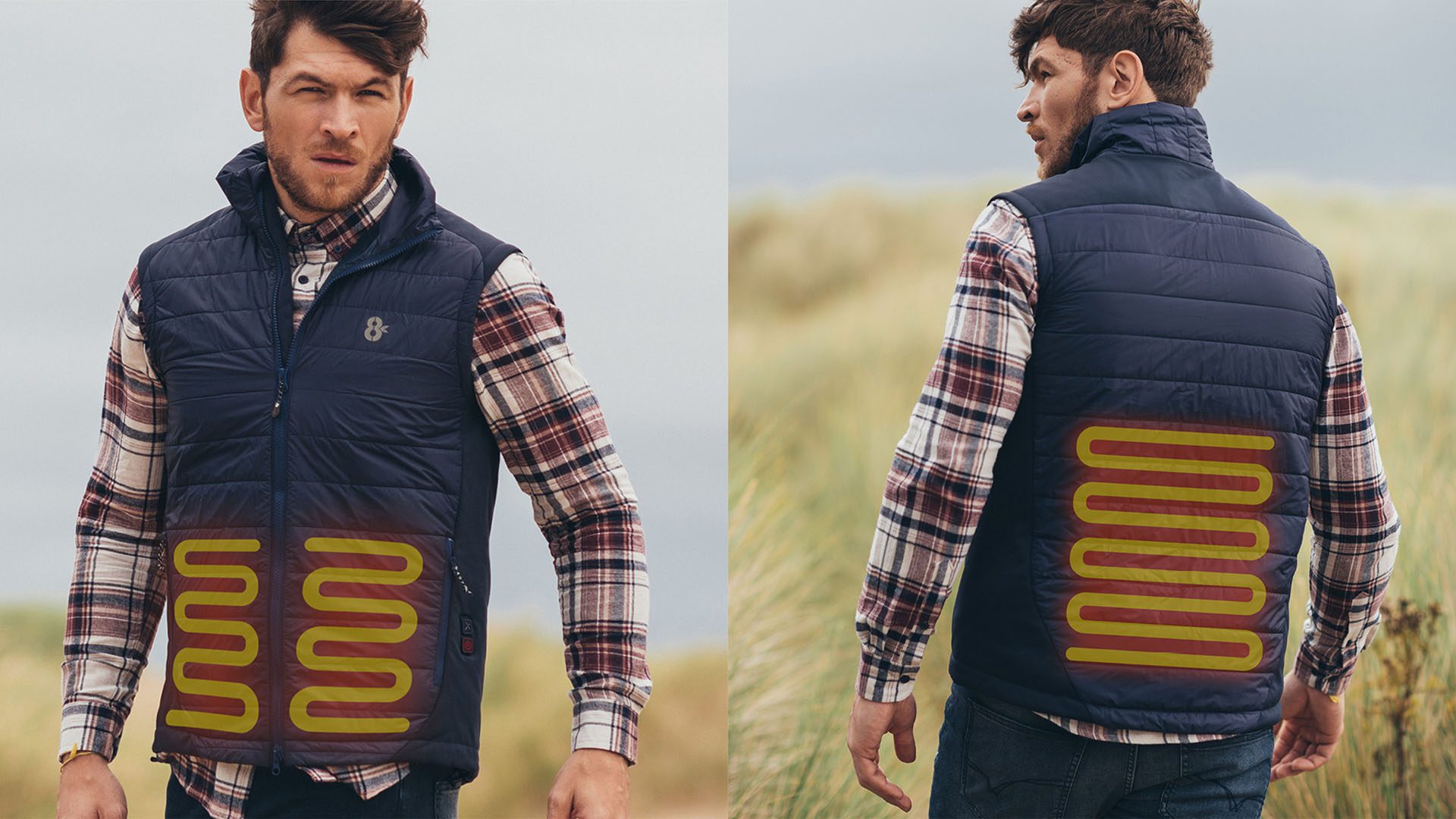 "The Snap Agency took 8K Flexwarm from an idea right through to selling tens of thousand of jackets in 2 months. We had no social or digital assets and they executed a plan that got us on to some incredible channels like LadBible and UniLad. This catapulted the business overnight, reaching over 80m+ people in countries all over the world."
Scott Brenchley
CEO, Tactus Group & Flexwarm Europe