Creating a modern way to make ship happen
3PL
Branding / Website / Strategy / Marketing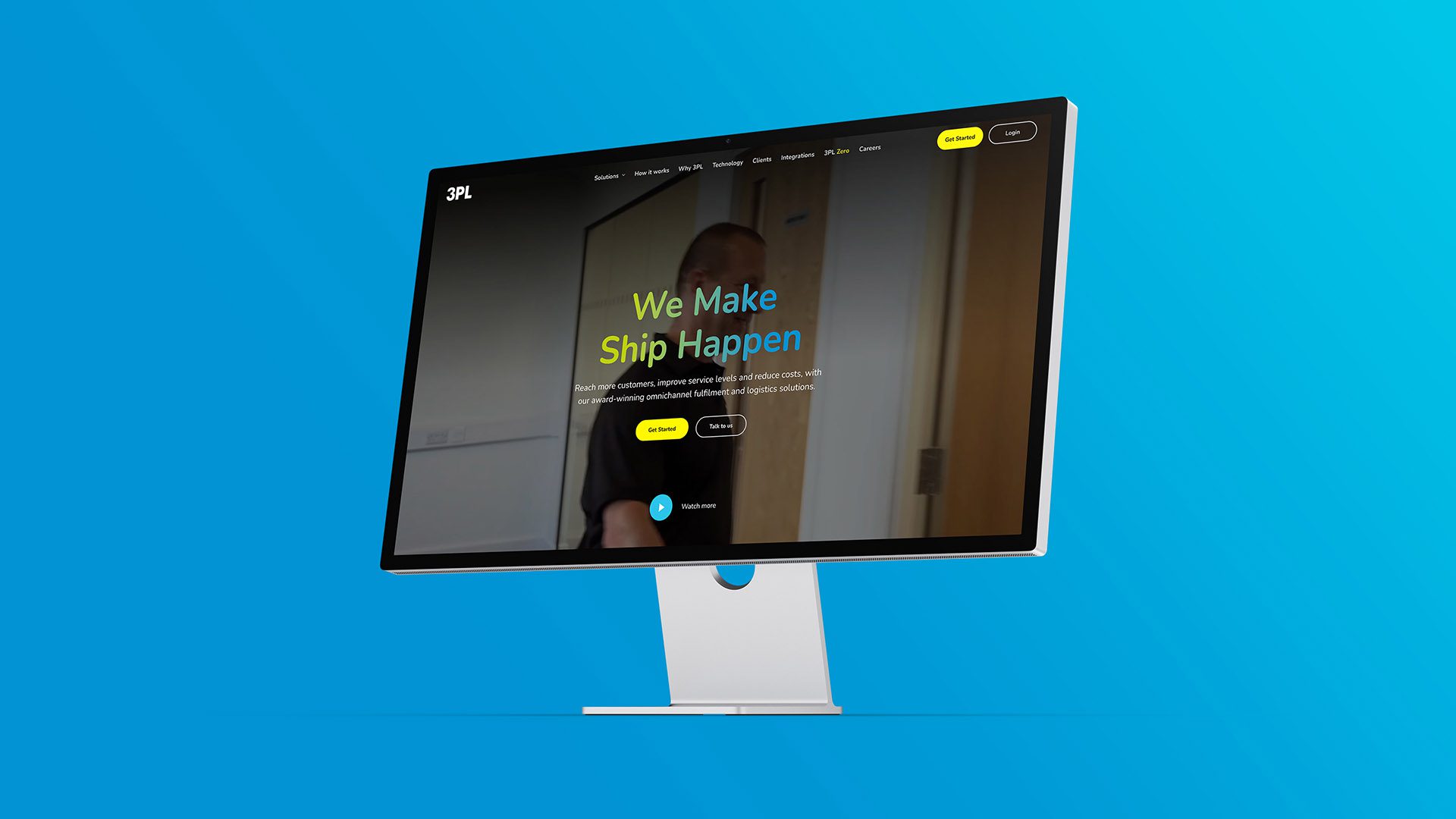 Overview
3PL are one of the UK's leading ecommerce order fulfilment providers, partnering with some of the most recognisable names in fashion, beauty and femcare to ship their products to happy customers around the world. They also have 'Fusion' one of the most innovative cloud based order fulfilment platforms in their industry, giving customers the ability to automate order fulfilment at scale and optimise operations for efficiency and cost.
We worked with 3PL to develop a fresh visual identity, supported by a website redesign and a marketing strategy that captured their modern approach to order fulfilment, showcased their cutting edge technology and that would deeply resonate with health, beauty and wellness brands.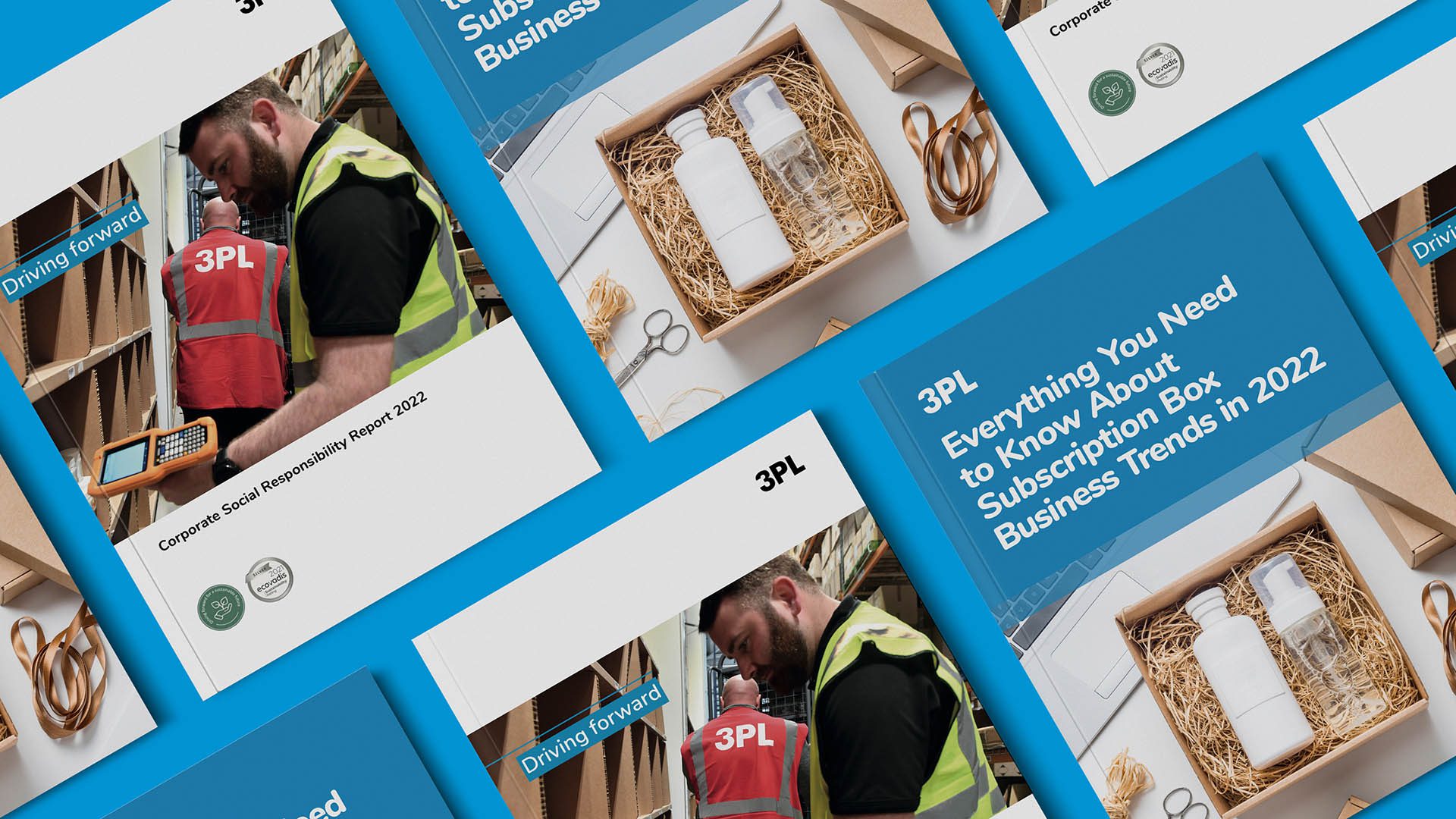 161%
YoY lead generation increase
30%
YoY increase in time on site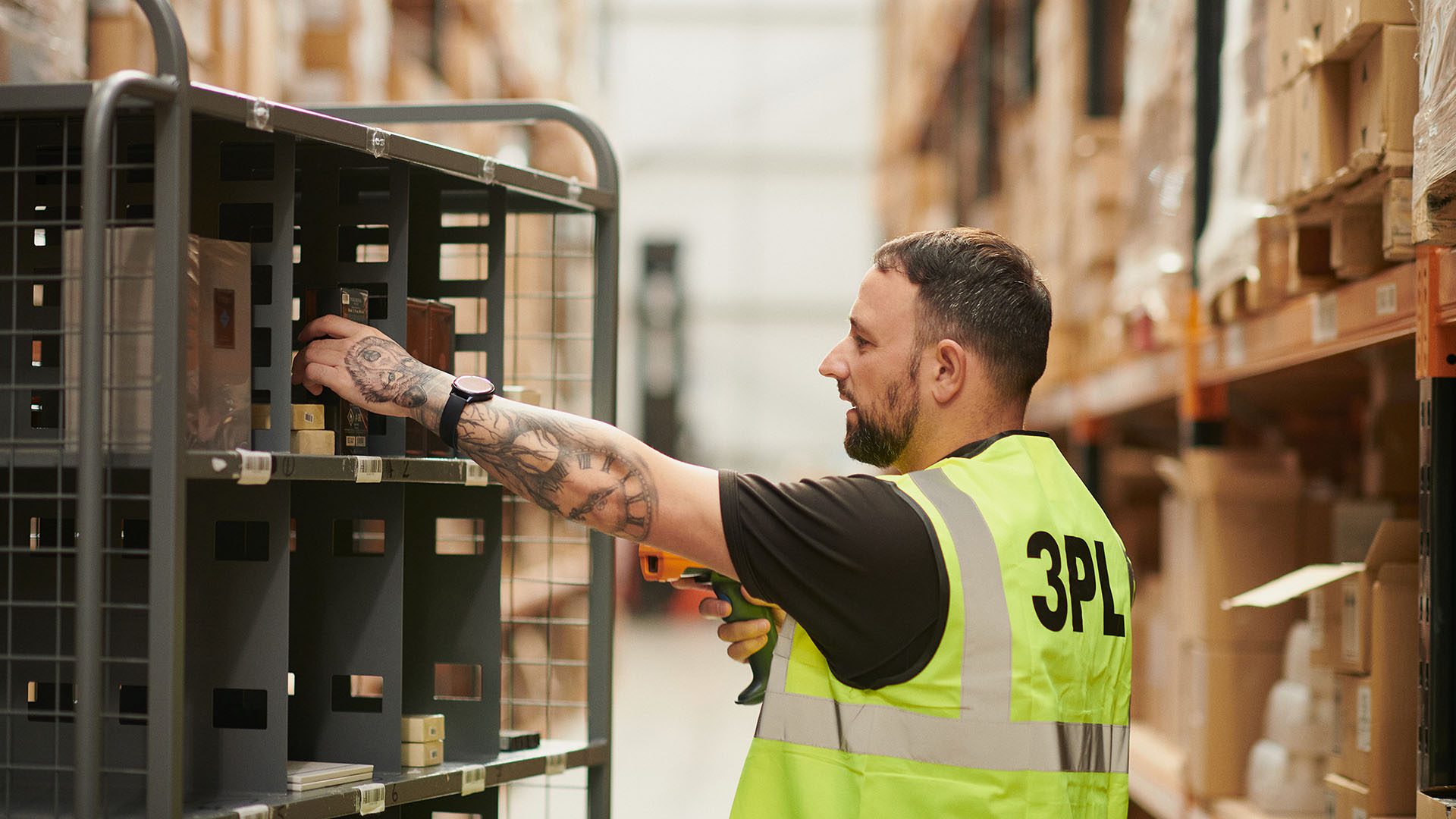 Our strategy
The Snap Agency worked with the senior leadership team to develop the 'Make Ship Happen' rebrand and launch campaign, developing a holistic multichannel digital strategy that better aligned with their technology led solutions and forward thinking approach to eCommerce order fulfilment – combining strategy and next-level visuals across 3PLs website, emails, e-guides, landing pages, PDPs, blog posts and digital campaigns.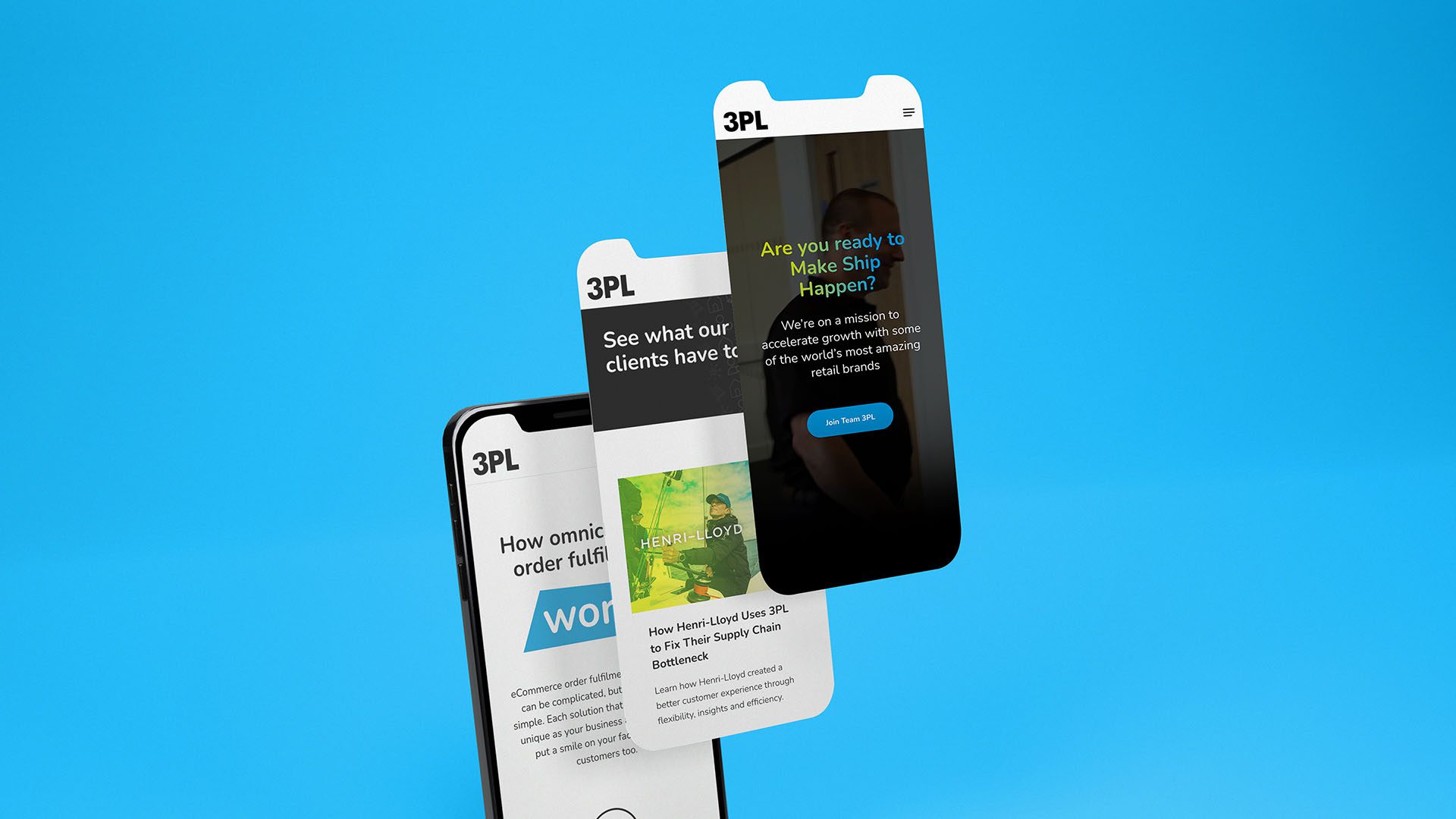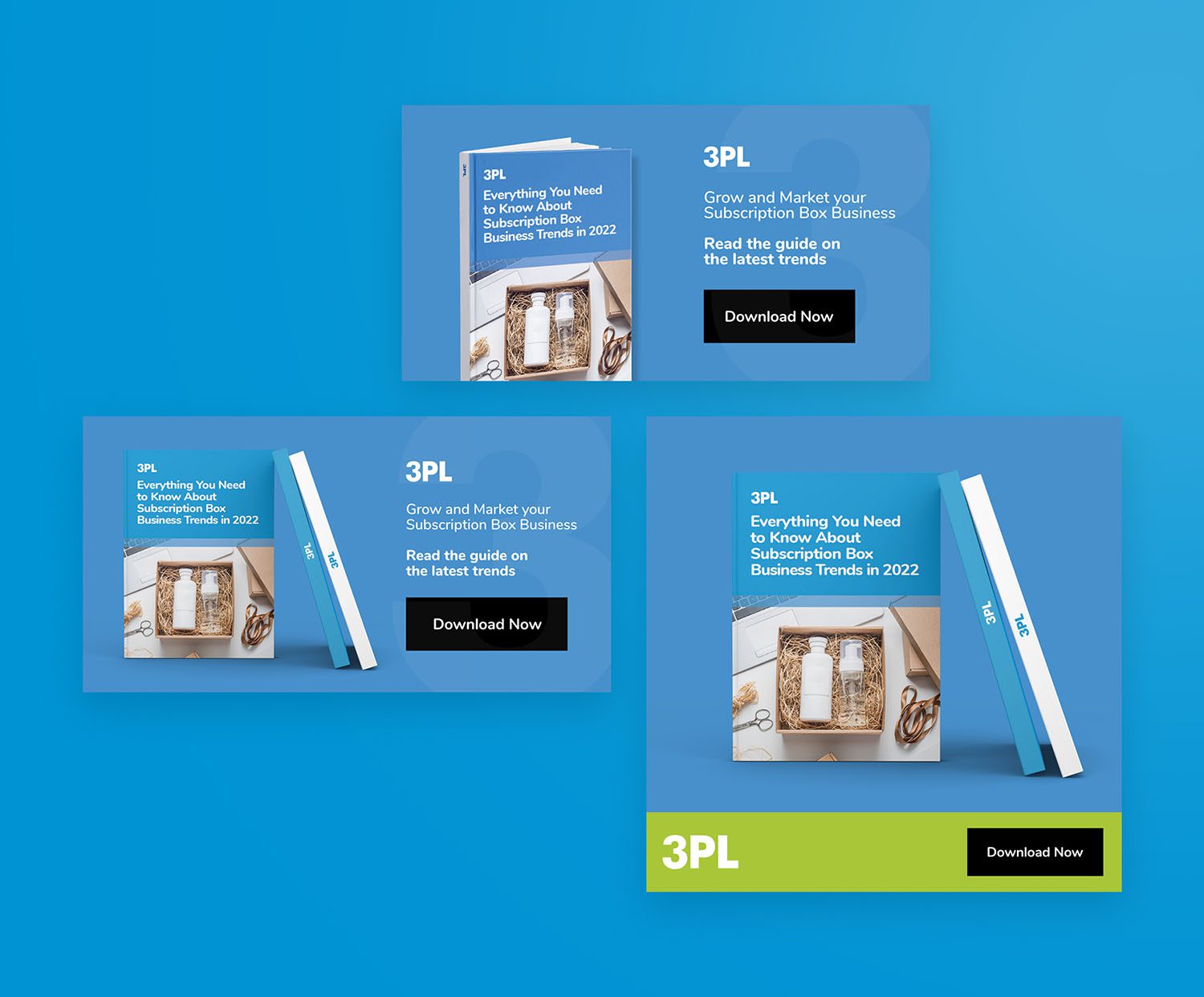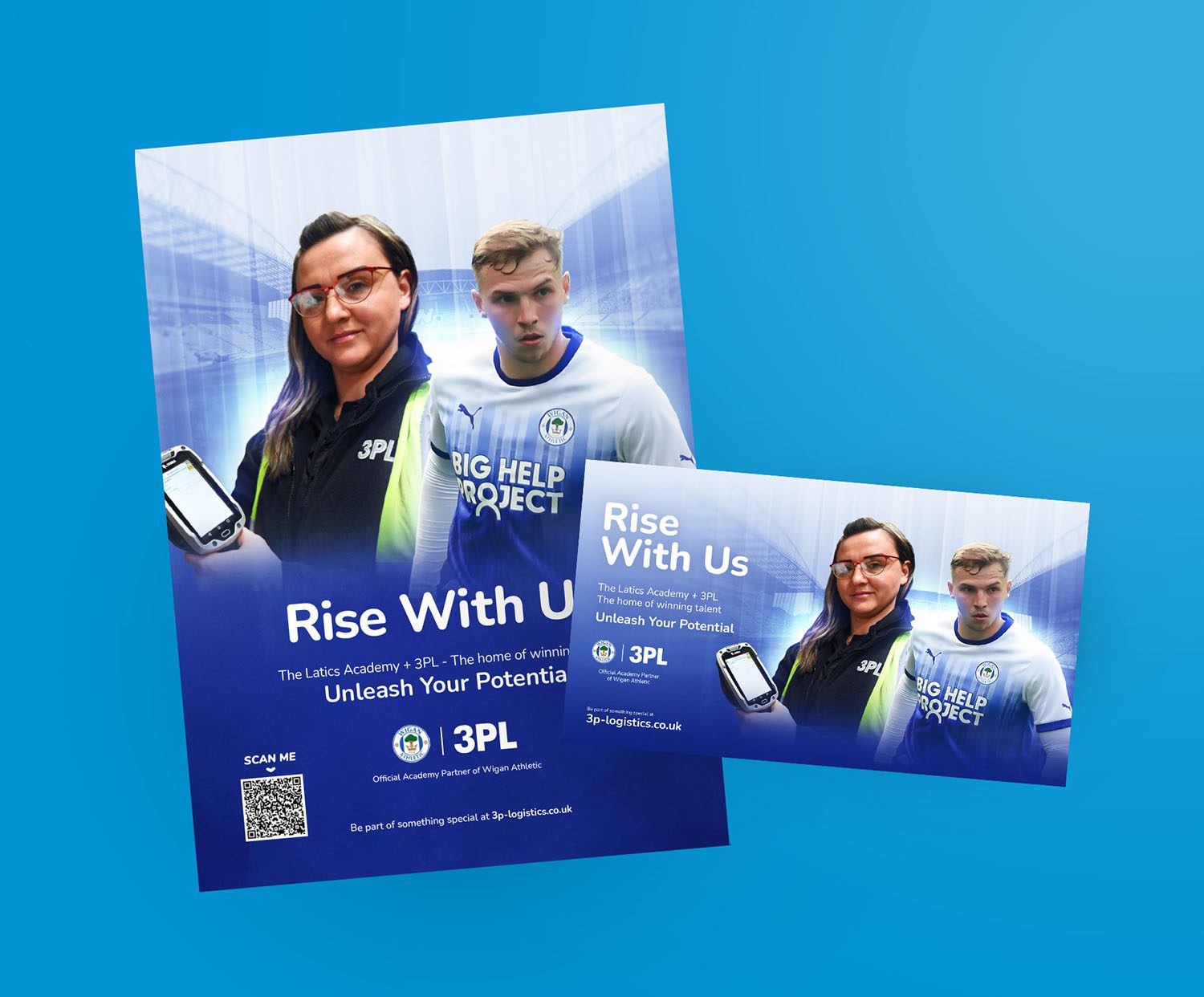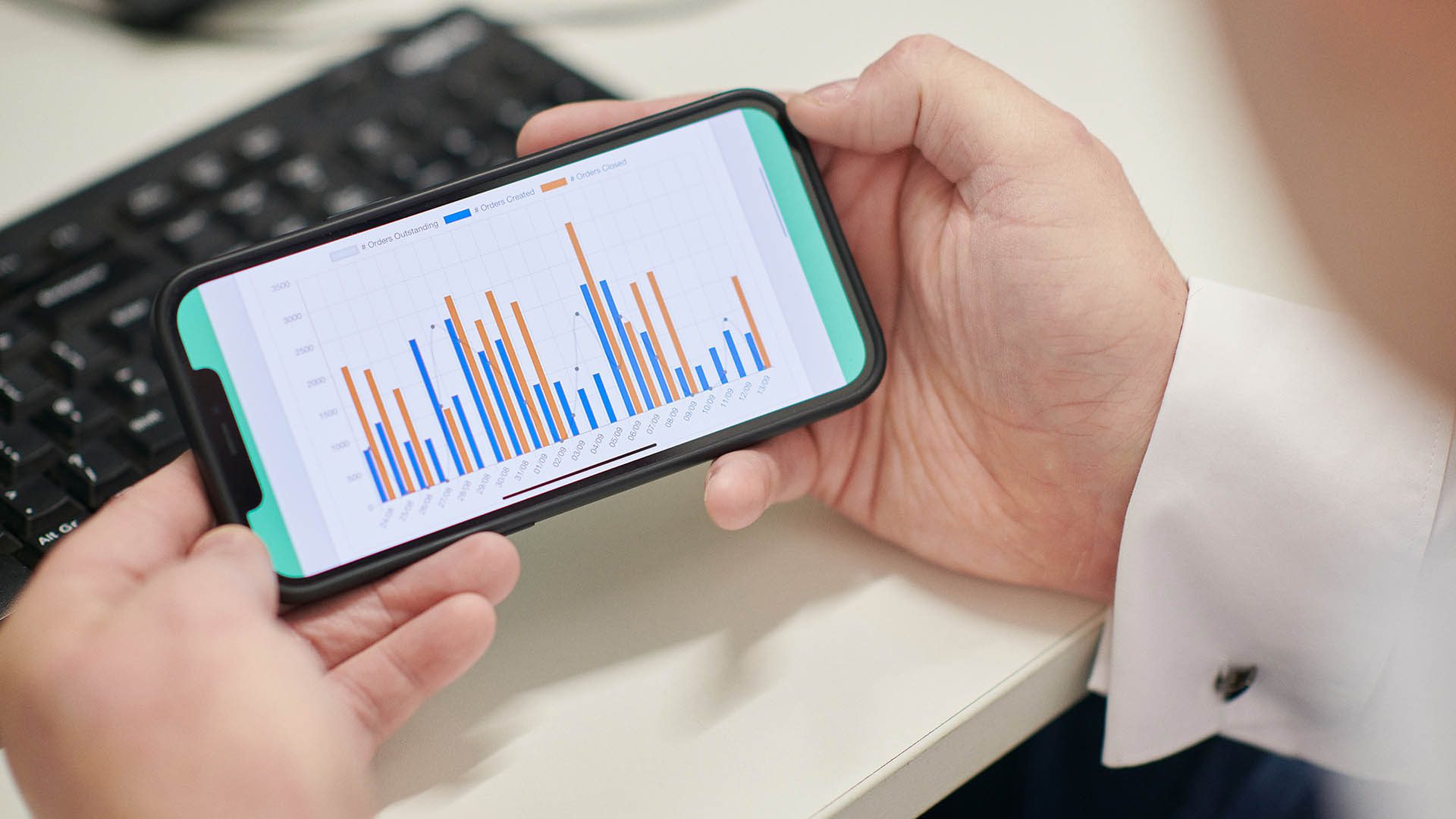 Insight
3PL is a complex business with audiences that range from board members and city investors to couriers and factory staff – but all of them recognise and appreciate a commitment to world-class customer experience and sector expertise. This gave us the opportunity to develop a brand identity for 3PL that would truly stand out amongst their competitors.
Idea
Through a comprehensive journey-mapping process we created the 'Make Ship Happen' campaign that makes it clear what 3PL does and conveys their brand promise, company vision and a rallying cry to their employees for what the company stands for. We also designed and developed a HubSpot-powered WordPress website that's built around the customer's needs first, and all supported by creative that gives the whole web experience a life of its own.
Impact
3PL had a new visual identity, modern website and fresh content strategy and the results firmly established the brand as one of the leading players in their industry.
91% YoY increase in pipeline
93% YoY increase in organic search traffic
74% YoY increase in total web traffic
30% increase in time on site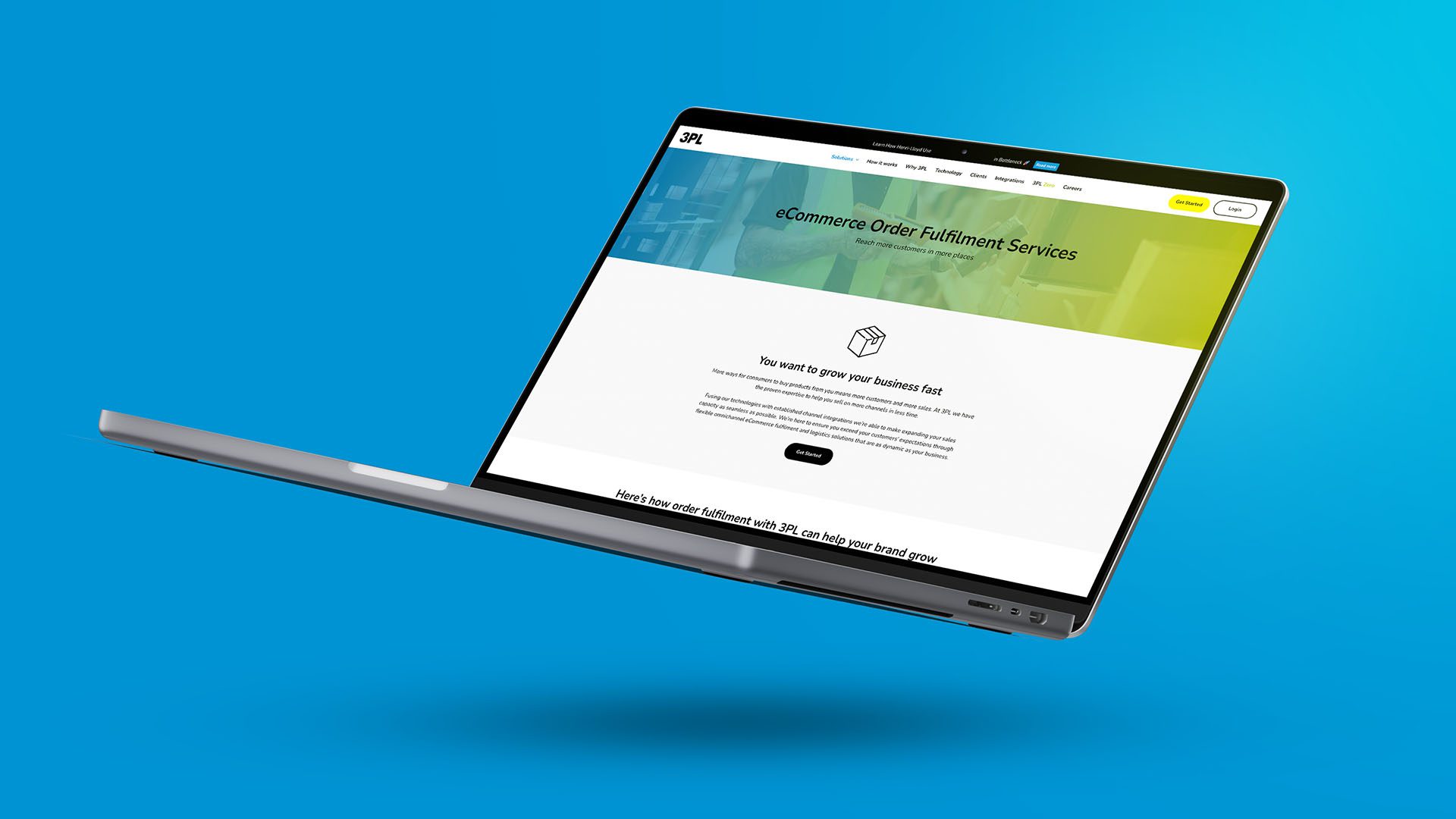 "From our initial brief through to present day the transformation of our brand and its subsequent messaging the journey this far has been nothing short of transformational. The result has led to a positive impact across the business, and we now enjoy attracting the right type of clientele. Selecting The Snap Agency to support our marketing efforts has been a smart business decision"
Ian Walker
3PL, Managing Director